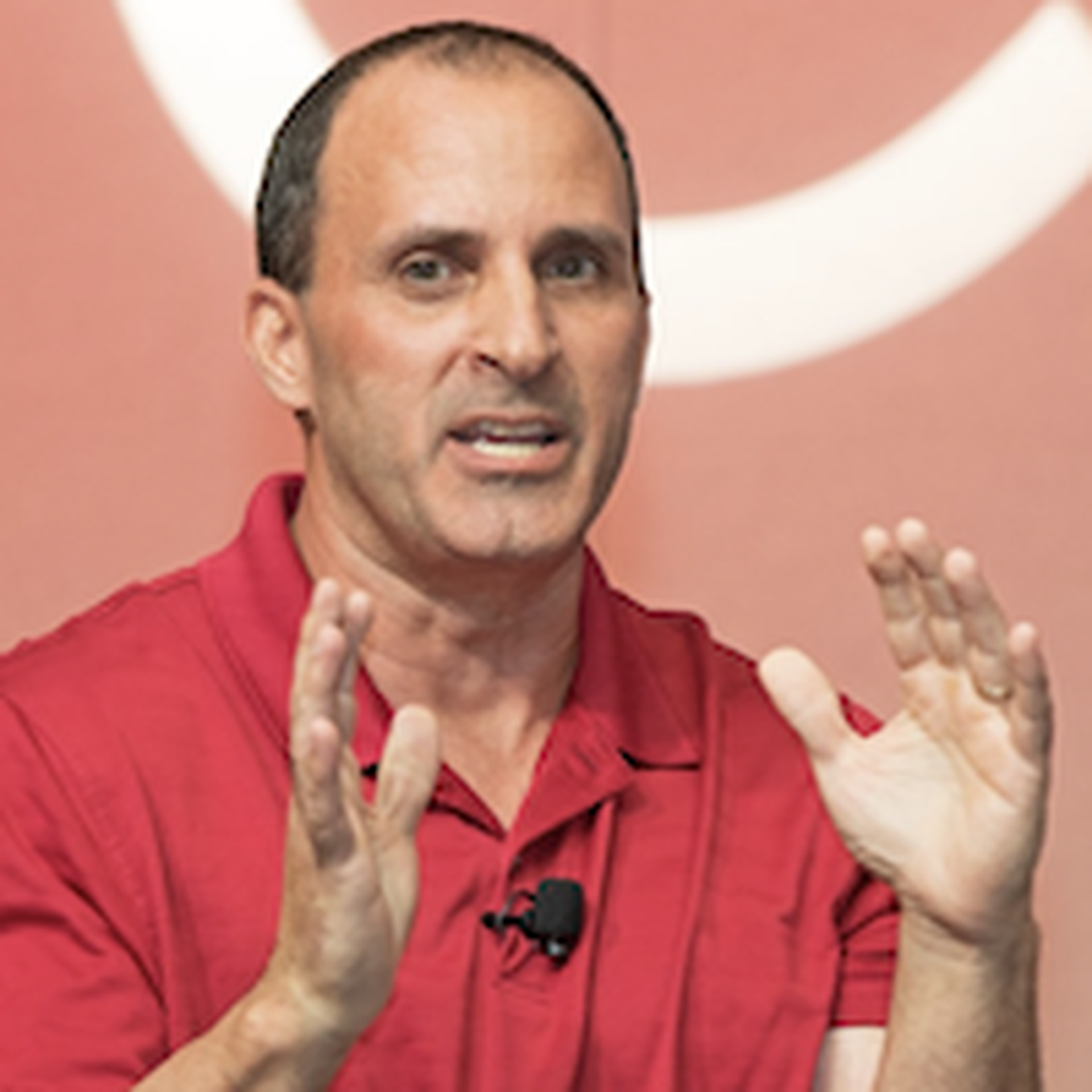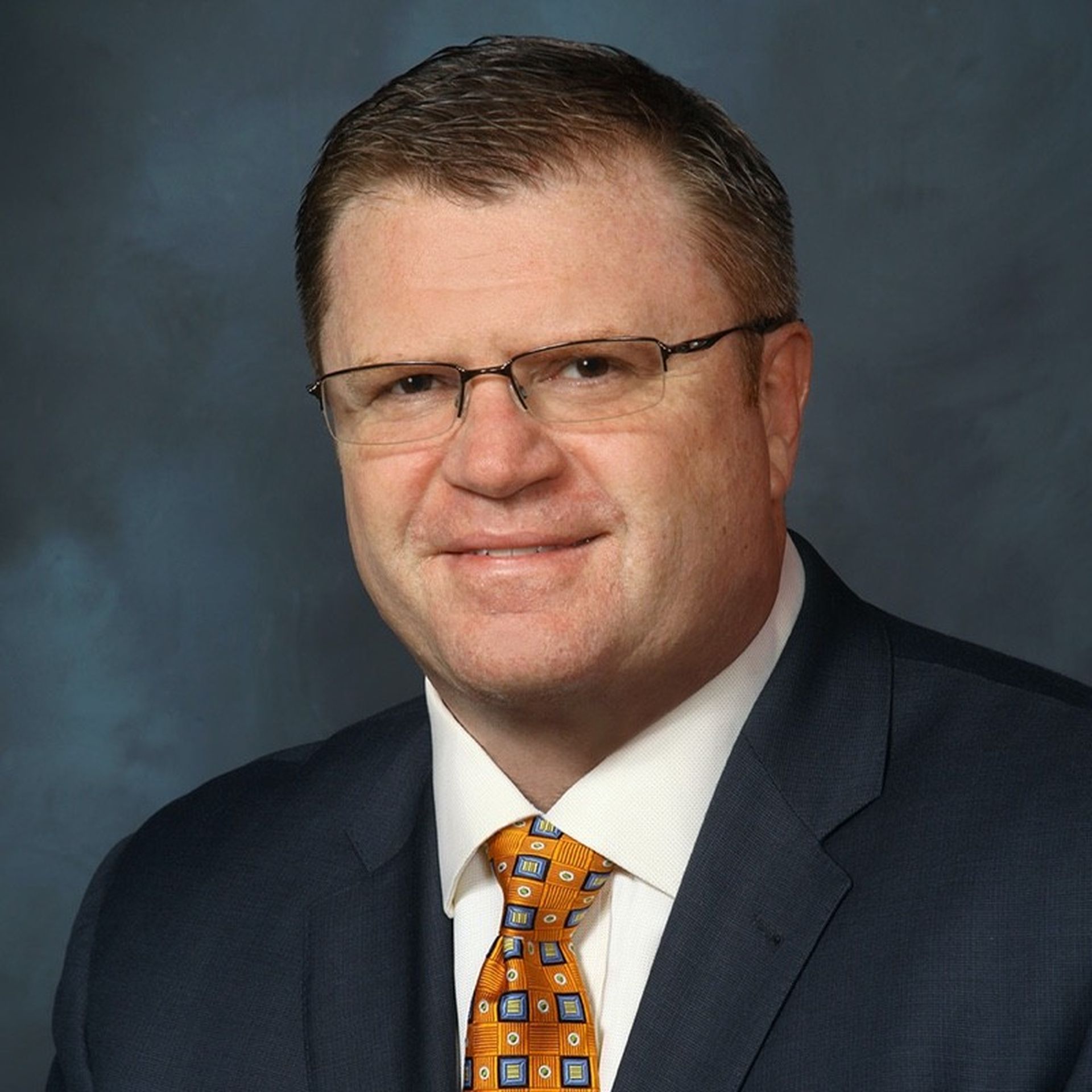 Poke around the IT consulting and MSSP markets, and Booz Allen Hamilton (annual revenue: $8.36 billion in 2022) has stood the test of time. Founded in 1914, the management and IT consulting firm continually evolves to address modern business needs -- and associated customer needs.
That includes the security market, where Wade Alt leads Booz Allen's cyber defense and response services within the firm's commercial practice. He and his teams help commercial organizations improve their cyber defense capabilities and provide highly flexible, advanced 24/7 cyber services.
Join Us: So what does Alt see on the cyber horizon for late 2022 and early 2023? He'll share answers during MSSP Alert Live 2022 (September 19-21, Washington, D.C.). During a fireside chat with MSSP Alert Editorial Director Joe Panettieri to kick off the conference, Alt will recap key cyber defense and response developments from 2022 -- and look ahead to describe where the industry may be heading next.
Booz Allen: Potential Cybersecurity Investments?

We can't make any guarantees, but perhaps we'll hear more about Booz Allen's new $100 million venture capital fund -- which will engage artificial intelligence, machine learning, cybersecurity and other types of startups. And perhaps we'll even get a feel for a longer term Booz Allen M&A strategy -- which includes a $3.5 billion to $4.5 billion war chest that "prioritizes strategic acquisitions" from 2021 through 2025.
Still, we're getting ahead of ourselves. No doubt, Wade Alt will come prepared to describe the past, present and future of cyber defense and response services.
See you there: Join us for this discussion at MSSP Alert Live 2022 in September. And if you have questions for Alt that you'd like raised during his fireside chat at the conference, please email MSSP Alert Editorial Director Joe Panettieri.