IBM Security, which operates a Top 100 MSSP, has expanded and streamlined its partner program for MaaS360 with Watson, adding new endpoint security apps from six vendors on the IBM Security App Exchange.
MaaS360, which stands for "mobile as a service," is the vendor's mobile device management (MDM) software that aims to manage and secure apps and content on devices in the enterprise, including iOS, macOS, Android and Windows platforms.
IBM said that these new MaaS360 partner apps are available for download, testing and use on its Security App Exchange:
Cisco: Next-generation secure network access
F5: Secure application delivery
ForeScout: Network management, security, and tools
Pradeo: Proactive threat management
Symantec: Mobile threat defense for businesses
Wandera: Real-time monitoring of mobile security risks
Partner Perspectives
With mobile rapidly becoming an increasingly important component in the CISO's security stack, platform integrations are generally regarded as central to mobile-centric organizations. IBM's security app marketplace, in operation for about three years, is meant to give partners a setting to share apps based on the vendor's security technologies.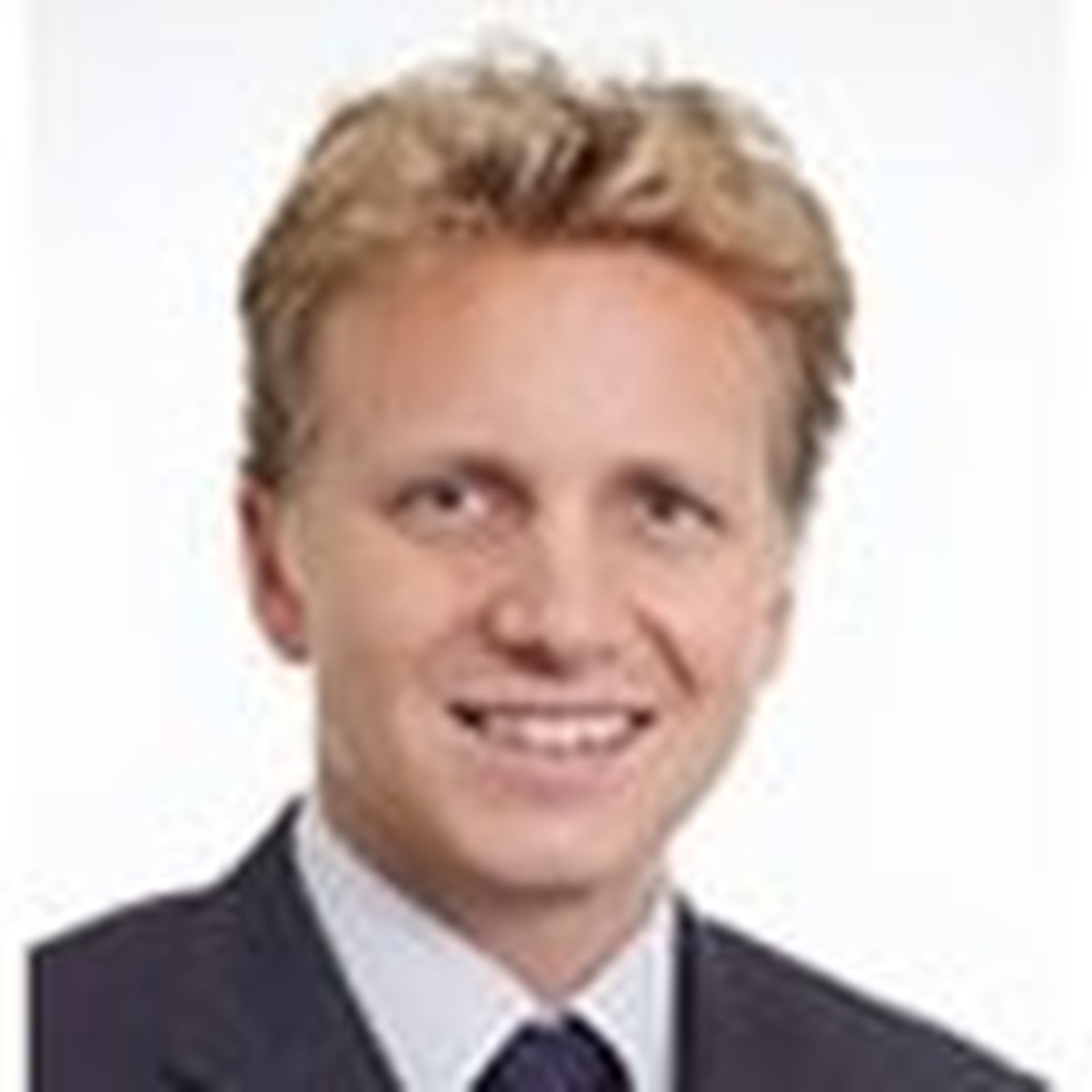 " has been an important part of our strategy to provide customers with a solution that is not only powerful, but also flexible to their unique needs," said Stijn Paumen, Wandera VP of strategic alliances.
IBM has positioned the MaaS360 with Watson platform as a different approach to unified endpoint management, categorizing it as a tool, when combined with data analytics insights, that enables IT and security pros to see "what happened, what can happen and what should be done."
The vendor believes that it has fashioned its MDM approach based on understanding key questions IT and security pros face when seeking apps to protect mobile devices in the field:
Is there one vendor that addresses all mobile security challenges?
Why is it difficult to discover, try, and utilize 3rd party apps?
How do I know the app has been vetted for enterprise use?
Will the app be compatible with my existing investments?
"Even when the options have been narrowed down, how do you know you can trust them – or that they'll work side-by-side with what you already use?" the vendor said.
IBM Security App Exchange: Partners Engage
Along those lines, IBM said that its Security App Exchange offers more than 140 enterprise-level validated apps from its technology partners. IBM has set the Exchange up so that each partner integration addresses a specific use case, expanding support and security of endpoints, end-users, plus their apps, content and data. Use categories include mobile threat defense, compliance, reporting, VPN, remote control, cloud access security broker and mobile application security.
The milestones surface two weeks ahead of IBM Think 2018, a new conference that includes the company's PartnerWorld content. More security-related partner initiatives are expected to surface at the conference.