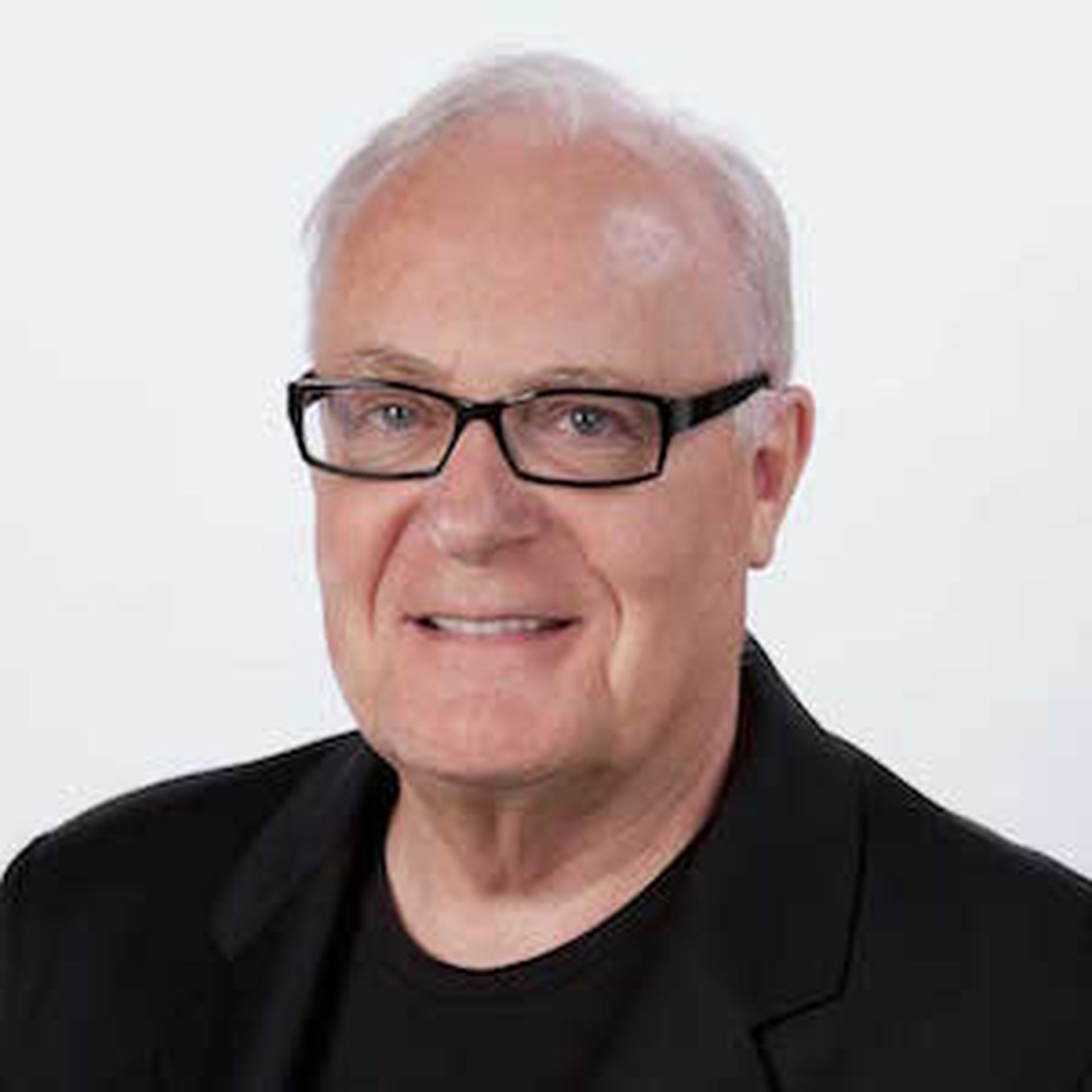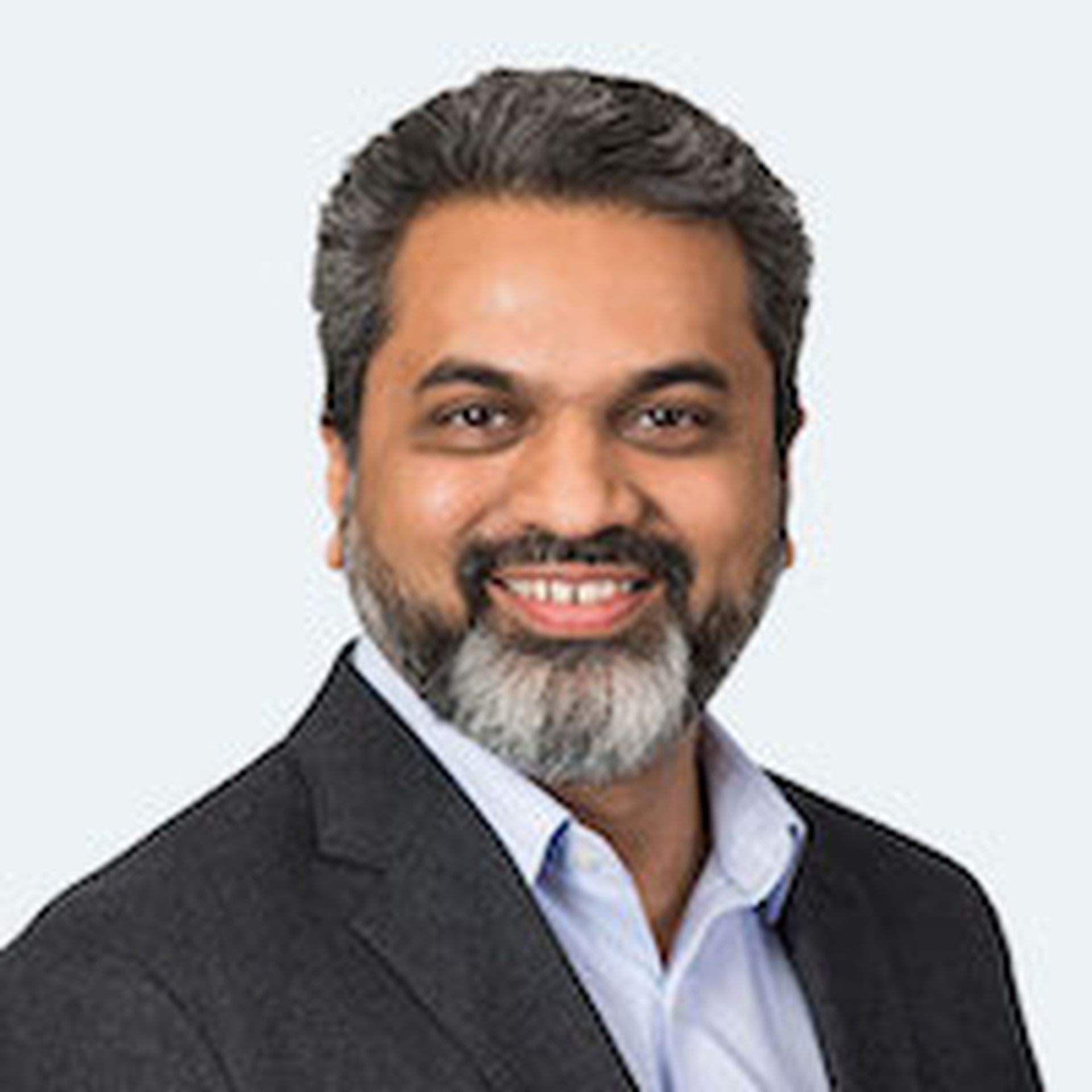 Qualys is more deeply engaging MSSPs and global systems integrators as the security company strives to navigate an executive illness while harnessing multiple product rollouts, key executive hires, and new opportunities in the XDR (eXtended detection and response) market.
The key disclosure: Qualys CEO Philippe Courtot has taken a leave of absence due to health issues, the company said February 10. Sumedh Thakar, president and chief product officer, is now interim CEO.
Amid that executive shift plus a weaker-than-expected annual revenue forecast, Qualys stock ($QLYS) fell more than 6 percent in after-hours trading.
Still, Qualys has a growing portfolio of cybersecurity software for partners and customers to leverage. New hires -- including Qualys executives focused on strategic alliances, systems integrators and small business engagements -- are surfacing. And the company appears to be working more closely with MSSPs while also expanding its own sales and revenue-driving teams.
"While looking forward to 2021, we plan to meaningfully expand our sales and marketing efforts, given our increased number of solutions, including our game-changing VMDR and Multi-Vector EDR, as well as our upcoming XDR offerings," Thakar said during a February 10 earnings call with Wall Street analysts.
Qualys Security Business: Six Areas to Watch
During that call, Thakar said the following product, partner and executive developments (among others) would drive the company forward.
1. XDR Beta Test: Qualys plans to introduce an XDR platform expansion in 2021. The extension will integrate,and correlates data natively collected from all Qualys sensors with additional context from other third-party data sources, Thakar said. Qualys XDR will also orchestrate the various response actions, and help customers reduce cost and complexity of deploying and managing SIEM and SOAR solutions, he asserted. Select design partners and customers are privately beta testing those features now.
2. MSSP Partnerships: "In terms of go-to-market, we are expanding relationships with existing partners. Our comprehensive platform with detection and response is becoming increasingly strategic for MSSP partners as they can provide multiple services and easy upsell to their customers, instead of focusing large amount of resources on building such a scalable platform themselves having to integrate multiple other point solutions," Thakar said.
3. Example MSSP & IT Consulting Partners:
Armor, a global MSSP, embedded Qualys VMDR into Armor Anywhere, a cloud security platform. The Armor partnership also includes Qualys CloudView for compliance and security posture management of public cloud environment,

Thakar said.

Deloitte integrated Qualys VMDR and Multi-Vector EDR into Deloitte Hong Kong Cyber's managed vulnerability services.
Infosys integrated Qualys VMDR and Multi-Vector EDR into its Cyber Next Platform, a managed security service offering.
Note: Armor, Deloitte and Infosys all are Top 250 MSSPs.
4. Partnership in China: Qualys expanded its reach into China by establishing a private cloud platform and a partnership with Digital China, the largest value-added IT partner for enterprises in China. We launched the Qualys UAE Cloud Platform in Dubai, which further expanded Qualys' global operations across these continents in that region.
5. Public Cloud Relationships:
Google Cloud: Qualys announced Cloud Agent's general availability on Google Cloud, providing customers with a one click workload security visibility in Google Cloud. Additionally, Qualys Container Security integrates with Google Cloud Artifact Registry.
Microsoft Azure: Qualys expanded Vulnerability Management integration with Microsoft to also include Microsoft Azure Arc, to allow customers to perform vulnerability scanning on servers outside of the Azure platform, the company said.
6. Talent - Recent and Imminent Hires:
Marketing: Qualys recently hired a chief marketing officer (CMO) to expand market awareness with C-level customers as well as lead generation capabilities.
Sales: Qualys is expanding its quota-carrying sales headcount (known as technical account managers), though headcount figures were not disclosed.
Recent Hires: The company has hired an EVP of Field Operations for Americas, a VP of New Business for the U.S., VP of Strategic Alliances for System Integrators, and a VP and GM for our SME/SMB business.
Next Hire: The company plans to hire a chief revenue officer this year.
Qualys Quarterly Earnings: Q4 2020 Results
Amid all those recent and imminent moves, Qualys delivered Q4 202o financial results that included:
Revenues of $94.8 million, up 12 percent from $84.7 million in Q4 2019.
Net income of $23.8 million, up from $20.7 million in Q4 2019.
The results generally met or exceeded Wall Street's expectations, but a full-year 2021 Qualys forecast disappointed some analyst and pressured the company's stock ($QLYS) in after-hours trading.