Each morning MSSP Alert broadcasts a quick lineup of news, analysis and chatter from across the global managed security services provider, SOC (security operations center) and IT outsourcing ecosystem.
Here's the lineup for Wednesday, November 8, 2017:
12. Hacker for Hire: In the first Minnesota case to address a new and growing form of cybercrime, federal prosecutors have charged a former state resident with employing "hackers-for-hire" to sabotage the website of a local business, the StarTribune reports...
11. Financial Security Services: Safe Systems, a national provider of fully-compliant IT and security services for community banks and credit unions, has added two new solutions to its suite of security products: Rogue Actor Detection (RAD) and V-Scan.
10. Cybersecurity Handbook: The American Bar Association has launched a new edition of the ABA Cybersecurity Handbook...
9. Yahoo Breaches Revisited: A Senate committee moved last month to force former Yahoo CEO Marissa Mayer to testify in a hearing Wednesday about corporate data breaches, after she initially declined lawmakers' invitation, The Wall Street Journal says.
8. Potential Printer Attacks: Certain Brother Printers are susceptible to distributed denial of service attacks, according to Trustwave, a Top 100 MSSP for 2017. No patch currently exists for this issue. To limit exposure, network access to these devices should be limited to authorized personnel through the use of Access Control Lists and proper network segmentation, Trustwave says.
7. Massive Growth: Interset has generated 366 percent year-over-year growth in monthly recurring revenue (MRR), a reflection of record demand for its advanced analytics across multiple cybersecurity sectors, the company says. Impressive -- though we don't know actual revenue figures or the company's profit margins... Interset augments existing investments, such as SIEM systems, to expand threat coverage of multiple inside threats—such as compromised accounts, privileged-account misuse, and internal reconnaissance—that ultimately culminate in data breaches and data loss, the company says. Its machine-learning analytics provide security automation that focuses and accelerates threat detection and investigation on the threats that matter most, Interset asserts.
6. Endpoint Security Claims: VIPRE Endpoint Security Cloud Edition is celebrating recent performance testing conducted by AV-Comparatives, a software testing organization. The Real-World Protection Test examined over 300 live malicious URLs found in the field, replicating the same daily infection vectors that typical SMBs would experience. VIPRE achieved a 100 percent protection rate, the company says...
5. Speed Matters: Trend Micro says the company's TippingPoint 8200TX and 8400TX Threat Protection System (TPS) family offer the "industry's fastest inspection throughput in a single device." Hmmm... We haven't run any tests on our own...
4. WatchGuard SMB: WatchGuard Technologies has unveiled hardware upgrades for the Firebox T Series of unified threat management (UTM) appliances. The throughput improvements and added features in WatchGuard's new T15, T35 and T55 tabletop appliances allow users at small offices, home offices and distributed enterprises to experience "blazing-fast Internet speeds," the company claims.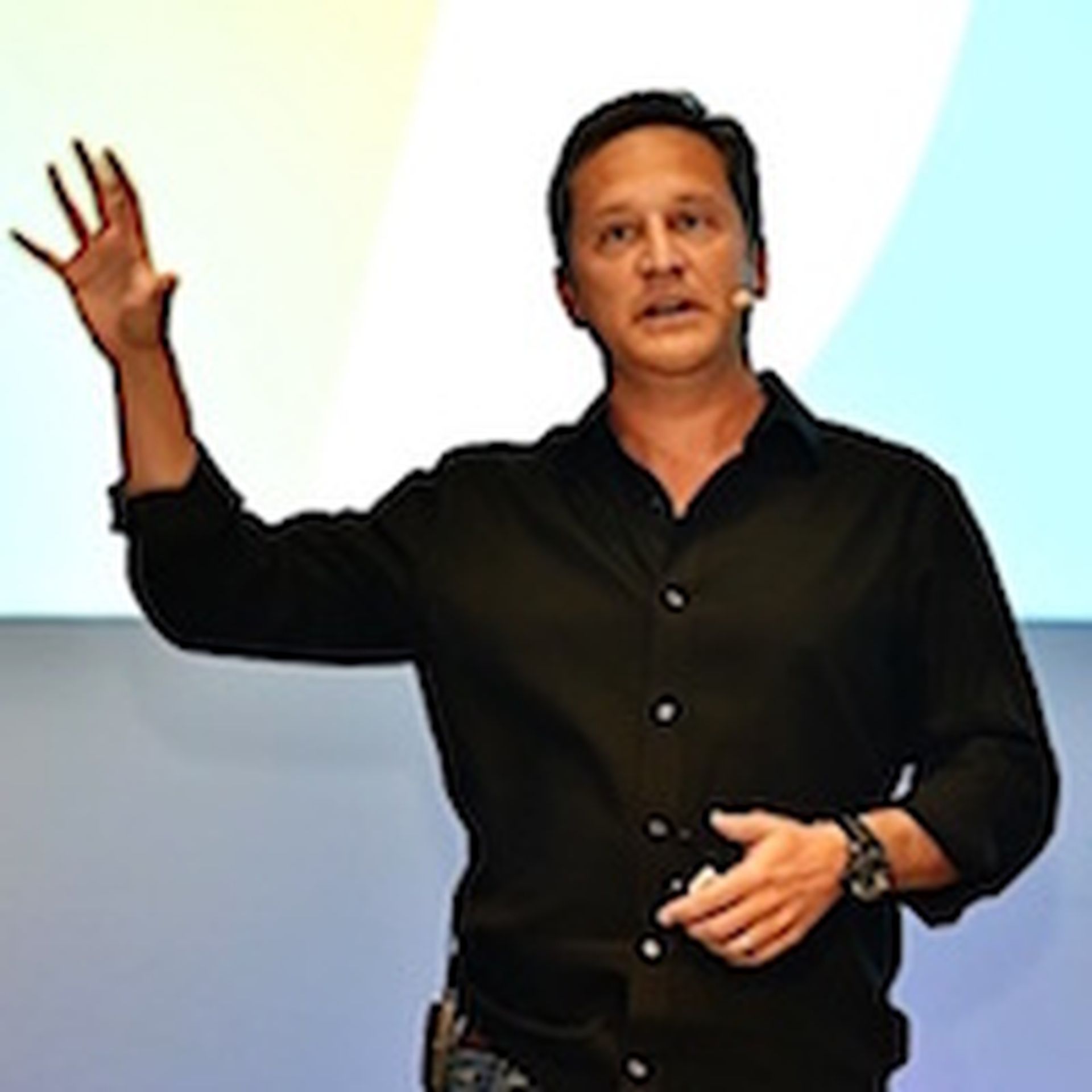 3. Talent: Next-generation endpoint security provider Carbon Black has named Victor Gureghian Baez as its new VP of worldwide channels. He previously managed global distribution and indirect channels at Microsoft.
2. Monitor Your MSSP?: Expel has launched so-called "Transparent Managed Security" -- which lets customers see anything (or everything) Expel's analysts are doing 24x7. In fact, customers and analysts share the exact same interface.
1. IT Nation 2017: The ConnectWise-hosted conference kicks off today. Already, AlienVault and Arctic Wolf Networks have announced cybersecurity integrations with ConnectWise Manage -- a PSA and business management platform for technology companies. Stay tuned to our complete IT Nation 2017 coverage on sister site ChannelE2E.