Each morning MSSP Alert broadcasts a quick lineup of news, analysis and chatter from across the global managed security services provider, SOC (security operations center) and IT outsourcing ecosystem.
Here's the lineup for Tuesday, March 13, 2018:
8. DHS Security Guides: The Department of Homeland Security (DHS) Science and Technology Directorate (S&T) has released two new guides that reveal the organization's cybersecurity research portfolio and provide insight into numerous R&D efforts that are at or nearing the transition phase, respectively.
7. Momentum: Comodo CA, a digital identity solutions specialist, has built 35 new strategic partnerships, positioning its channel program for another record year in 2018, the company claims.New partners include: Wix.com, Secure128, AdwebTech, DonDominio, and GeoCerts.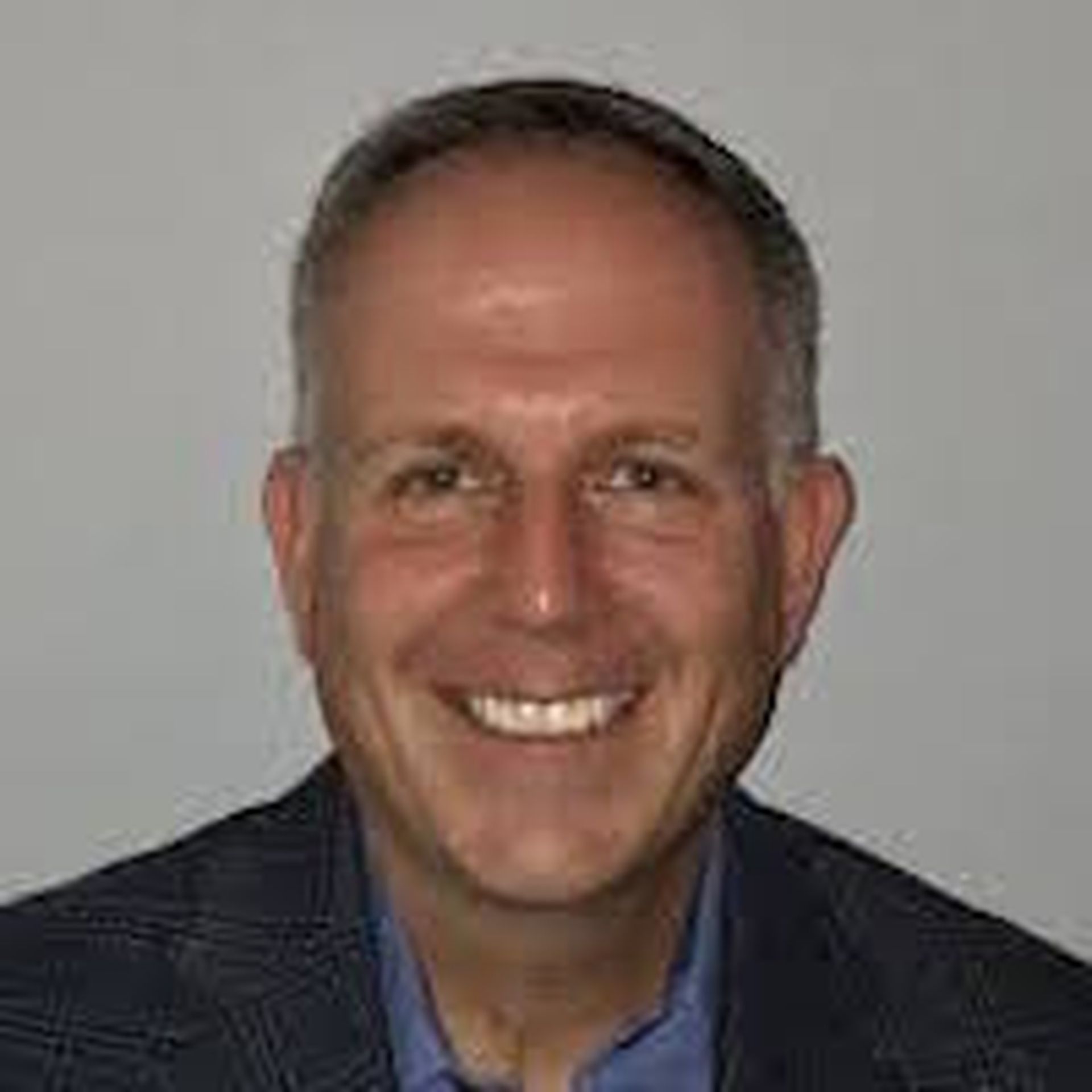 6. Partner Program - Talent: Predictive cyber risk specialist Kenna Security has hired Timothy Sadler as VP of global sales and field operations. Sadler will launch an enhanced channel partner program, the company says. Existing partners include GuidePoint Security, which resells and integrate the Kenna Security Platform with vSOC Identify VM, a vulnerability management managed security service offering. Sadler previously held key positions at Tanium, Exabeam, Menlo Security, FireEye and IronPort.
5. SD-WAN Security Ecosystem: SD-WAN provider Aryaka has unveiled PASSPORT, a "multi-layered security platform and ecosystem." The effort seeks to provide global enterprises with best-in-class application performance and security, Aryaka says. Key backers include Palo Alto Networks, Radware and Zscaler.
4. Momentum: Tufin, which develops Network Security Policy Orchestration solutions, says revenues grew 35 percent in 2017 vs. 2016, and the company achieved positive cash flow. Moreover, customer renewal rates topped the 90 percent mark. Still, the company did not disclose actual revenue and earnings figures.
3. Partnership: Omantel has partnered with EY, a Top 100 MSSP for 2017, to offer cybersecurity as a service to customers in the region. The Sultanate of Oman is on the southeast coast of the Arabian Peninsula, bordering the United Arab Emirates on the northwest, Saudi Arabia on the west and Yemen on the southwest. The security offerings will include threat detection and response (TDR), a Digital Security Operations Center (DSOC) and cyber analytics, the companies say.
2. Integrated Alert Management: Everbridge, which develops event management and incident response solutions, has launched an Integration Platform-as-a-Service (iPaaS) offering for IT Alerting. The new self-service integration platform enables enterprise IT organizations to build their own integrations with the tools and solutions they already use, such as Application Performance Monitoring (APM), Network Performance Monitoring (NPM), IT Operations Monitoring (ITOM), Security Information and Event Management (SIEM), DevOps, IT Service Management (ITSM) and more, the company says.
1. Events: Amid the IBM Think 2018 conference next week in Las Vegas, ChannelE2E expects to sit down with multiple IBM Security executive leaders. We'll press for updates on IBM's MSSP partner engagements, and pursue updates on the company's X-Force Cybersecurity Command Centers. If you're attending the conference and want to potentially meet please email me ([email protected]).