Each morning MSSP Alert broadcasts a quick lineup of news, analysis and chatter from across the global managed security services provider, SOC (security operations center) and IT outsourcing ecosystem.
Here's the lineup for Wednesday, February 14, 2018:
15. North Korean Malware Warning: The Department of Homeland Security (DHS) and the Federal Bureau of Investigation (FBI) have identified Trojan malware variants—referred to as HARDRAIN and BADCALL—allegedly used by the North Korean government, according to this alert.
14. Talent - Data Protection Officers: Demand for data protection officers is surging amid GDPR and other demanding regulation deadlines.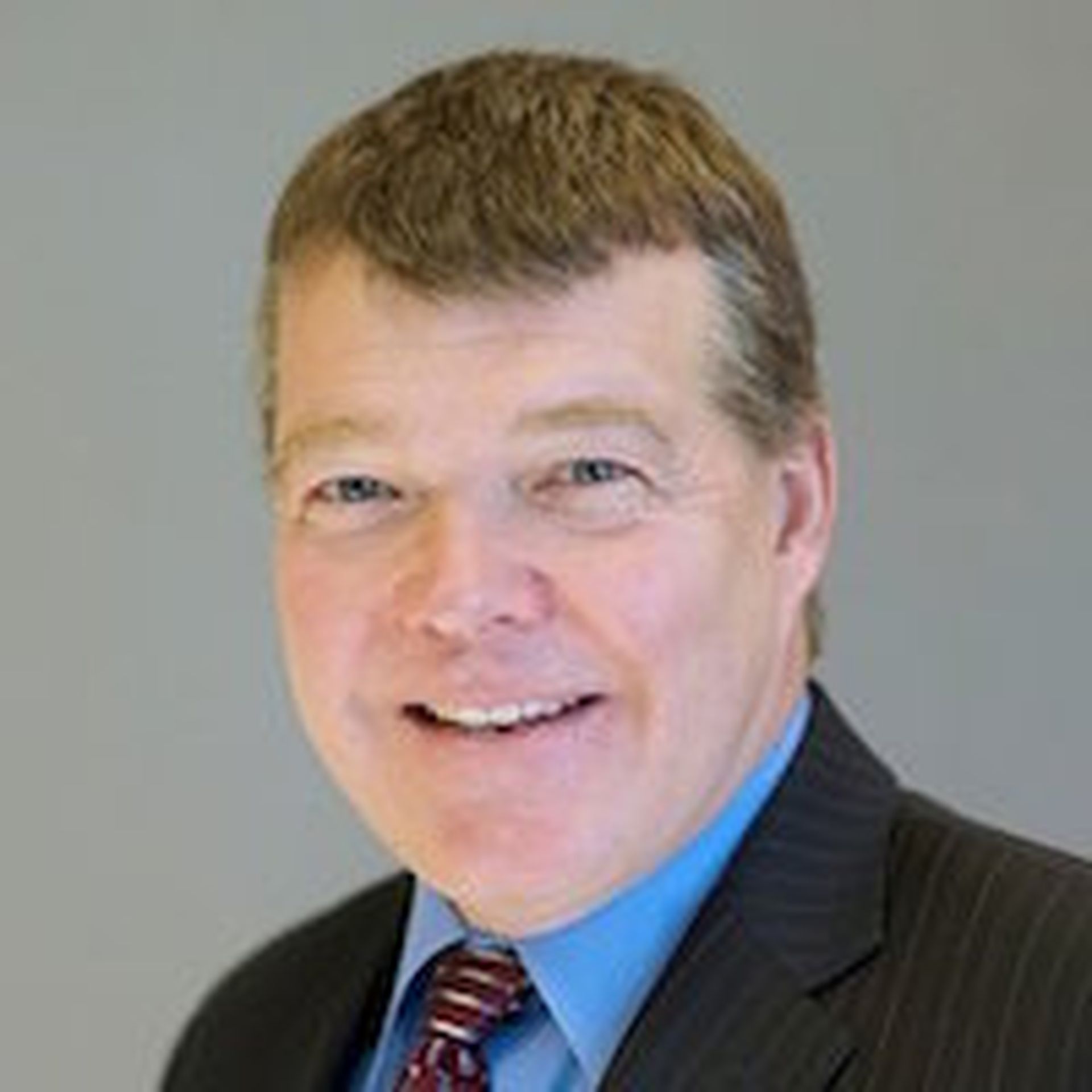 13. Talent - CEO Hire: eSentire, a fast-growing managed detection and response specialist, has hired HP and Verizon veteran Kerry Bailey as CEO. Bailey has extensive experience working with VARs, MSPs and global systems integrators. During a call with MSSP Alert yesterday, he confirmed plans to accelerate eSentire's partner program. He succeeds J.Paul Haynes, who shifts to the president and COO role. We'll share more details later today.
12. Talent - SOC Analysts: One in three SOC (security operations center) analysts are now hunting for a new job, according to Cyentia Institute's Voice of the Analyst Study. We'll share more details soon.
11. DNS Protection: Webroot has expanded its SecureAnywhere DNS Protection to include Guest WiFi protection, further safeguarding WiFi connections at hotels, airports, coffee shops, or shopping centers, and other guest systems.
10. Momentum: Qualys revenues hi $62.9 million in Q4 2017, up 20 percent from Q4 2016. The results largely beat Wall Street's expectations.
9. Partnership: NTT Security, a Top 100 MSSP for 2017, will leverage ThreatQuotient for a new threat intelligence services offering.
8. Security Assessments: Nokia is launching a Security Risk Index assessment service for telecom customers. The assessments are part of Nokia's broader managed security services.
7. Patch Management Part One: Cygilant has launched SOCVue Vulnerability and Patch Management (VPM) to help partners and customers more rapidly address vulnerabilities. Cygilant (formerly EiQ) received $7 million in funding in September 2017.
6. Patch Management Part Two: Pulseway has launched new operating system patch management capabilities for MSPs and enterprises. The IT management software provider claims the updates allow users to more effectively address vulnerabilities like Spectre and Meltdown. The company also expanded PSA integrations to include CustomerThermometer and QuoteWerks.
5. Microsoft Security for Linux, Macs: Microsoft has selected SentinelOne to power Mac and Linux endpoint protection in the Windows Defender Advanced Threat Protection (ATP) service.
4. MSP to MSSP: Ensilo claims it's ready to assist VARs and MSPs seeking to push deeper into security services. The company's offerings include a single, cloud-controlled agent that allows partners to deliver next-gen antivirus, automated endpoint detection and response, and more to safeguard customer workstations, servers and infrastructure.
3. Ransomware Payments: European SMBs paid nearly $100 million to regain access to locked computers, as ransomware continued to cause major disruption across the region last year, according to Datto's State of the Channel Ransomware Report, which Infosecurity Magazine recaps here.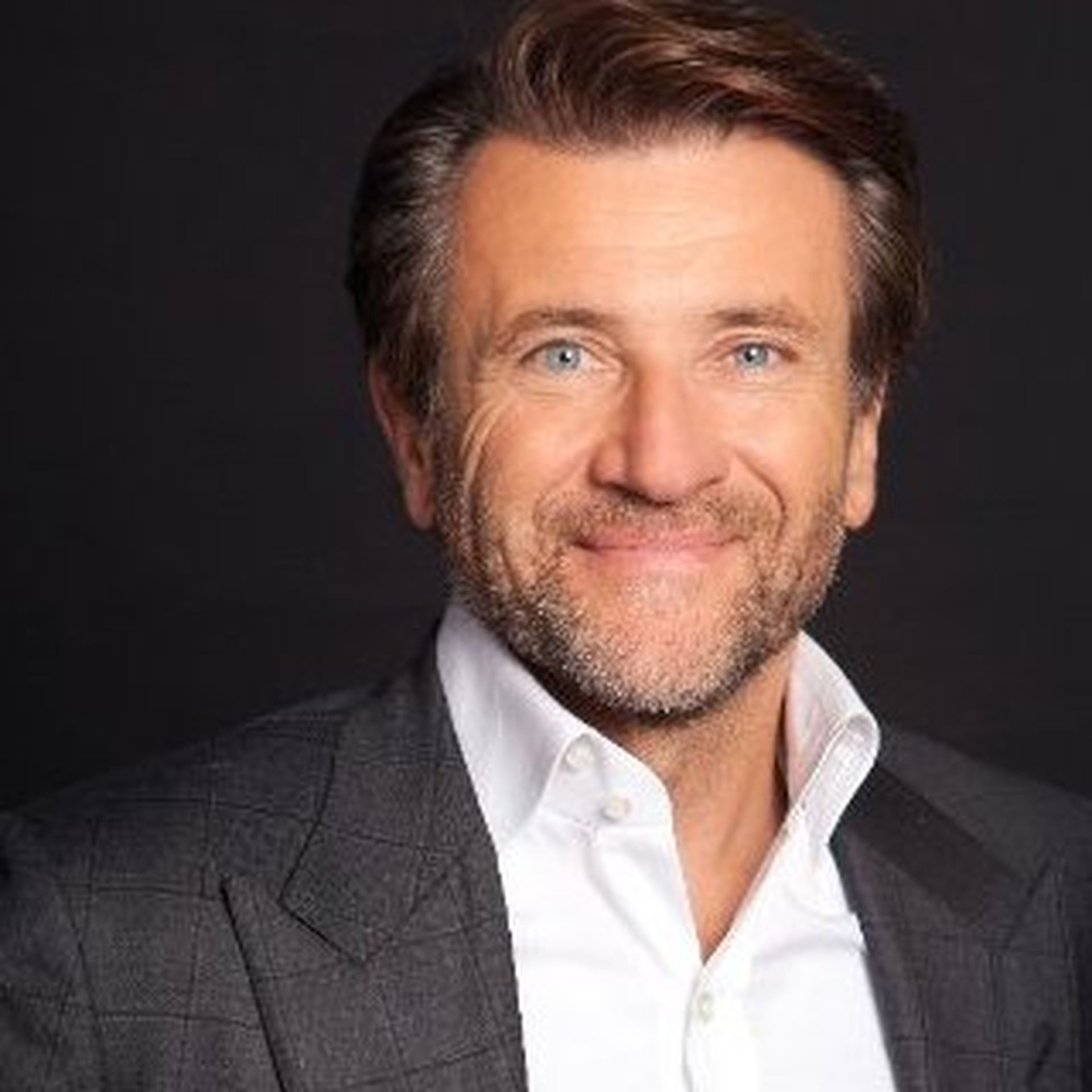 2. DattoCon18 Keynote Speaker: Herjavec Group CEO Robert Herjavec is confirmed to keynote DattoCon18 in June. It's a classy move by Herjavec, who essentially is honoring his Autotask Community Live speaker slot for September 2018. That Autotask conference recently merged into DattoCon. Herjavek Group is a Top 100 MSSP for 2017. Oh, and yes: Robert is on Shark Tank. But we prefer to put the spotlight on his company's MSSP know-how.
1. SMB Cyber Insurance: Coalition and HackerOne are parntering to "bring hacker-powered security and lower cyber insurance premiums to small and midsize businesses," the two companies say. Coalition specializes in cyber insurance. HackerOne develops a bug bounty and vulnerability disclosure today. Through the collaboration, any company with a vulnerability disclosure or bug bounty program is eligible for lower premiums on Coalition's Cyber and Technology Errors & Omissions insurance, the companies say.