Each business day, MSSP Alert broadcasts a quick lineup of news, analysis and chatter from across that managed security services provider ecosystem.
The Content: Written for MSSPs, SOC as a Service (SOCaaS), Managed Detection and Response (MDR) and MSP security providers — and those who need to partner up with such companies.
Frequency and Format: Every business morning. Typically one or two sentences for each item below.
Reaching Our Inbox: Send news, tips and rumors to

[email protected]

.
A. Today's MSSP Alerts
1. Research - State of Security Operations Centers (SOCs): The latest findings are here from Micro Focus.
2. Research - Phishing Attacks: Why do employees fall for phishing attacks? This Webroot research provides some answers. Webroot is a Carbonite company.
3. Talent - CISO for SOCaaS: High Wire Networks, providers of the Overwatch Managed Security Platform-as-a-Service, has hired Philip Burnett as chief information security officer (CISO).
4. Malware Targets Financial Vertical: Dtrack, a new form of spyware, is attacking Indian financial institutions, according to Kaspersky.
5. Cyber Forensics: Enea has launched Qosmos Probe 2.1, a deep packet inspection (DPI( sensor that enables cyber threat detection and forensics, the company asserts.
6. Brand Protection: Segasec has announced new capabilities to help online brands protect themselves and their customers from fraud and phishing attacks. An early detection feature allows Segasec to spot potential account takeovers before consumer accounts have been taken over, and without tipping-off the attackers, the company says.
7. Bank Hacker: A Russian man -- Andrei Tyurin -- pleaded guilty on Monday to U.S. charges he took part in a massive computer hacking scheme that targeted JPMorgan Chase & Co and other financial services companies, Reuters reports.
8. Google - Privacy Ruling: Google won its fight against tougher "right to be forgotten" rules after Europe's top court said on Tuesday it does not have to remove links to sensitive personal data worldwide, rejecting a French demand, Reuters reports.
B. MSSP Partner Programs and Strategic Alliances
1. Partnership - Data Protection and Security: Arcserve and Sophos have inked a global partnership to blend data protection and cybersecurity solutions to safeguard customers from ransomware attacks and data loss. The relationship essentially counters the recent Carbonite-Webroot merger, among other potential rivals.
2. Cybersecurity and IT Service Management (ITSM): BitSight has launched two new ServiceNow certified applications – BitSight for Vendor Risk Management and BitSight for Security Incident Response. Both are available now in the ServiceNow app store.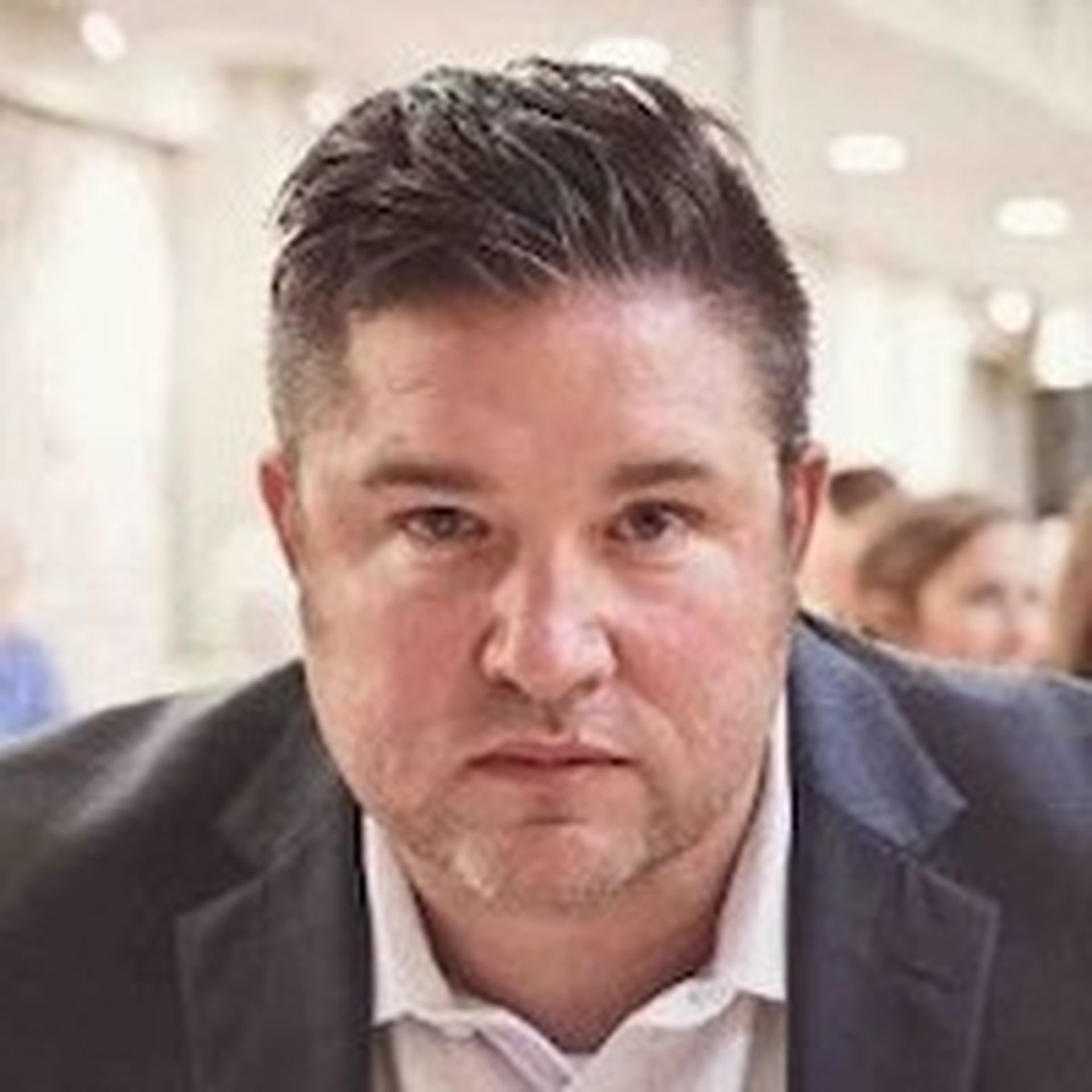 3. Talent - Privileged Access Management: Remediant has hired Bryan Copeland as global head of channels. The company's partner program specifically serves VARs, distributors, MSSPs and systems integrators.
4. Cybersecurity Accelerator: CloudKnox Security has joined the National Cyber Security Centre (NCSC)'s fourth Cyber Accelerator cohort in London. The NCSC Cyber Accelerator, part of the Cheltenham Innovator Centre, aims to support the emerging cybersecurity industry within the UK to encourage skills, jobs and growth, and make the UK the safest place to live and work online.
5. Biometric Security: BIO-key International has launched a Channel Alliance Partner (CAP) program. The program is designed for Managed Service Providers (MSP's), Security Integrators, and VAR's who specialize in providing security solutions to their customers.
6. All Partner Programs: Search the comprehensive ChannelE2E Partner Program Database here. Also, submit your company information here and your partner program can be listed in the database.
C. Next Five Technology Conferences
Email me your news, rumors and tips for potential coverage here on MSSP Alert.