Each business day, MSSP Alert broadcasts a quick lineup of news, analysis and chatter from across that managed security services provider ecosystem.
The Content: Written for MSSPs, SOC as a Service (SOCaaS), Managed Detection and Response (MDR) and MSP security providers — and those who need to partner up with such companies.
Frequency and Format: Every business morning. Typically one or two sentences for each item below.
Reaching Our Inbox: Send news, tips and rumors to

[email protected]

.
A. Today's MSSP Alerts
1. Cybercrime - Hacker AI Imitates CEO's Voice: Criminals used artificial intelligence-based software to impersonate a chief executive's voice and demand a fraudulent transfer of €220,000 ($243,000) in March in what cybercrime experts described as an unusual case of artificial intelligence being used in hacking, The Wall Street Journal reports.
2. Texas Ransomware Attacks - Recovery Update: Government Technology offers these details.
3. Baltimore Ransomware Attack - Recovery Update: Baltimore has delayed the purchase of cyber insurance, a report says.
4. Blocking Ransomware: VIPRE Security offers this timely advice.
5. Starbucks Cloud Error: An oversight from Starbucks exposed one of its subdomains to takeover threat, which could be further leveraged in attacks against customers and the company, BleepingComputer reports.
B. MSSP Partner Programs and Strategic Alliances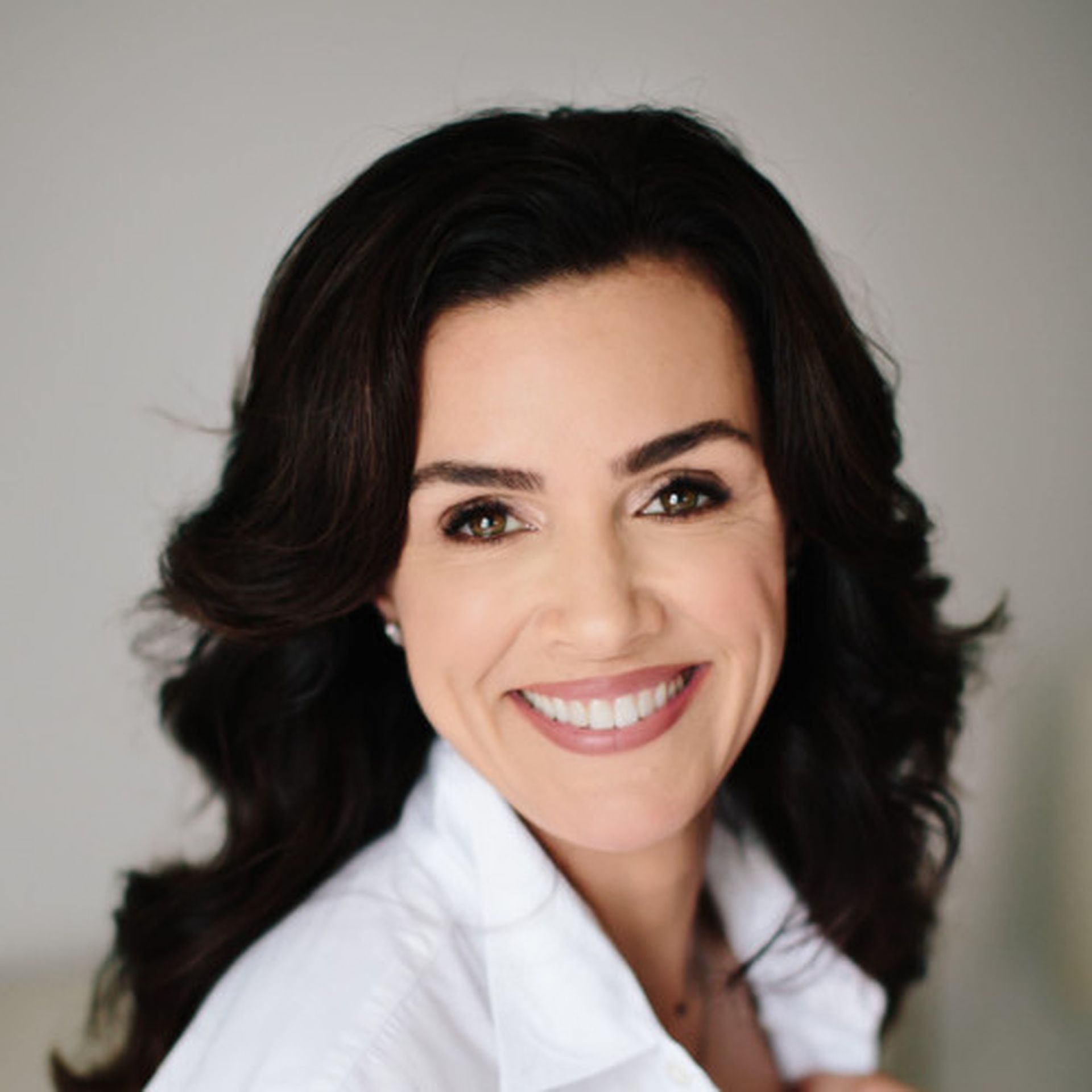 1. Talent: Check Point Software Technologies has hired BlackBerry Cylance veteran Abigail Maines as head of channel sales, Americas. She'll work closely with Frank Rauch, head of worldwide channel sales at Check Point. Although the company is best known among VARs and resellers, Check Point also has a strong base of MSSPs. It's a safe bet more recurring revenue-type partner programs are on the way.
2. All Partner Programs: Search the comprehensive ChannelE2E Partner Program Database here. Also, submit your company information here and your partner program can be listed in the database.
C. Next Five Technology Conferences
Email me your news, rumors and tips for potential coverage here on MSSP Alert.