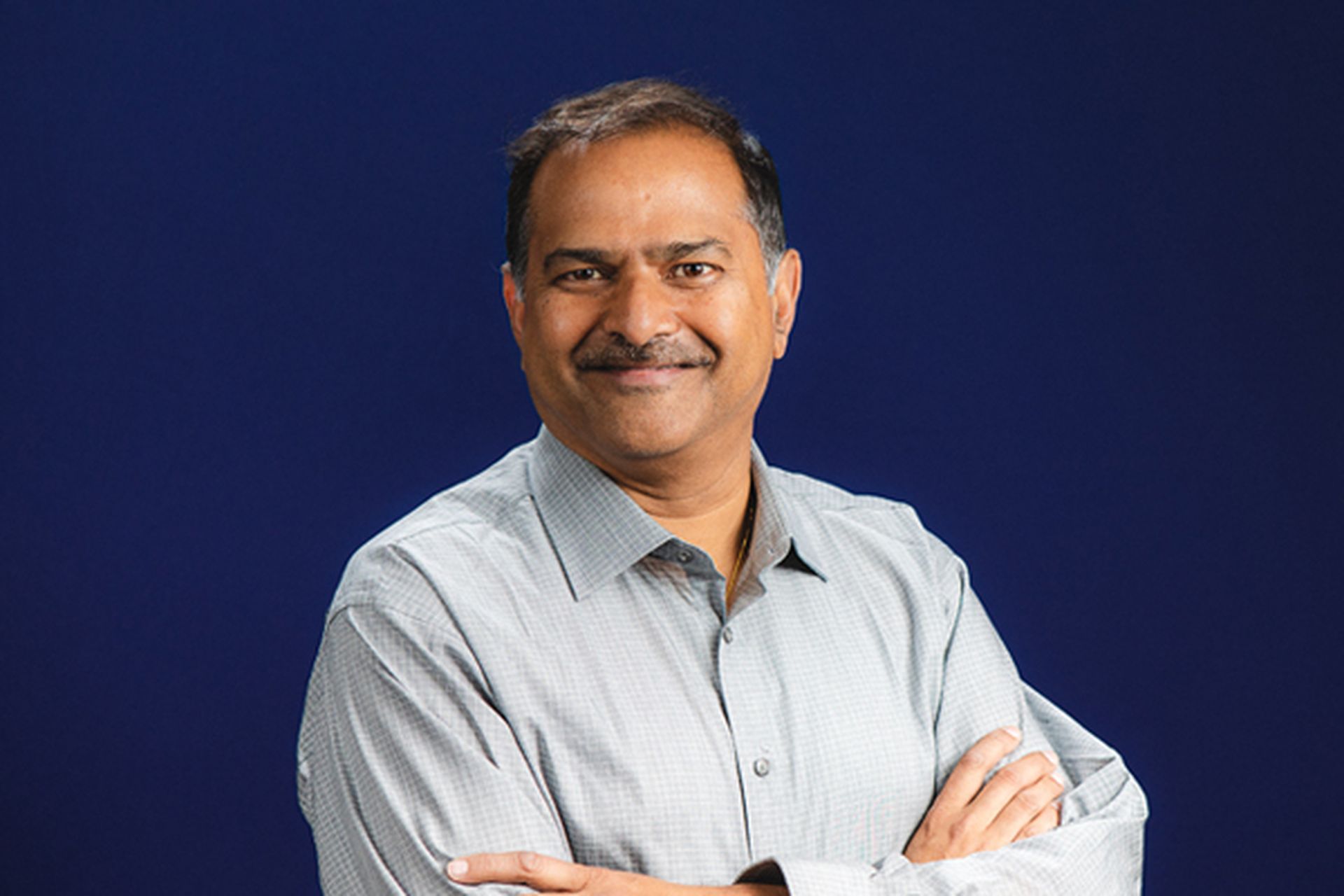 Netsurion, a Top 200 MSSP, has announced the Remote Workforce Threat Detection feature for its EventTracker security information and event management (SIEM) platform. The news comes during the coronavirus (COVID-19) pandemic in which many companies are exploring ways to provide secure remote access to data and systems.
During a briefing with MSSP Alert, Netsurion emphasized the company's software agent approach to security. The approach is far more flexible than on-premises hardware appliances, especially as employees and organizations embrace Work From Home (WFH) and Work From Anywhere (WFA) business postures.
"Our protection is portable; it travels with you," according to A.N. Ananth, president at Netsurion, and co-creator of Netsurion's managed SIEM solution, EventTracker.
Remote Workforce Threat Detection Explained
Remote Workforce Threat Detection builds on that software- and cloud-centric agent approach. Specifically, it offers visibility into an organization's security and compliance posture across its endpoints, servers and network equipment, Netsurion stated. It allows an organization to automatically detect behavior anomalies and indicators of compromise (IoCs) and block cyberattacks.
Furthermore, Remote Workforce Threat Detection helps prevent cyberattacks that use compromised credentials and phishing, Netsurion indicated. It also enables organizations to analyze login and network behavior.
The overall solution helps MSPs to monitor and safeguard VPNs, Office 365, G-Suite, authentication systems like Cisco Duo and more, Ananth say.
Remote Workforce Threat Detection is available free of charge to EventTracker customers and Netsurion's MSP partners.
Netsurion: Additional SIEM, MSSP Milestones
Netsurion has been busy on multiple product and partner fronts. The company in February integrated the MITRE ATT&CK framework into its SIEM platform.
The MITRE ATT&CK framework integration empowers EventTracker users with insights into cybercriminal tactics and techniques, according to Netsurion. It also enables Netsurion to provide EventTracker users with common taxonomy, so they can share threat intelligence with one another.
Meanwhile, the company has gained momentum as a master MSSP -- essentially extending its cybersecurity services to MSPs.
Netsurion doubled the number of endpoints under management via MSPs last year, according to the company. Netsurion also signed up twice as many partners in 2019 than it did during the previous year.
Additional insights from Joe Panettieri.