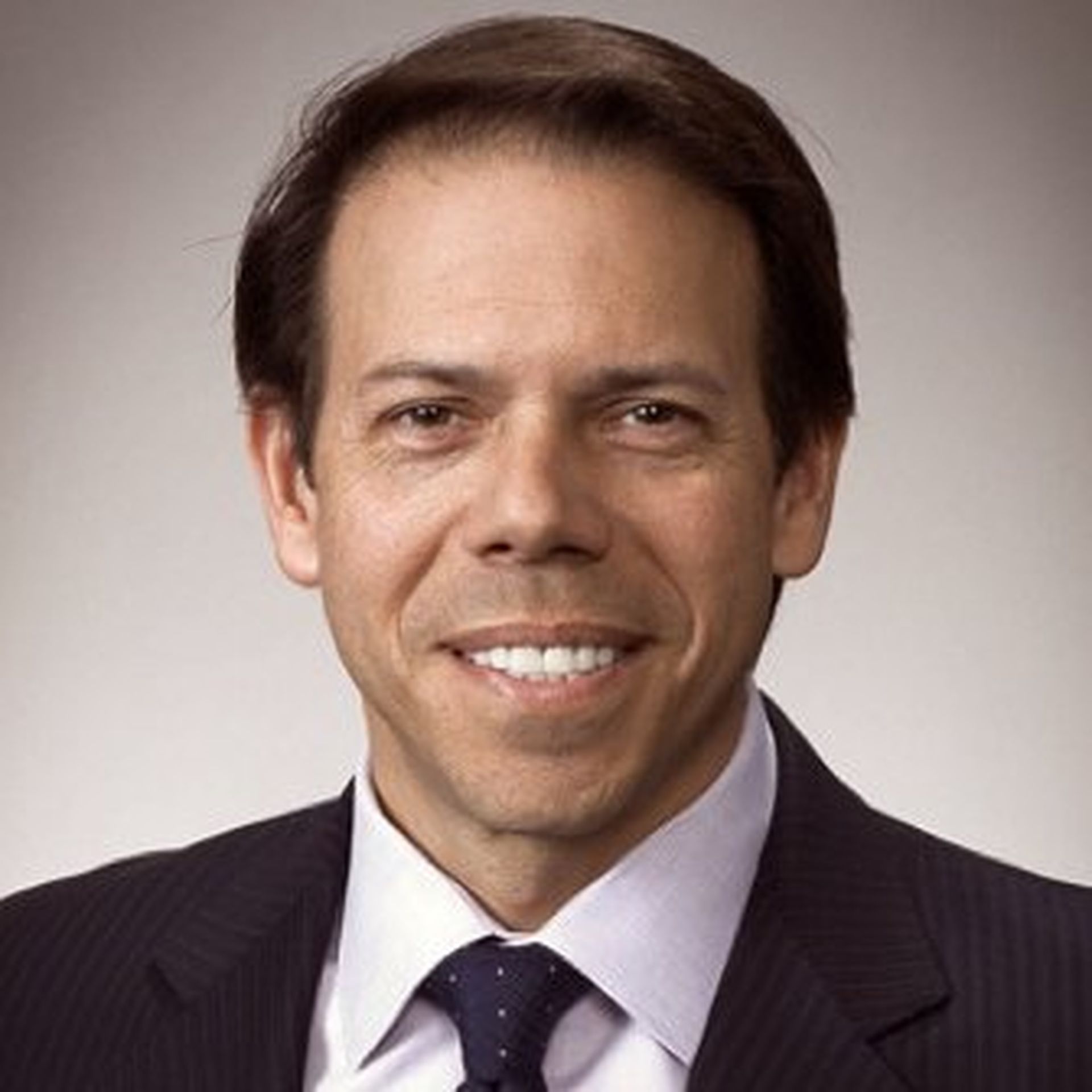 Opaq Networks, a network security solutions provider, has joined the Palo Alto Networks NextWave Partner Ecosystem.
Now, MSSPs, VARs and other channel partners can deliver Palo Alto Networks next-generation firewalls as a cloud service to midsize companies via the Opaq Cloud network security-as-a-service (SECaaS), Opaq Networks Chief Strategy Officer Ken Ammon told MSSP Alert.
Opaq Networks Goes All-In on the Channel
Opaq Networks last month announced a 100 percent channel sales model that enables MSSPs, VARs and other channel partners to deliver a fully integrated network and security stack to midsize companies via the Opaq Cloud. In conjunction with this model, Opaq Networks launched a Channel Partner Program that provides partners with access to go-to-market support, financial incentives and training resources.
The Opaq Channel Partner Program allows partners to leverage the Opaq Cloud to grow their revenues and margins, differentiate their businesses and reduce the complexity and costs associated with managing different security products, the company said. In addition, the program empowers partners to use the Opaq Cloud to secure customer communications, safeguard customers against lateral east-west movement within a network and isolate breaches before they spread throughout a network.
Six vendors have already joined the Opaq Networks Channel Partner Program, Ammon said. Opaq Networks anticipates 25 to 30 partners will enroll in the program this year.
Opaq Networks Establishes Channel Goals
Opaq Networks wants to help channel partners meet the mid-market demand for compliant and affordable security solutions, Ammon indicated.
To accomplish this goal, Opaq Networks plans to invest in marketing and sales enablement and deliver an end-to-end, web-based partner experience that includes training, marketing, sales and service delivery and management support, Ammon said. That way, Opaq Networks partners can simultaneously scale their security offerings and maximize their gross margins.
Meanwhile, the Opaq Cloud allows channel partners to deliver end-to-end network security across branch offices, data centers and other distributed infrastructure, the company stated. It also empowers Opaq Networks partners with centralized provisioning, configuration and management of security services from a web-based portal.
What Is Opaq Networks?
Opaq Networks launched last year with $21 million in Series A funding after acquiring the technology assets of Bat Blue Networks. It is funded by investors Columbia Capital, Harmony Partners and Zero-G and led by Glenn Hazard, the former CEO of network security company Xceedium.
The Opaq Cloud helps organizations simplify control across distributed networks. To date, organizations have used the Opaq Cloud to reduce deployment time by 91 percent, complexity by 80 percent and costs by 40 percent, Opaq Networks stated.