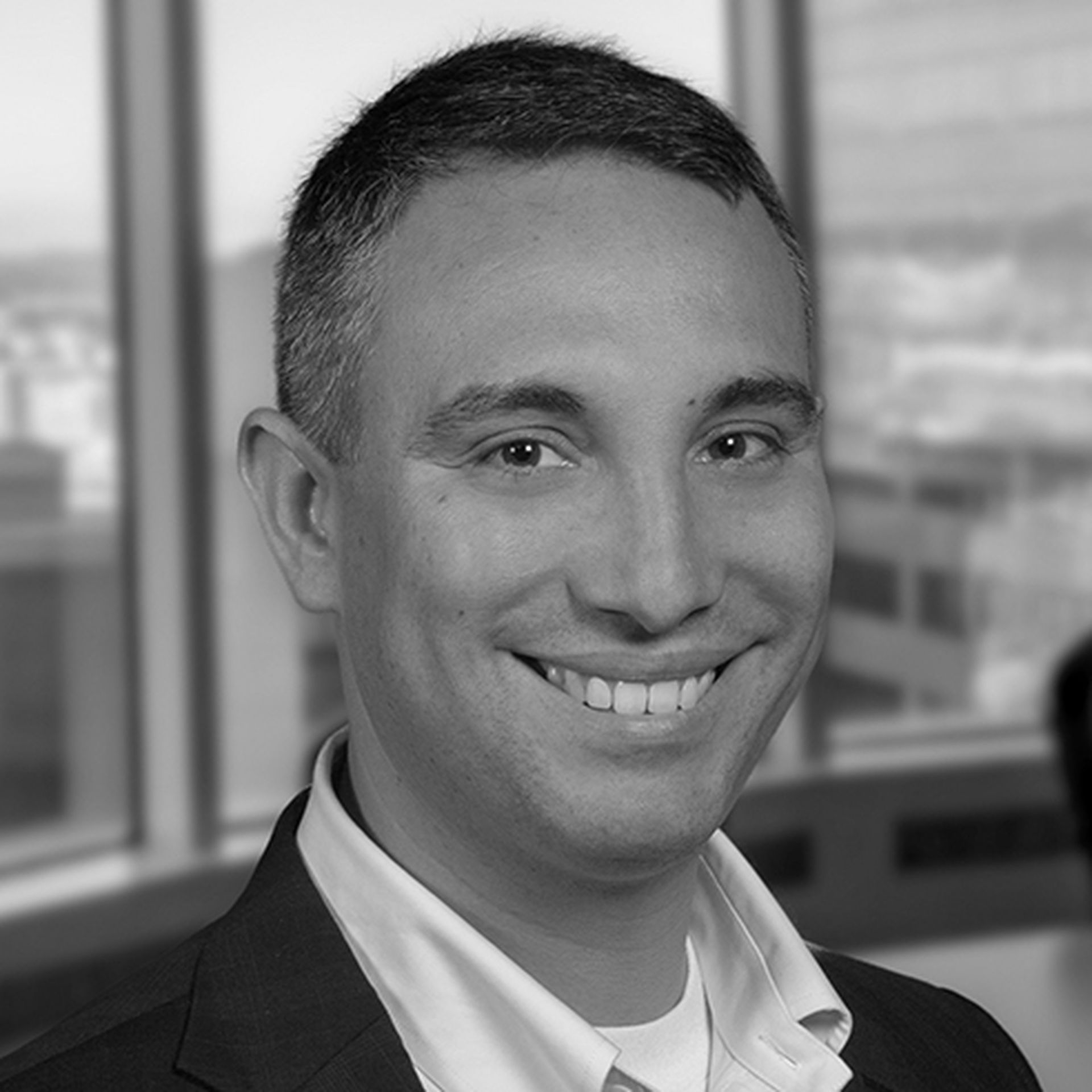 Optiv Security, a Top 100 MSSP for 2017, has elevated Stu Solomon to its newly created chief technology and strategy officer (CTSO) post. For MSSPs, Solomon's ascension is not of the garden variety: The 20-year IT veteran, who's been with the pure play security specialist for two years, will helm Optiv's partner strategies and product and service offerings from a new CTSO business unit.
In calling Solomon a "security visionary," Optiv said that its CTSO wing aims to "create greater predictability, accountability and effectiveness" in its security programs. The prime directive is to align Optiv's partner strategy and portfolio to help enterprise organizations deal with architectural and operational challenges in their cyber security systems.
Optiv Partners, Services, Portfolio & Product Management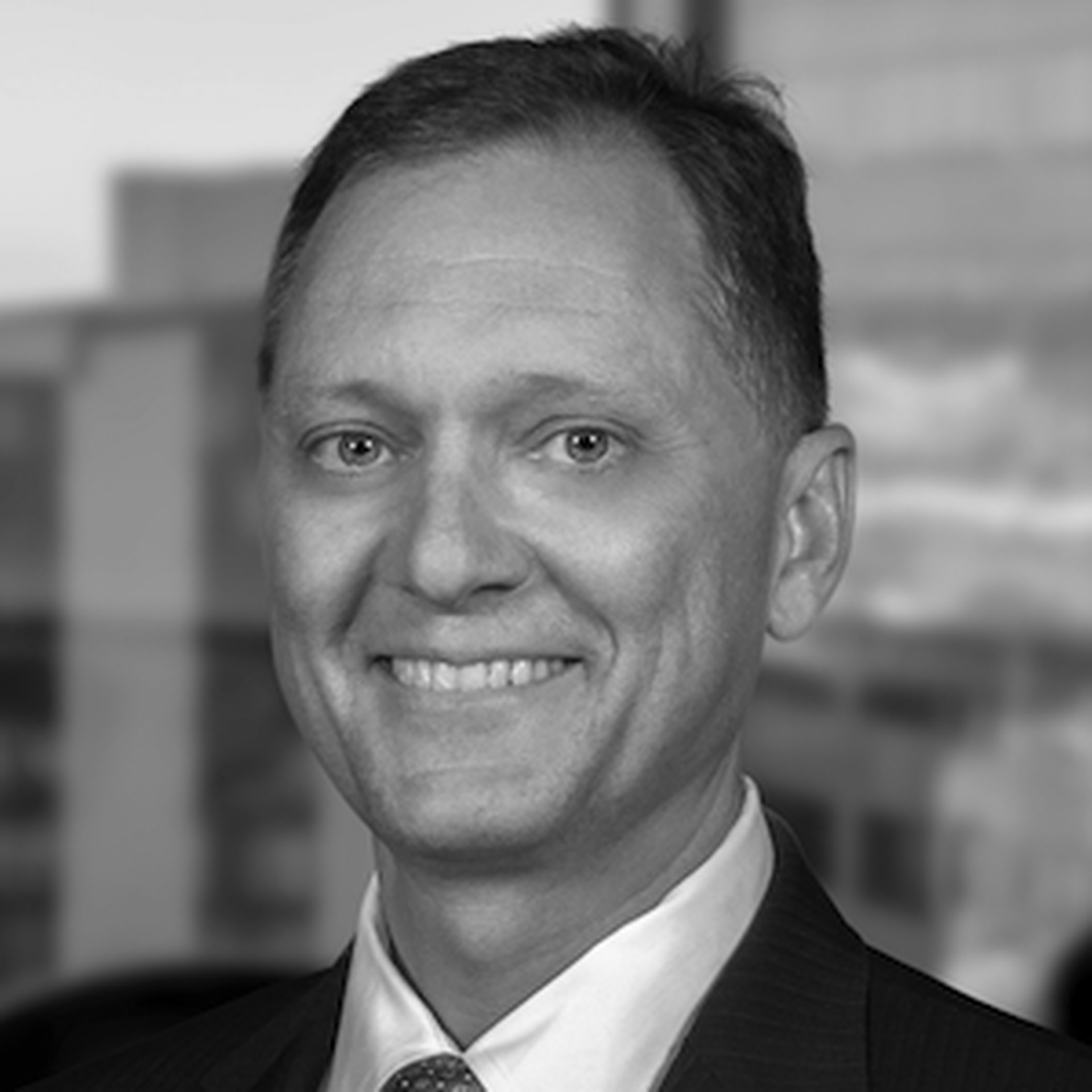 Solomon will have a dedicated team to enact those tasks, one that spans the company's three core business areas: partners, services, and portfolio and product management. The unit's job is to clearly identify customer needs and craft integrated services and solutions to address them. And, the ultimate goal is to transform "today's reactive, unwieldy and product-centric model to one that is integrated, optimized, planned, predictable and measurable," said Dan Burns, Optiv CEO.
The partner strategist steps into his new role well-prepared, Optiv said, supported by prior internal executive positions, most recently as EVP of security solutions and operations. His background includes serving as a member of the cyber threat intelligence provider iSight's executive team. In addition, he has a strong background in the military with responsibilities in the U.S. Air Force as a cyber security practitioner and strategist. He also has experience in the financial sector at Bank of America along with security consulting roles. Solomon's law degree gives him "unusually deep insight into the issues surrounding legal and regulatory risk," Optiv said.
"Security remains a confounding discipline in many enterprises," Solomon said. "As a result, security executives often are left out of business strategy and planning, making it incredibly difficult for them to be proactive in securing ongoing business operations." Optiv's CTSO division intends to help security executives get a seat at the table where their organization's business strategy and operations are formulated.
Optiv Security: Recent Acquisitions
Solomon's appointment follows a flurry of M&A activity for Optiv. Last November, the consultant acquired Conexsys, a Toronto-based security and networking solutions provider, to flesh out its skill set, provide new recurring revenue opportunities and expand its geographic reach. And, at the same time it nabbed Decision Lab, a big data, automation and orchestration services company with security expertise.
A Forrester Wave Q3 2017 report listed Optiv among the top 15 information security and consulting services firms, positioning it as a competitive option to market leaders KPMG, Deloitte, Accenture and EY. Researcher Gartner has pegged Optiv's 2016 cyber security consulting sales at $373 million, a 16 percent uptick from the prior year.