Palo Alto Networks has completed the $420 million CloudGenix acquisition -- essentially countering Cisco Systems, Dell's VMware SD-WAN by VeloCloud, and Aryaka (among others) in the SD-WAN secure networking market.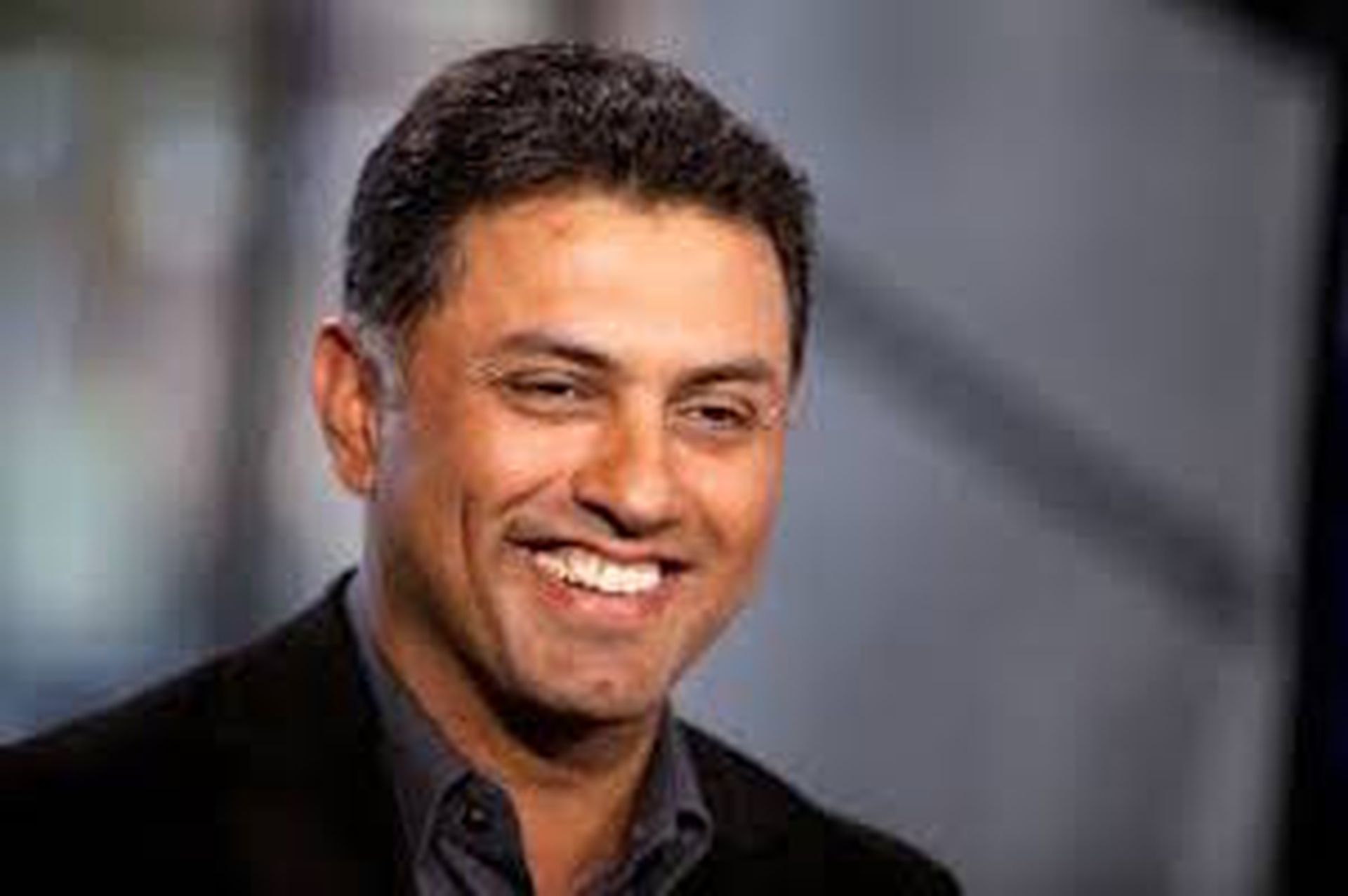 CloudGenix's technology will tuck into Palo Alto Networks' secure access service edge (SASE) platform -- known as Palo Alto Networks Prisma Access. The platform delivers a global cloud network with cloud-delivered security, the company says.
CloudGenix co-founders Kumar Ramachandran, Mani Ramasamy and Venkataraman Anand have agreed to join Palo Alto Networks. Palo Alto Networks paid approximately $420 million in cash, excluding purchase price adjustments, to acquire CloudGenix.
In a prepared statement about the acquisition, Palo Alto Networks CEO Nikesh Arora said:
"We are excited to welcome CloudGenix to Palo Alto Networks. CloudGenix has shown tremendous vision for how enterprises need to shift their security posture in today's cloud-scale, distributed environments. The integration of our platforms into a best-in-class SASE offering will benefit not only our combined customer base, but the industry at large as it continues to undergo network and security transformation."
MSSPs and SD-WANs
Although the SD-WAN market is growing rapidly, many of the key players are overlooking MSSPs as a potential partner ecosystem and deployment model for SD-WAN expansion.
Key MSSP-focused players in the SD-WAN market include Cisco, Forinet and Netsurion, among others. Palo Alto Networks also has a strong following in the MSSP partner ecosystem, though we're watching to see if or how the CloudGenix code will assist MSSPs with their network and cybersecurity practices.