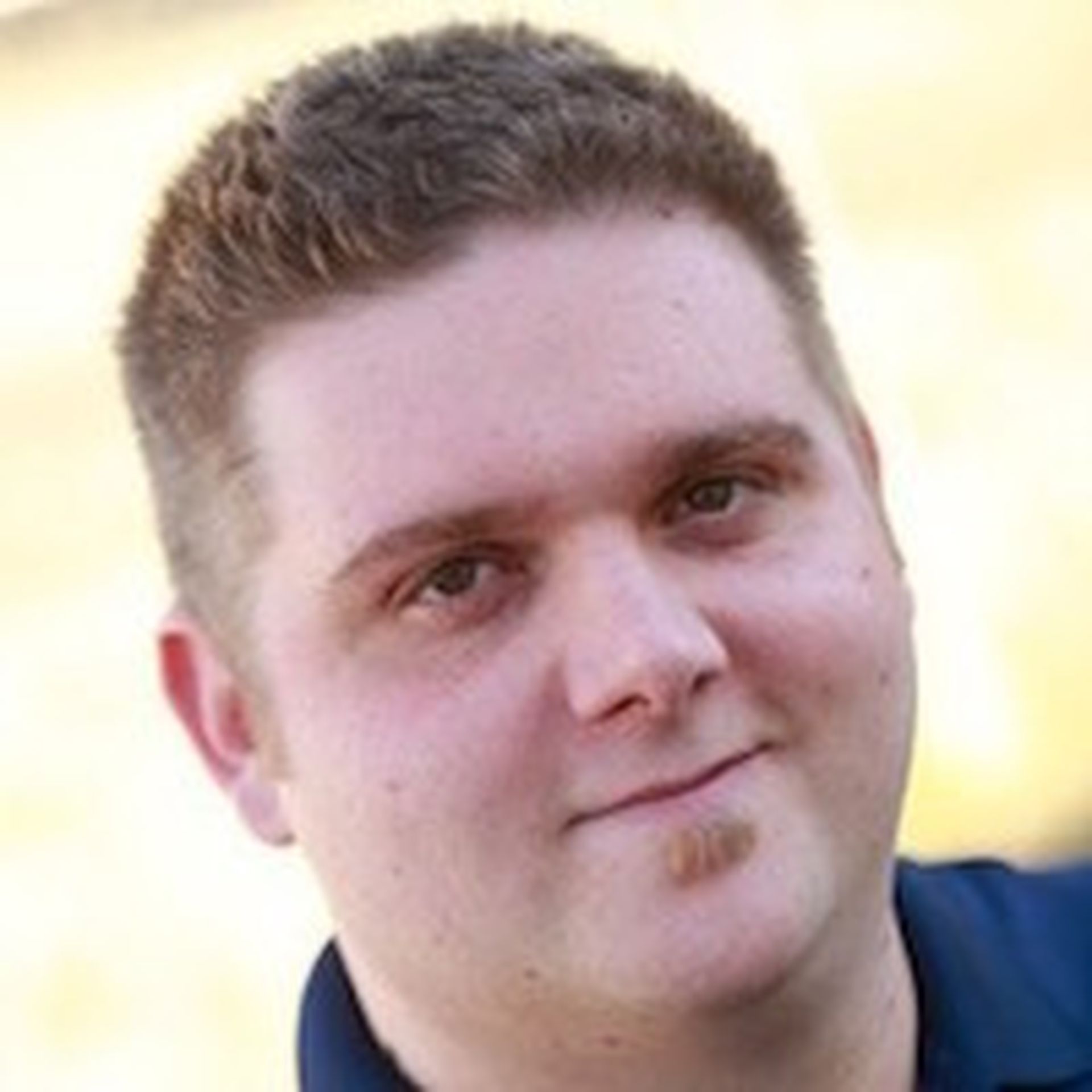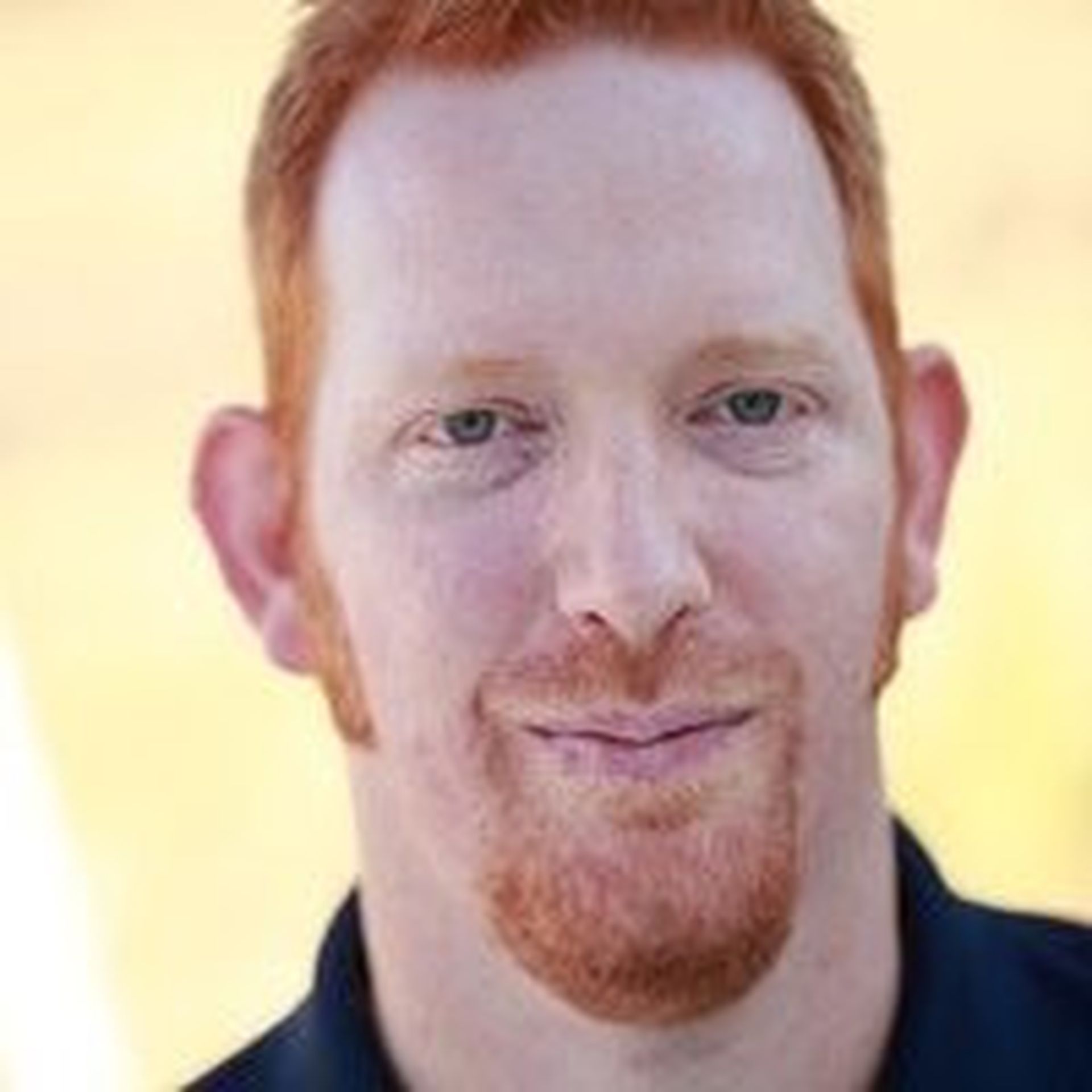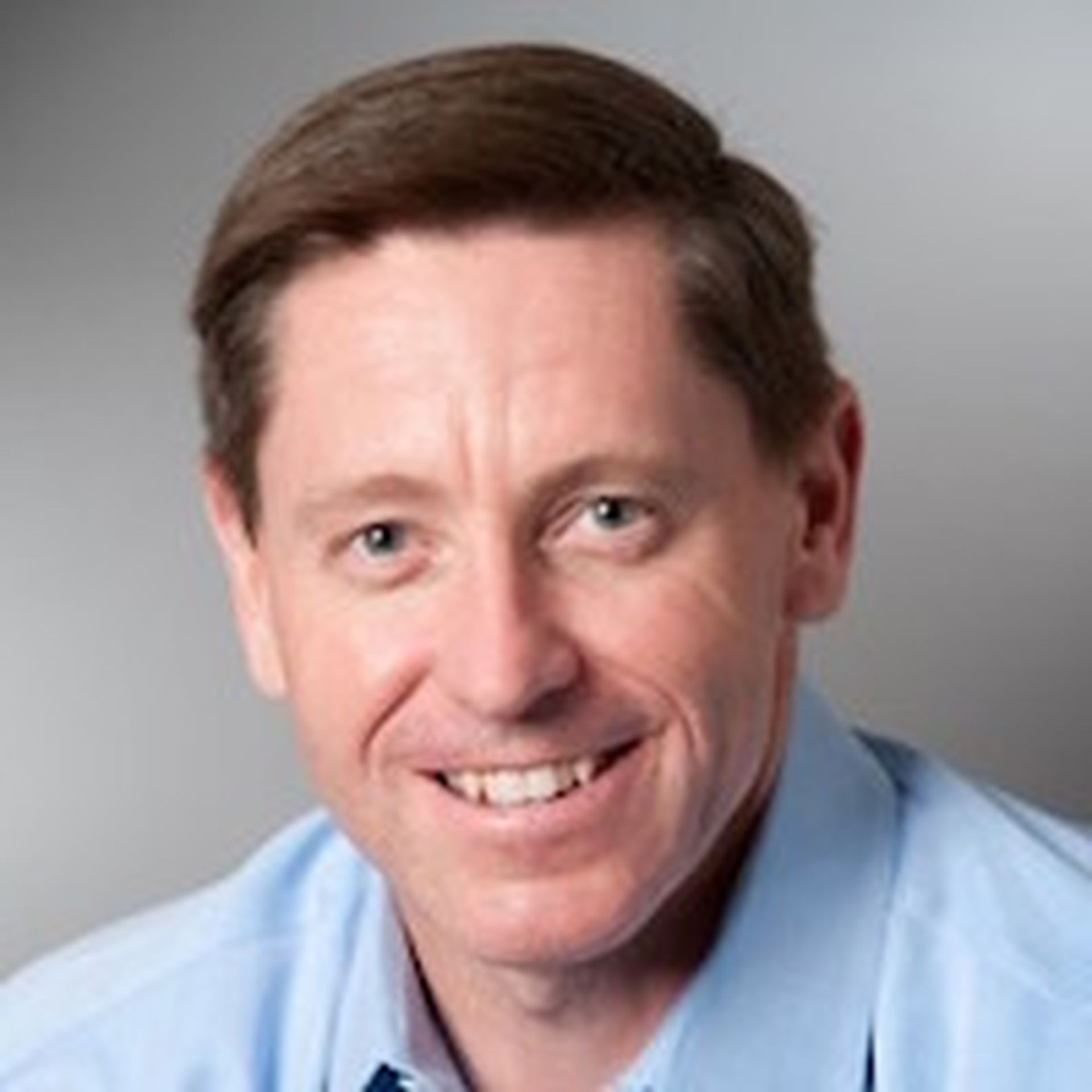 Palo Alto Networks has acquired Evident.io, which offers cybersecurity tools for Amazon Web Services (AWS) and Microsoft Azure. The $300 million cash buyout is expected to close in Palo Alto Networks' fiscal Q3, the companies say.
Evident.io specializes in security and compliance automation for public clouds. The Evident Security Platform (ESP) monitors AWS and Azure deployments, identifying and assessing security risks, providing security staff with remediation guidance, and enabling security auditing and compliance reporting, the company says.
Describing the deal, Palo Alto Networks CEO Mark McLaughlin said:
"We believe enterprises will become even more cloud-centric in the future and require prevention methods that have been designed for the cloud. With Evident as part of our platform, Palo Alto Networks will be the only vendor that can deliver a holistic cloud offering to address the critical security needs of today's enterprise customers as they journey to the cloud."
Tim Prendergast, co-founder and CEO of Evident.io, added:
" Justin and I are delighted to join the Palo Alto Networks team. We founded Evident.io to secure our customers' public cloud infrastructure and services without slowing down innovation. The combined capabilities of Evident.io and Palo Alto Networks will provide customers the confidence they need to run better, faster, and more securely in the cloud."
Evident.io Partner Programs, Previous Funding
Evident.io targets security, DevOps and compliance teams. The company also works closely with such channel partners as MSPs and VARs. The ESP platform is agentless, and "provides an easy-to-implement path for MSPs to demonstrate to clients how they can gain immediate and ongoing control over their security posture and compliance status," Evident.io says.
Evident.io was venture backed, raising $49 million from 2013 through February 2017. IQT also made a strategic investment in the company in June 2017, though a specific financial figure was not disclosed.
Palo Alto, Firewall Vendors Embrace Cloud Security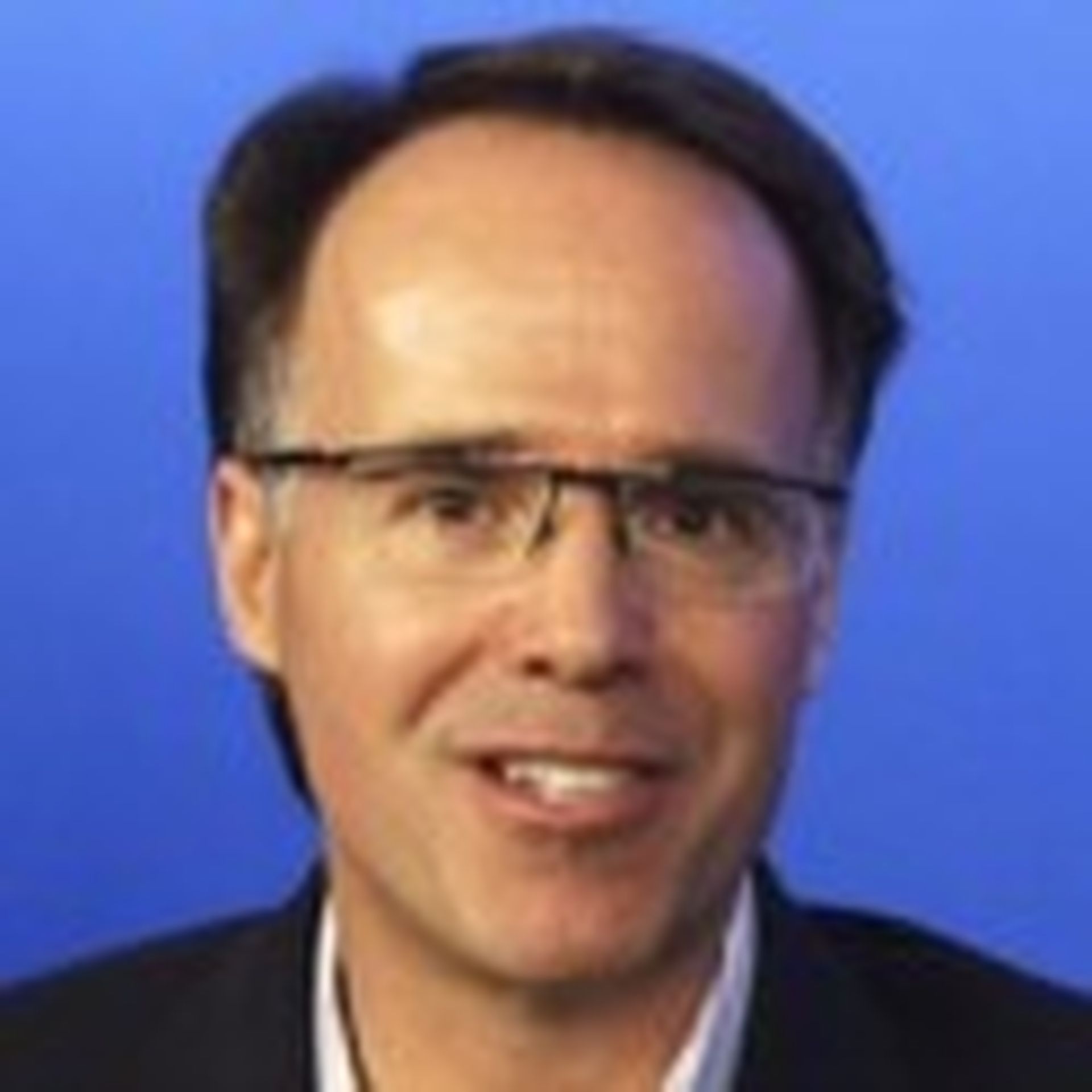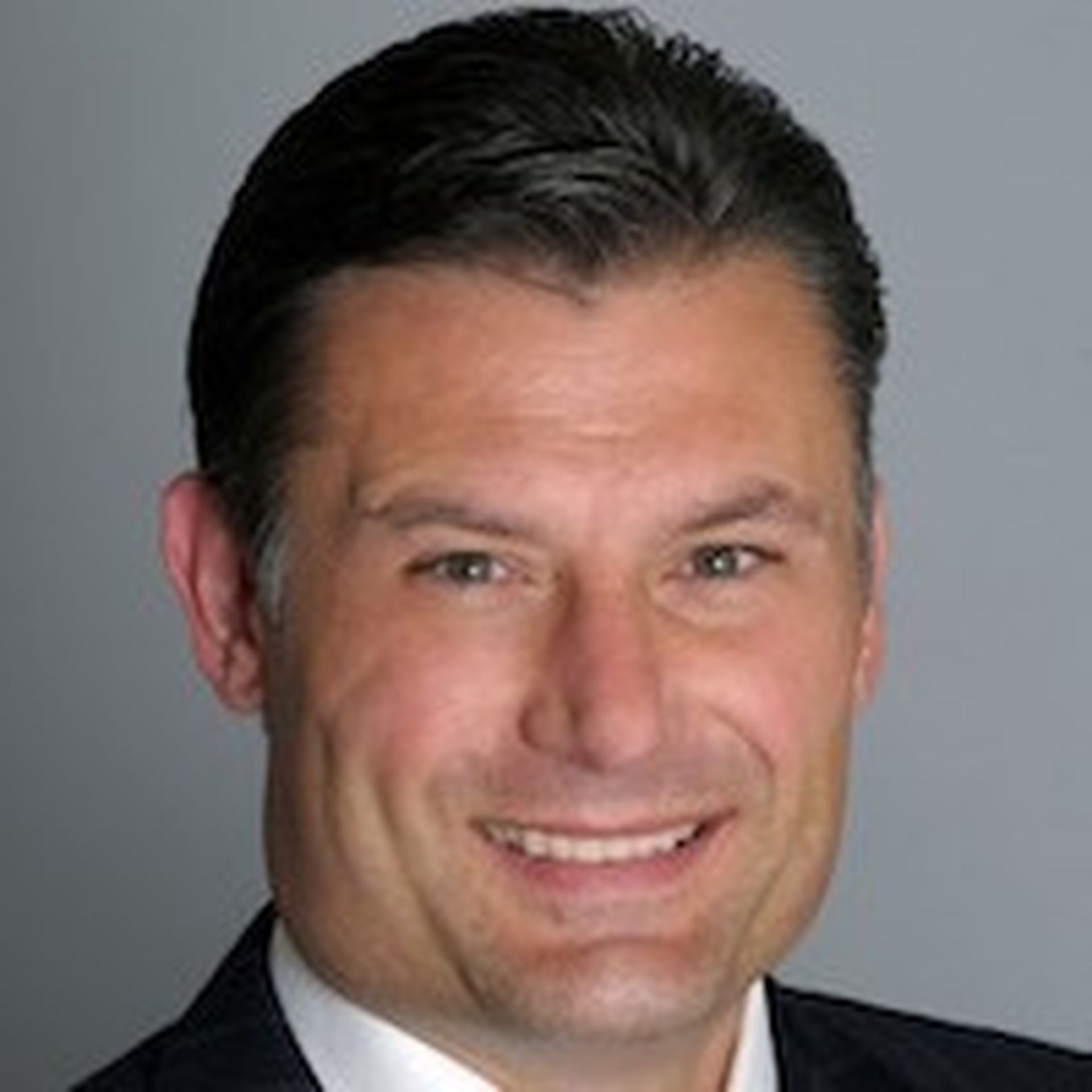 Palo Alto Networks, meanwhile, has build a respected partner team led by Dean Darwin, senior VP of sales and channel strategy. He works closely with Ron Myers, senior VP of global channels, and other key contributors to shape and grow the partner program.
The team's performance surely contributed to Palo Alto's recent momentum. For instance, revenue reached $542.4 million in fiscal Q2 2018, up 28 percent from the corresponding quarter of 2017, the company said in February 2018.
True believers include Opaq Networks, a network security solutions provider that offers Palo Alto Firewalls as a cloud service.
Still, challenges loom. Most firewall vendors are moving aggressively toward virtual machines and/or cloud instances. Clearly, Palo Alto's Evident.io buyout is part of that trend.