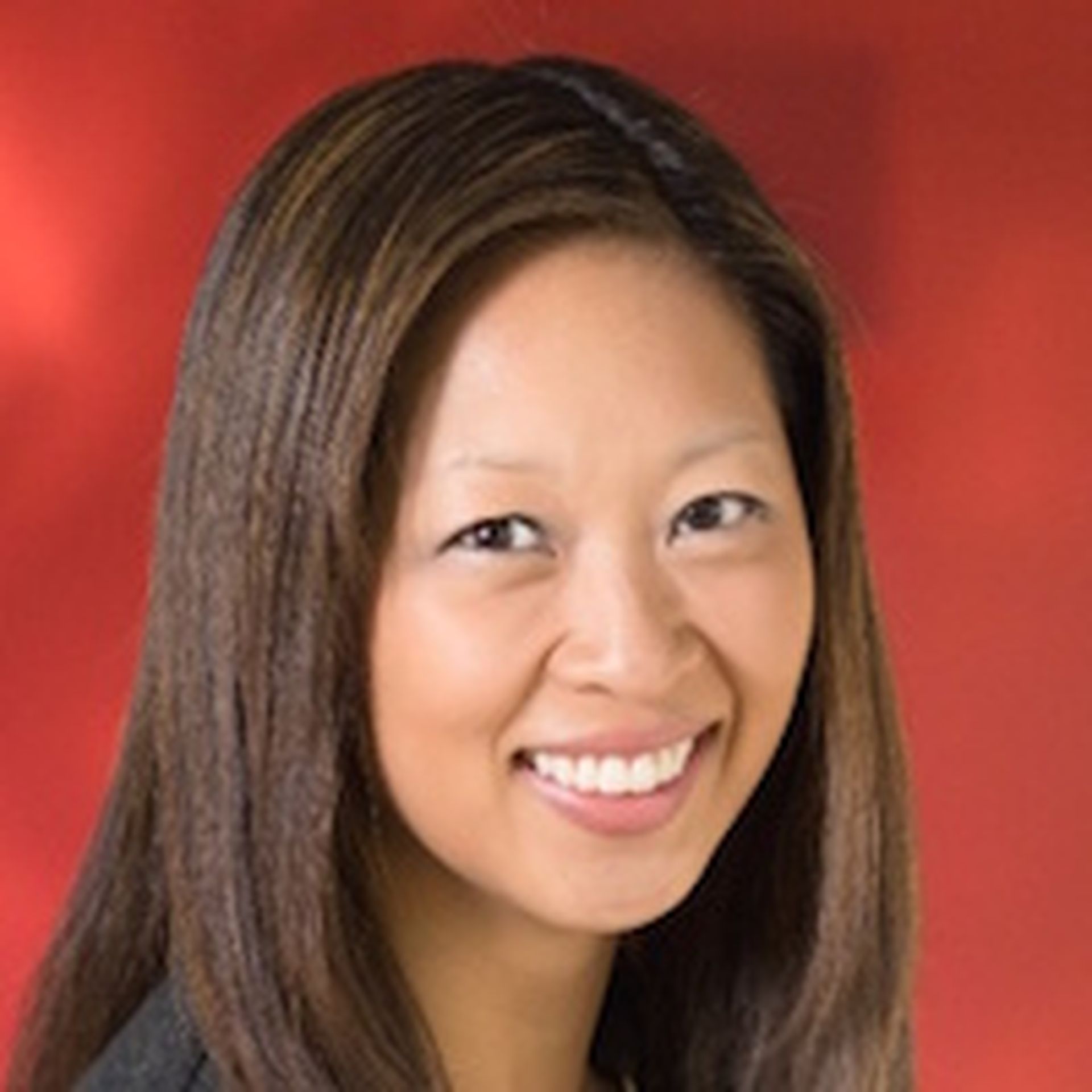 Call it a managed security services triple cloud play -- and more. Rackspace has extended its Managed Security and Compliance Assistance to Google Cloud Platform (GCP). The service already supports Amazon Web Services (AWS) and Microsoft Azure, along with various software platforms.
In terms of Google Cloud Platform, the Rackspace managed security service is currently in preview in all regions supported by Managed GCP, and is available for new and existing GCP customers, Rackspace says.
Rackspace Managed Security (RMS) supports breach detection and remediation. GM Christy Schumann leads the practice. The effort is part of the hosting provider's effort to transform its business. After stumbling as a head-on cloud rival to Microsoft and AWS, Rackspace went private and built managed services for third-party public clouds.
Although the business transformation has gained momentum, Rackspace's new services initially didn't ramped up fast enough to offset weakness in the company's legacy hosting business. Indeed, the company had layoffs in 2017.