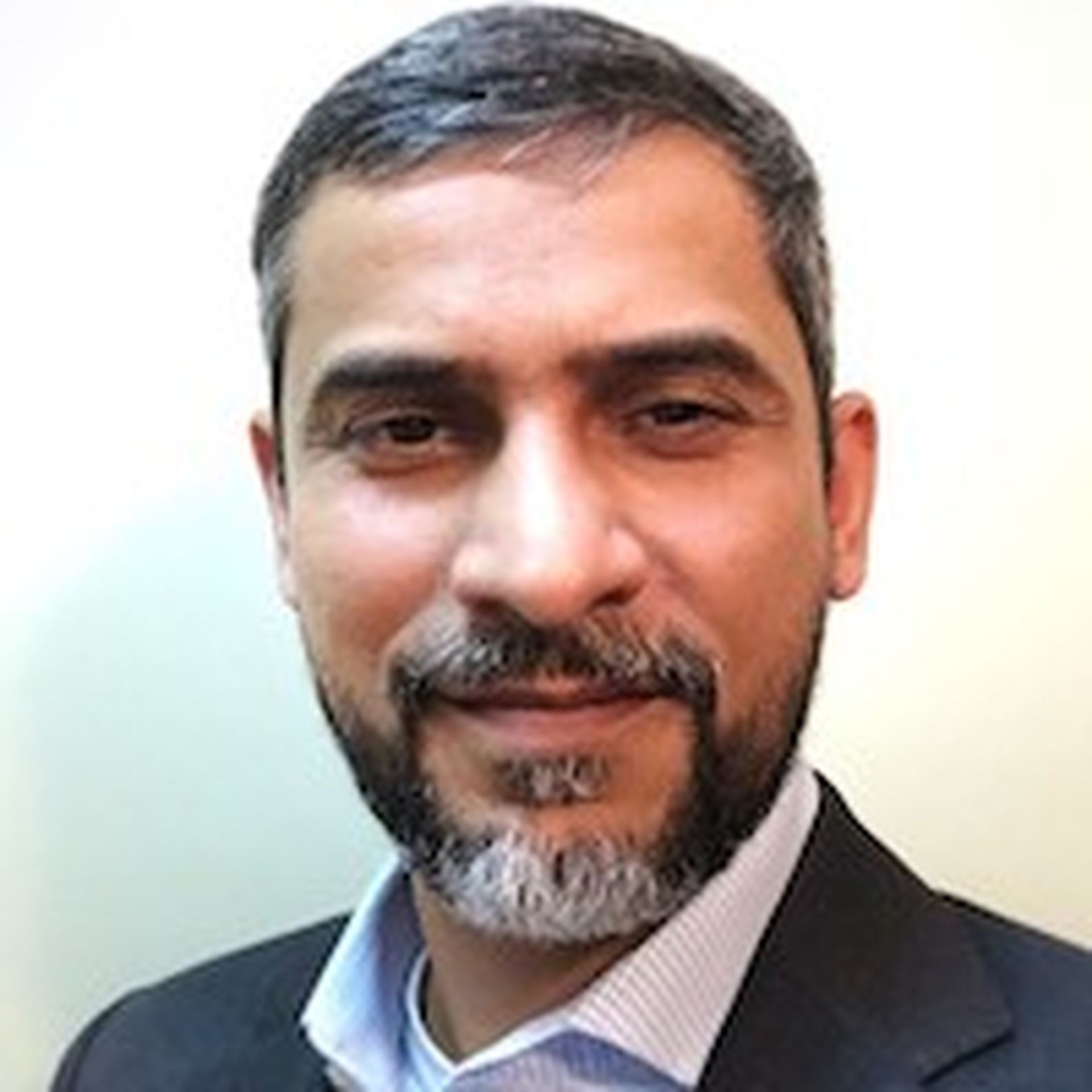 Skout Cybersecurity, a Top 250 MSSP that offers Cyber-as-a-Service to MSP partners, has added the following industry veterans to its team:
Secureworks veteran Uday Banerjee as VP of service lifecycle;
Deloitte veteran Peterson Gutierrez as its VP of information security; and
Webroot veteran Greg Luebke as a channel sales executive.
The new hires support Skout's mission to deliver cyber-as-a-service solutions to small and medium-sized businesses (SMBs), according to the company. They also could help Skout expand globally.
A Closer Look at Skout's New Hires
Banerjee will help Skout explore ways to improve its security stack, the company said. He has 16 years of information and network security experience from his time at Secureworks, where he helped the company develop managed detection and response (MDR), security orchestration, automation and response (SOAR) and other security offerings.
Gutierrez brings threat detection, response and risk management expertise to Skout, the company noted. He previously served as Deloitte's advisory manager of cyber strategy and risk; in this role, Gutierrez increased policy enforcement by 600 percent.
Luebke has over 13 years of experience in sales, Skout stated. He most recently served as a channel account manager at Webroot and was with the company for four years.
What Do the New Hires Mean for Skout?
The new hires will help Skout improve its MSP partner experiences, CEO Aidan Kehoe said. They also could help Skout accelerate its growth following a successful performance in 2020.
Skout reported an over 700 percent increase in the number of MSPs using its software platform last year. In addition, Skout rose 132 spots year over year on the MSSP Top 250 list.
MSPs can join Skout's partner program to integrate the company's data analytics platform into their portfolios. In doing so, they can deliver security operations center-as-a-service (SOCaaS), endpoint protection, email protection and other Skout cybersecurity products to SMBs.