SonicWall has invested in Perimeter 81, which positions itself as a Zero Trust Secure Network as a Service Provider. As part of the investment, the companies have inked an agreement to develop joint solutions.
The expected result: MSSP (managed security services providers) and MSP partner appear poised to gain new secure network services and Zero Trust capabilities that further disrupt traditional VPN (virtual private network) options.
SonicWall CEO Bill Conner has been scouring the market worldwide for potential investments that align with his company's vision for modern cybersecurity. In a series of interviews with MSSP Alert over the past three years, Conner mentioned his team's continued focus on potential investments and acquisitions -- but he also expressed a need to be very selective and responsible in the hugely hyped cybersecurity M&A & venture capital market.
SonicWall Invests in Perimeter 81: Focus Areas
Fast forward to present day. Conner and his team apparently liked what they saw in Perimeter 81 -- which prompted SonicWall to lead Perimeter 81's Series A funding round of $10 million, the companies confirmed this week.
SonicWall and the startup say they will collaborate on:
Software-Defined Perimeter (SDP) for enterprises and organizations of all sizes, which "offers simple cloud migration security, seamless least privilege access to resources and secured access to cloud environments, including IaaS, PaaS and more."
Delivering a "Secure Network as a Service" with technology from both companies. The offering will help customers to phase out network VPNs in favor of software-defined perimeters.
A unified network & security platform that will be a "one-stop-shop for network and security offerings as a service."
SonicWall Invests in Perimeter 81: Executive Perspectives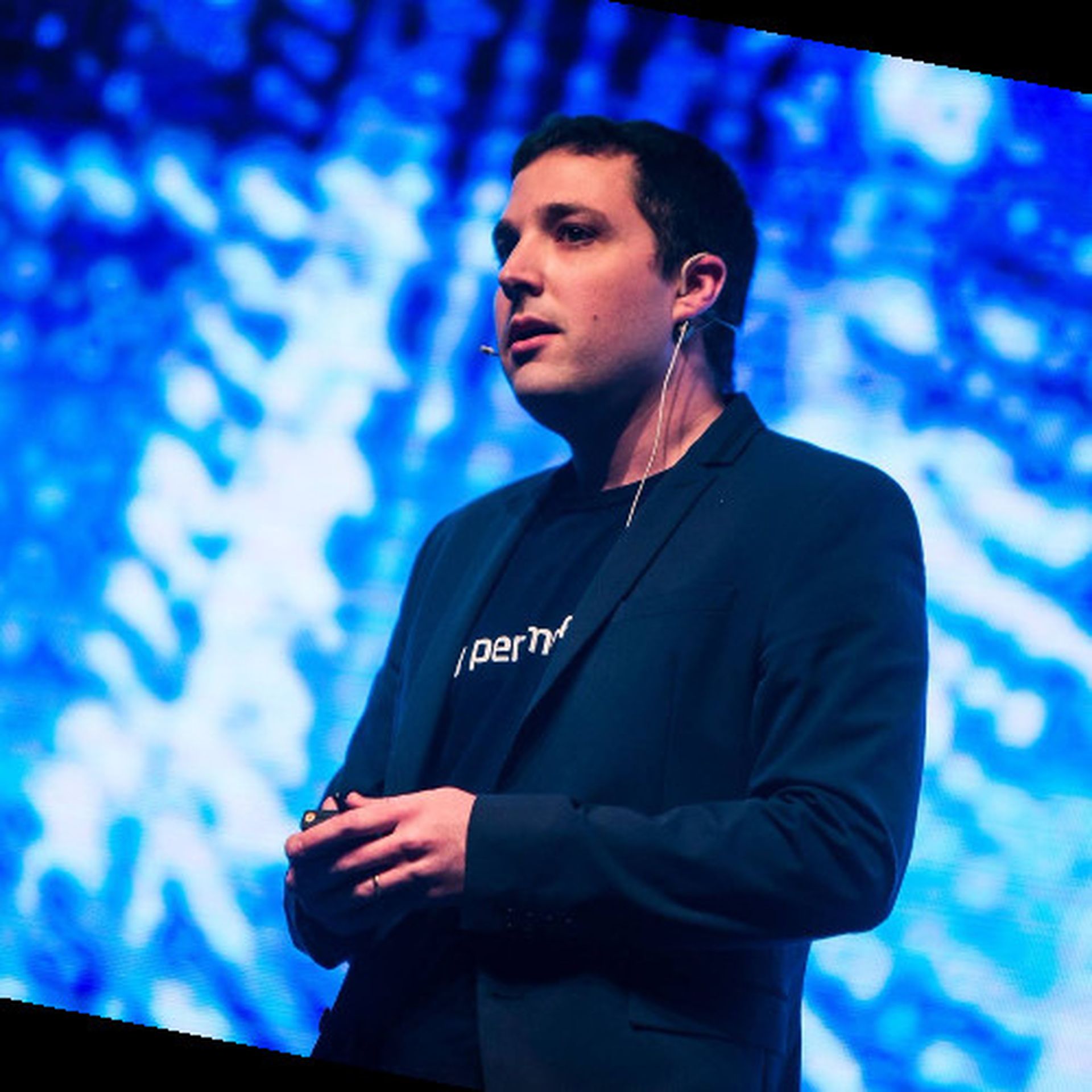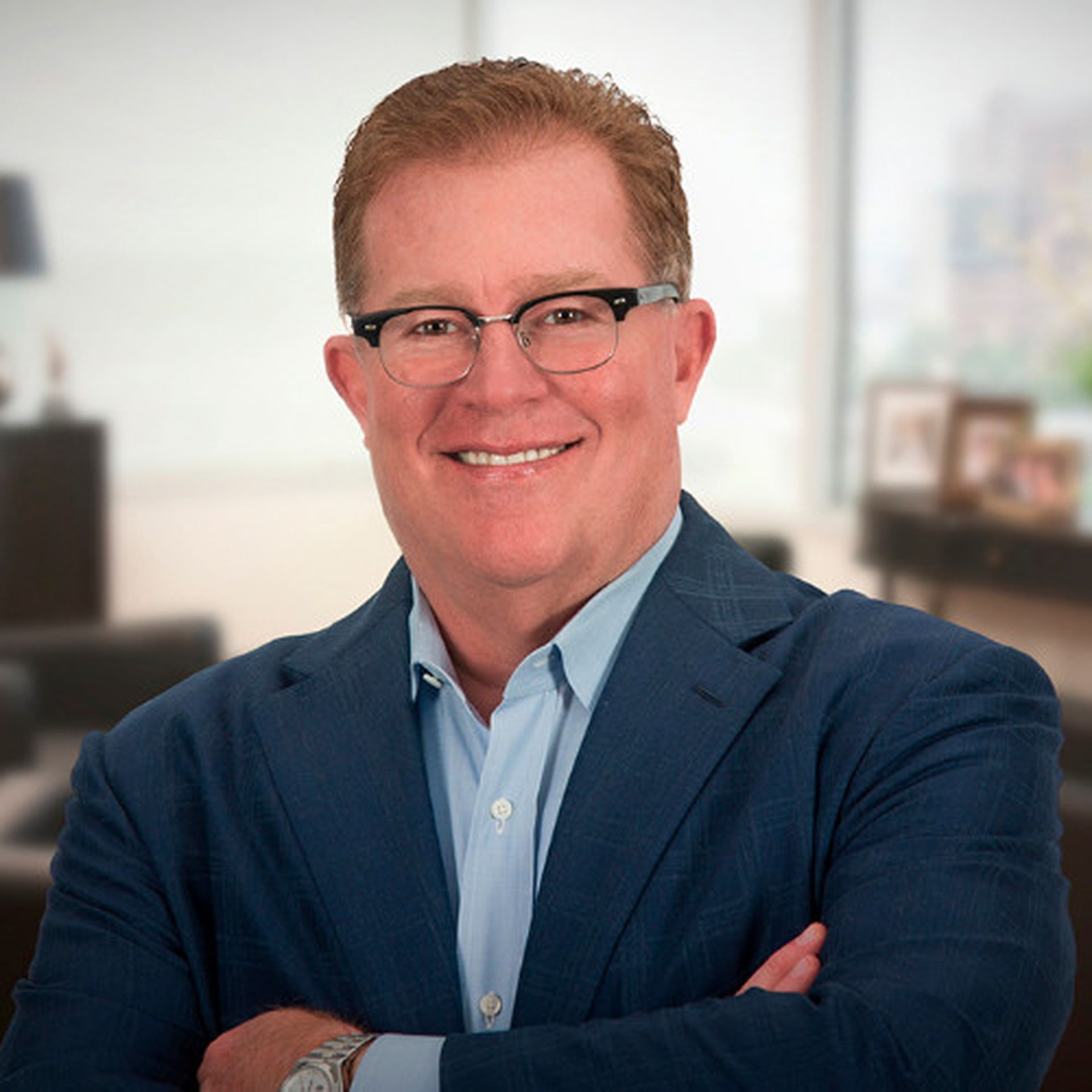 In a prepared statement about the investment, Conner said:
"We are excited to partner with Perimeter 81. This relationship will allow us to provide a wide range of businesses, from SMBs to Fortune 500s and governments, with our award-winning Capture Cloud Platform and real-time breach detection and prevention solutions, while allowing them to adopt a Zero Trust Security architecture that delivers tremendous efficacy in securing the modern organization. Going forward, our customers and partners have choices between on-premise, cloud, and now, Secure Network as a Service all with integrated management within Capture Security Services. We believe this will ensure that our customers continue to fear less."
Added Perimeter 81 CEO and Co-Founder Amit Bareket:
"Integrating SonicWall's security features into Perimeter 81's platform will enable businesses to more easily secure access to local network resources, cloud environments, and business applications, with a seamless and highly intuitive SaaS solution. Our partnership with SonicWall will fill a rapidly growing demand from enterprise and government customers to isolate services and applications from the threat-filled world of the public internet and to instead provide compartmentalized access to applications on an as-needed basis."
Perimeter 81: Company Background
Perimeter 81 unveiled its Zero Trust Application Access service in July 2019, and the company has strategic relationships with multiple technology companies and MSSPs.
The application access service ensures "fully secured, isolated and agentless access to an organization's critical web applications, secure shell (SSH), remote desktop (RDP), virtual network computing (VNC) and Telnet in an emulated, streamlined and seamless way, regardless of where employees connect," the company asserts.
Key partners to note include Ingram Micro Cloud and SentinelOne.
SonicWall Prepares Partner Program Updates
The investment and secure network services plan surface ahead of new SonicWall partner program that's expected to arrive in 2020.
Among the key executives MSSPs should know: Luca Taglioretti, VP for global MSSP and carrier sales at SonicWall. He'll surely play a key role as SonicWall prepares to role out those partner program enhancements.