Each business day, MSSP Alert broadcasts a quick lineup of news, analysis and chatter from across the managed security services provider ecosystem.
The Content: Written for MSSPs, SOC as a Service (SOCaaS), Managed Detection and Response (MDR), Extended Detection and Response (XDR) and MSP security providers — and those who need to partner up with such companies.
Frequency and Format: Every business morning. Typically one or two sentences for each item below.
Reaching Our Inbox: Send news, tips and rumors to

[email protected]

.
A. Today's MSSP Alerts
1. MSSP for Microsoft Azure Sentinel: Onevinn has joined the Microsoft Intelligent Security Association (MISA), an ecosystem of independent software vendors and managed security service providers (MSSPs) that have integrated their solutions to help customers mitigate security threats. Onevinn develops a managed detection and response (MDR) solution that works with Microsoft Azure Sentinel, Microsoft Defender for Endpoint, Microsoft Defender for Identity and Microsoft Cloud App Security.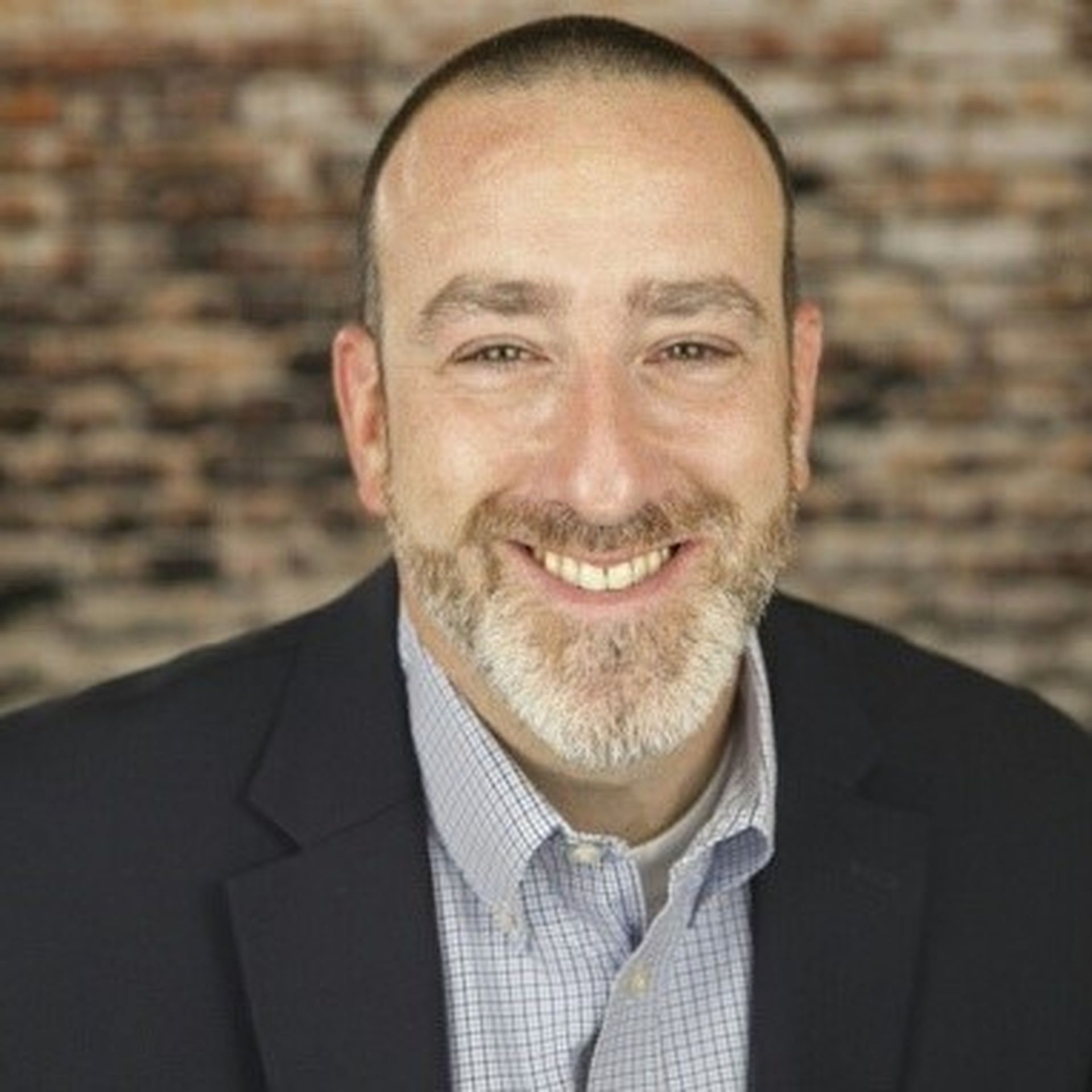 2. Helping A Peer In Need: MSP industry veteran Matthew Hahn was in very serious accident earlier this month. Relative Jayson Hahn has set up a GoFundMe for Hahn and his family. Hahn is well-known for his work within Datto, Continuum (now ConnectWise) and other MSP-oriented communities. He also is senior director of security at Greystone Technology, a major MSP & MSSP in the Colorado area.
3. Integration - MSP Software and Security: Endpoint security software Malwarebytes now integrates with ConnectWise Automate, a remote monitoring and management (RMM) software solution for MSPs. The new integration enables to more effectively detect, isolate, and recover from cyberthreats from within their existing ConnectWise workstreams, Malwarebytes says.
4. Palo Alto Networks Financial Results: Palo Alto Networks revenue was $946 in the company's first fiscal quarter of 2021, up 23 percent from $771.9 million in Q1 of fiscal 2020. Gap net loss was $92.2 million, larger than a gap net loss of $59.6 million in the first fiscal quarter last year.
5. Talent: WhiteSource, which develops open source security and license compliance management software, has hired Checkmarx and HP Inc. veteran Ron Kormanek as chief revenue officer.
6. Research - Pay2Key Ransomware: A Check Point research report offers this warning about Pay2Key ransomware.
7. Research - Lazarus Malware Targets Supply Chains: ESET researchers share details here.
8. Texas Drivers License Data Breach: Vertafore shares details.
B. MSSP and Cybersecurity Virtual Events and Conferences