Each business day, MSSP Alert broadcasts a quick lineup of news, analysis and chatter from across the managed security services provider ecosystem.
The Content: Written for MSSPs, SOC as a Service (SOCaaS), Managed Detection and Response (MDR) and MSP security providers — and those who need to partner up with such companies.
Frequency and Format: Every business morning. Typically one or two sentences for each item below.
Reaching Our Inbox: Send news, tips and rumors to

[email protected]

.
A. Today's MSSP Alerts
1. Integration - MDR and SIEM: CriticalStart has expanded its managed detection and response (MDR) service to support Devo's SIEM (security information and event management) platform.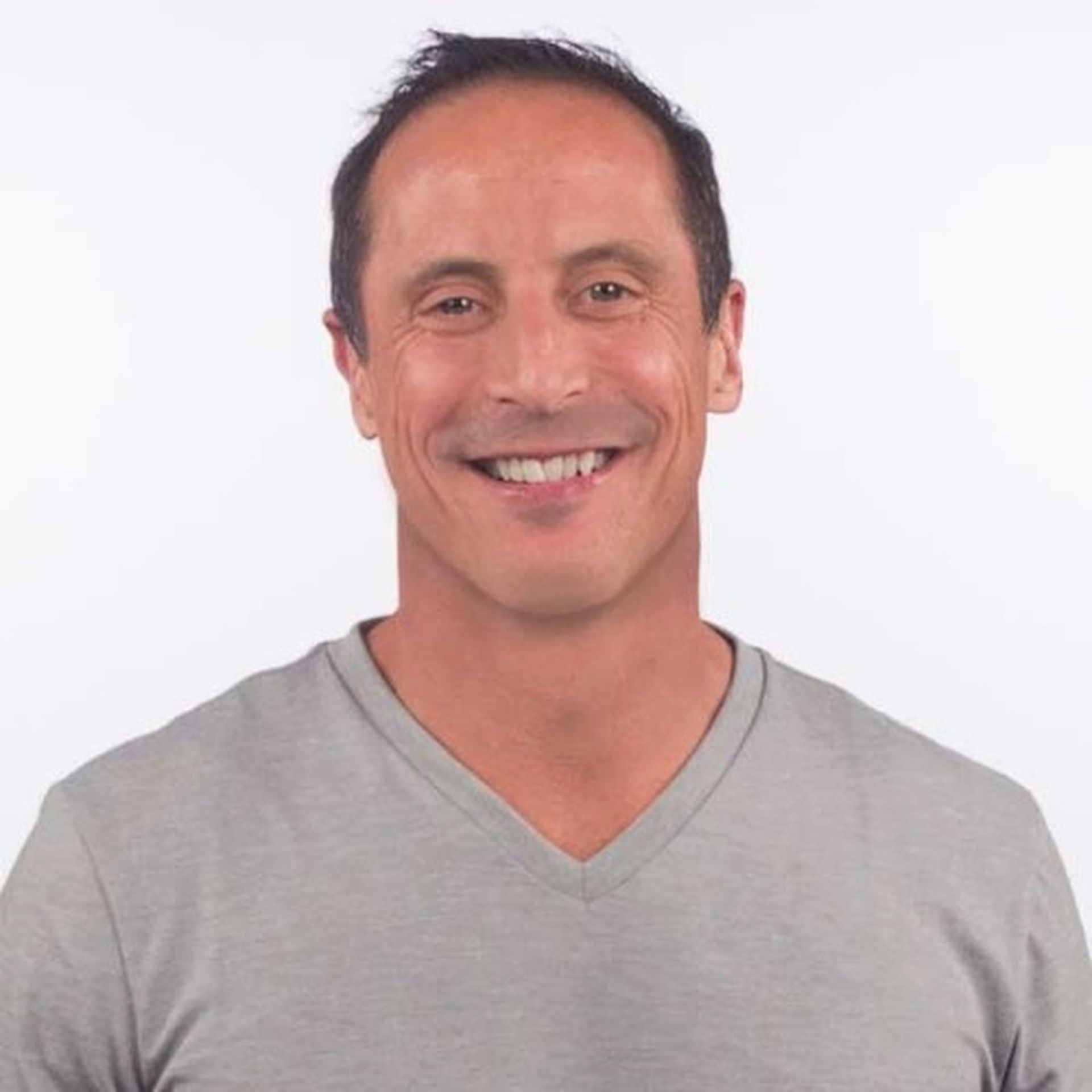 2. Cyber Communities and Education: ConnectWise and Kaseya veteran Andrew Morgan has built two cyber communities to further educate MSPs and MSSPs. The destinations include The Cyber Nation and the CyberCall. The Cyber Nation launched a few days ago and is adding 25 to 50 engaged members per day. CyberCall's community recently topped 2000 participants. In addition to Morgan, the CyberCall hosts include:
3. State Sponsored Cyberattacks: Taiwan alleges that hacking groups linked to the Chinese government had attacked at least 10 government agencies and some 6,000 email accounts of government officials in an "infiltration" to steal important data, Reuters reports.
4. Privileged Access Management (PAM) - Part One: Saviynt has updated its Cloud PAM application to further converge Identity Governance (IGA), Application Governance-Risk Management-and Compliance (GRC), and Privileged Access Management (PAM) into a unified Identity Platform built for the cloud, the company asserts.
5. Privileged Access Management (PAM) - Part Two: Thycotic Identity Bridge, which simplifies user management across Unix and Linux, is now available.
6. Mobile Network Security: JCI US Inc. and Trend Micro have completed a proof-of-concept phase of their joint research and development in to SIM card based security solutions. The first phase of the research and development centered on securing mobile devices deployed within CBRS private 4G/5G networks via the SIM card. Future R&D efforts will focus on utilizing digital signatures and blockchain technology housed on the SIM card to ensure security and create circles of trust for mobile devices connected to a CBRS or another network. These efforts will leverage the JCI Group's world-leading FPoS (Fintech Platform over SIM) blockchain version and Trend Micro's Mobile Network Security (MNS) solution, the company's say.
B. MSSP and Cybersecurity Virtual Events and Conferences