Each business day, MSSP Alert broadcasts a quick lineup of news, analysis and chatter from across that managed security services provider ecosystem.
The Content: Written for MSSPs, SOC as a Service (SOCaaS), Managed Detection and Response (MDR) and MSP security providers — and those who need to partner up with such companies.
Frequency and Format: Every business morning. Typically one or two sentences for each item below.
Reaching Our Inbox: Send news, tips and rumors to

[email protected]

.
A. Today's MSSP Alerts
1. RSA Conference News - Day 2 and Beyond: Track our RSA Conference 2020 news and analysis content here.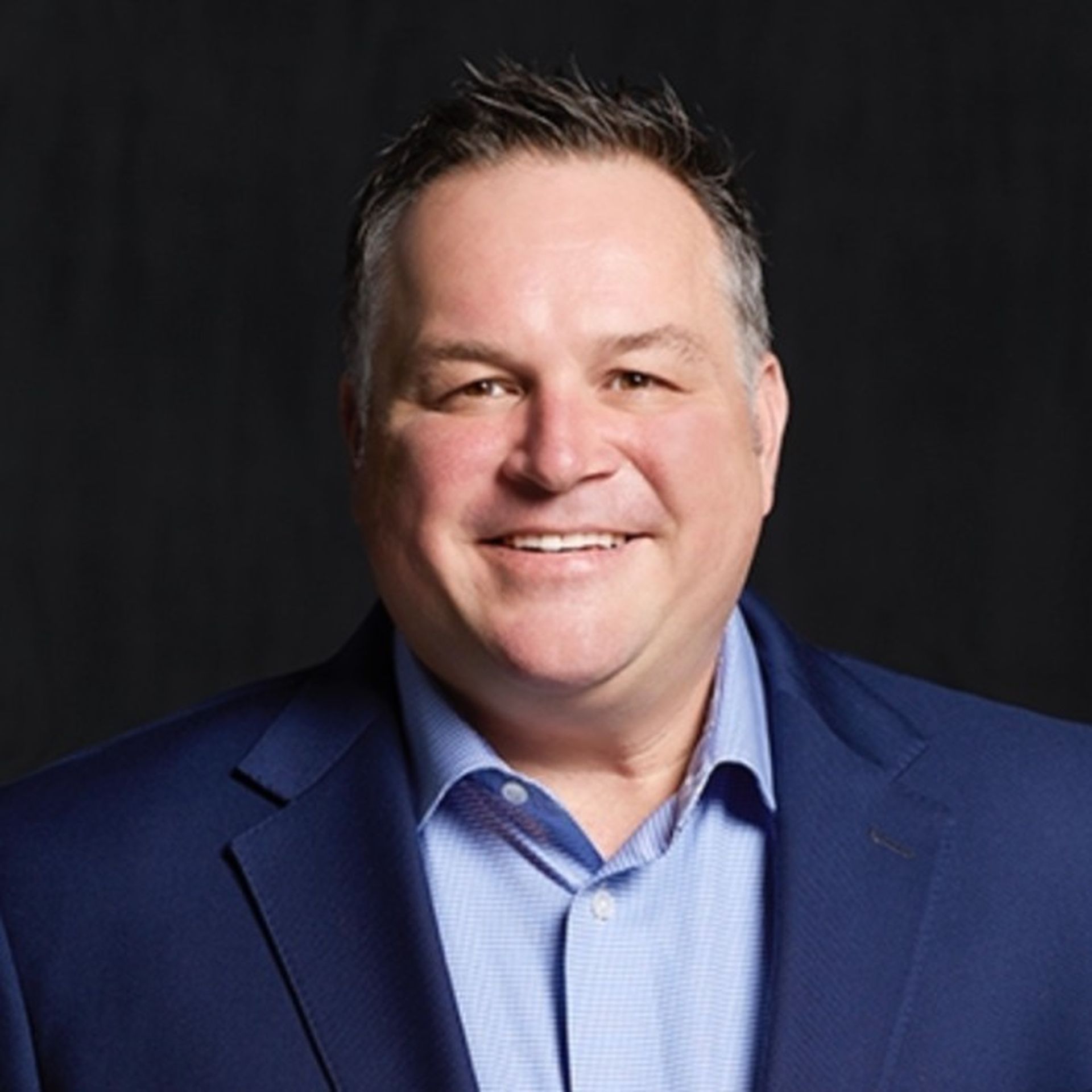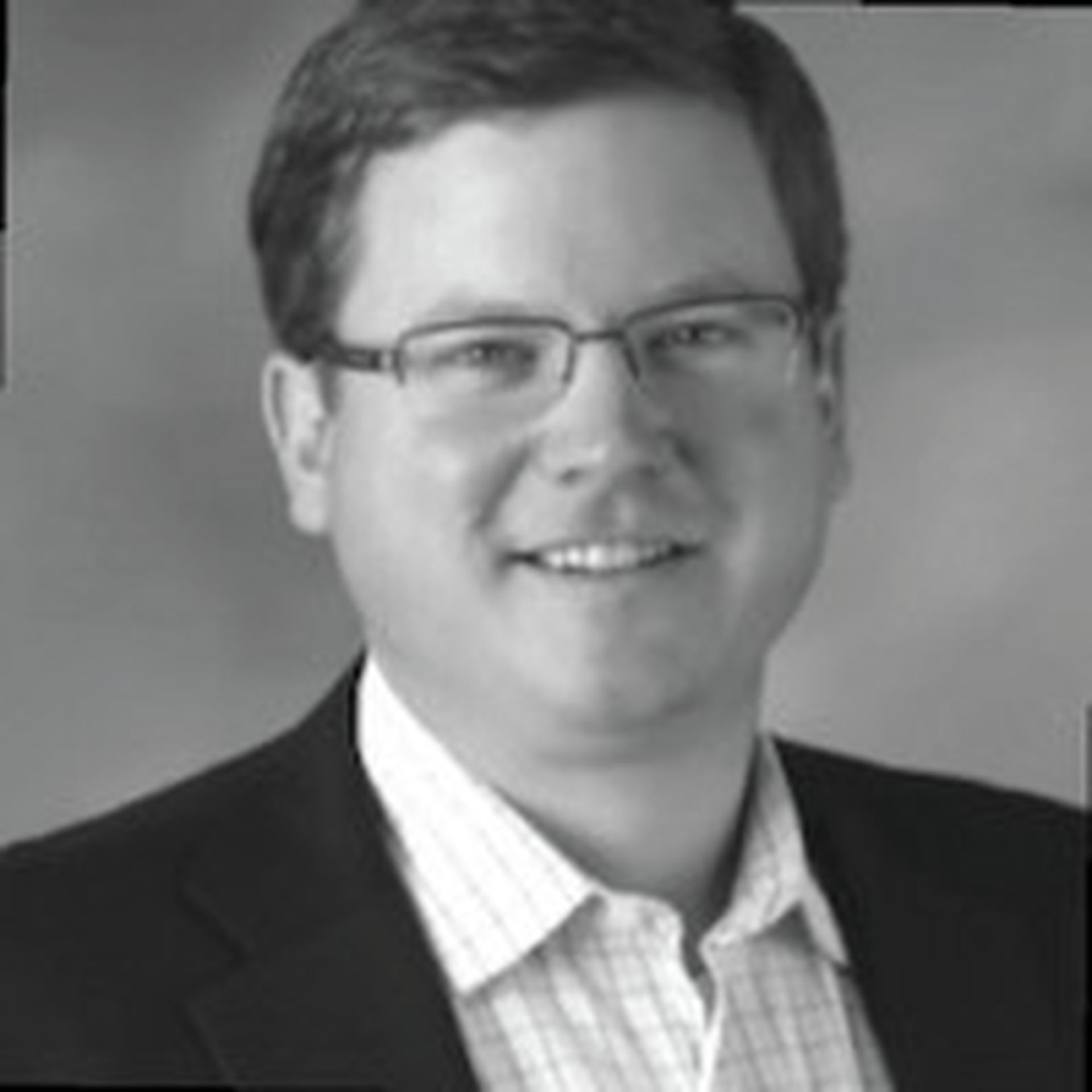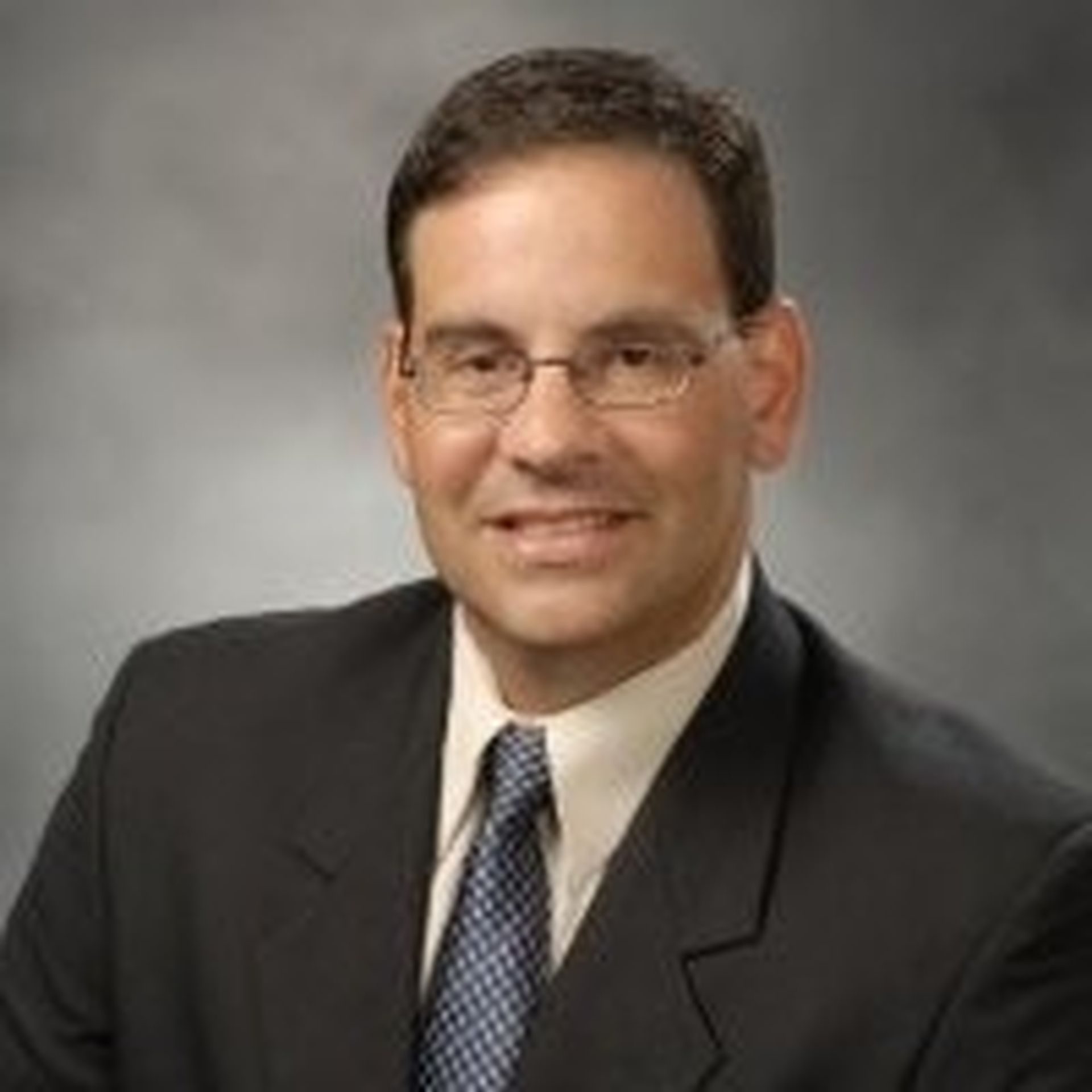 2. Talent - Chief Revenue Officers: Netsurion has named Stuart Dross as its new chief revenue officer. Dross previously held key posts at Synopsys and Cigital. Also, Digital Defense has named Bob Layton as the company's CRO.
3. Talent - MSSP Marketing: Digital Hands has hired Bruce J. Hershey II as chief marketing officer. Digital Hands is an MSSP and SOC as a Service provider that raised $15 million from private equity firm Fulcrum Equity Partners in July 2019.
4. Artificial Intelligence: Fortinet has announced FortiAI, an on-premises appliance that leverages self-learning Deep Neural Networks (DNN) to speed threat remediation and handle time consuming, manual security analyst tasks, the company asserts.
5. SIEM: PathSolutions, a provider of network performance management and VoIP/UC performance management software, has released TotalView v11. It features a Security Operations Manager module that will improve SIEM event research and response times, the company says.
6. MSSP Business Expansion High Wire Networks, a provider of managed security services based in Chicago, has opened an international data center in Guernsey, British Isles, to support the delivery of High Wire Network's Overwatch managed security services globally.
7. IoT Threat Detection: Nozomi Networks has announced its v20.0 product portfolio release. The platform now supports anomaly detection technology for enterprise IoT networks.
8. Email Security - Part One: Proofpoint has announced an integrated, end-to-end solutions that address business email compromise (BEC) and email account compromise (EAC) attacks by combining Proofpoint's secure email gateway, advanced threat protection, threat response, email authentication, security awareness training, and cloud account protection.
9. Email Security - Part Two: Trustifi has just incorporated a new AI-enabled feature into its email encryption and DLP (data loss prevention) solution. The technology scans email attachments such as images and PDF files. The tool recognizes elements such as a scan of a credit card or a screenshot of a financial statement, and categorizes those attachments as sensitive, the firm says. It then automatically encrypts the attachment, reducing the opportunity for employees/individuals to mistakenly transmit confidential material unprotected, Trustifi says.
10. Mexico Suffers Cyberattack: Mexico's economy ministry detected a cyber attack on some of its servers on February 23, but did not consider sensitive information to have been compromised, and beefed up safety measures, Reuters reports.
B. Cybersecurity Partner Programs and Strategic Alliances
1. Integration - ServiceNow: CrowdStrike now integrates real-time endpoint vulnerability data and patch validation with prioritization and response workflows provided by ServiceNow. The new integration, CrowdStrike Falcon Spotlight App for Security Operations, is available now from the ServiceNow Store.
2. Distribution - Building Security: ScanSource has agreed to distribute Honeywell's commercial security solutions.
3. Open Source Cyber Alliance: The Open Cybersecurity Alliance (OCA), launched in October 2019, has released the OpenDXL Ontology, -- an open source language for connecting cybersecurity tools through a common messaging framework. More than 25 organizations have joined the alliance.
4. Partnership - Cloud Access Security Brokerage: Clarizen, a provider of enterprise collaborative work management solutions, has joined the McAfee CASB Connect Partner Program.
C. Next Five Cybersecurity Conferences