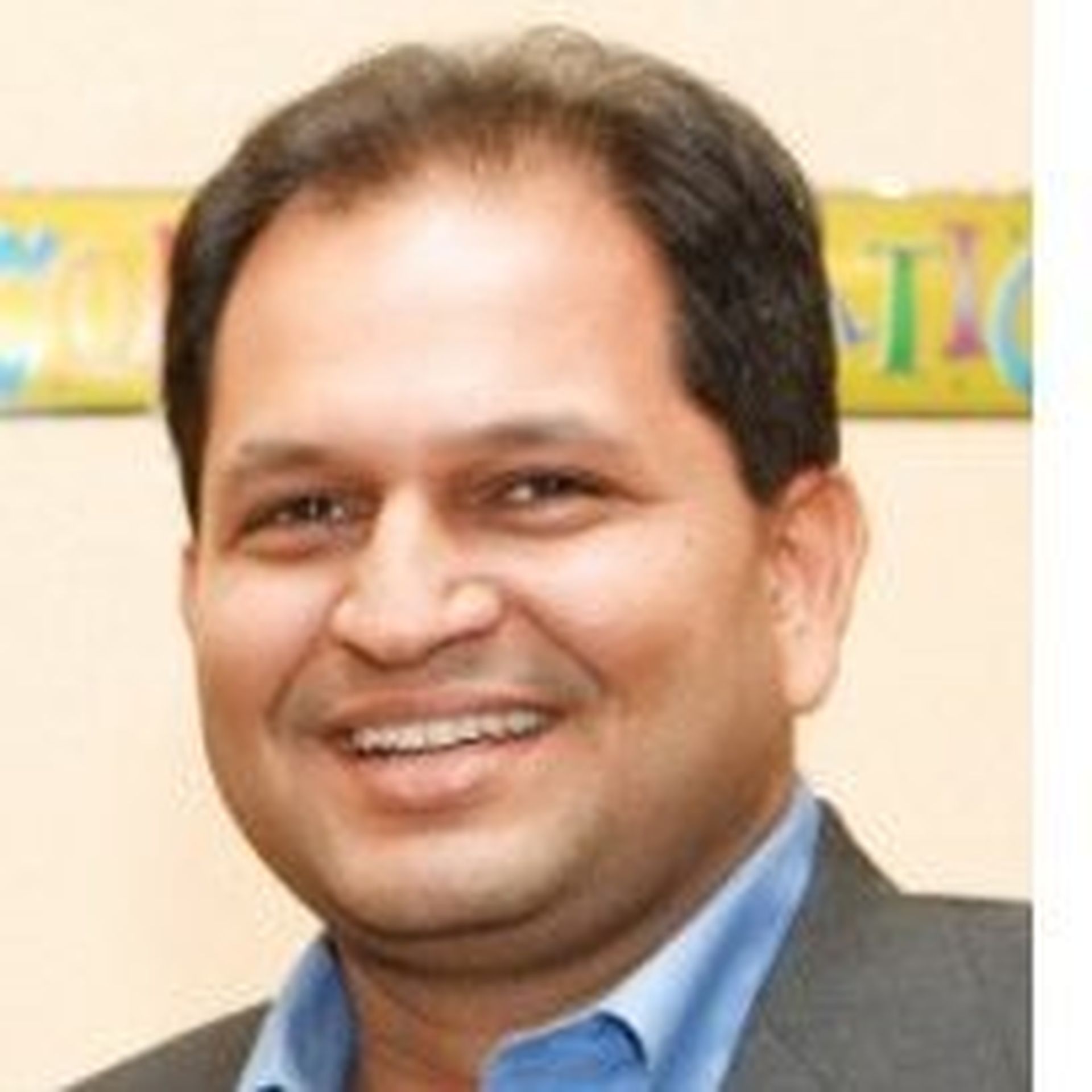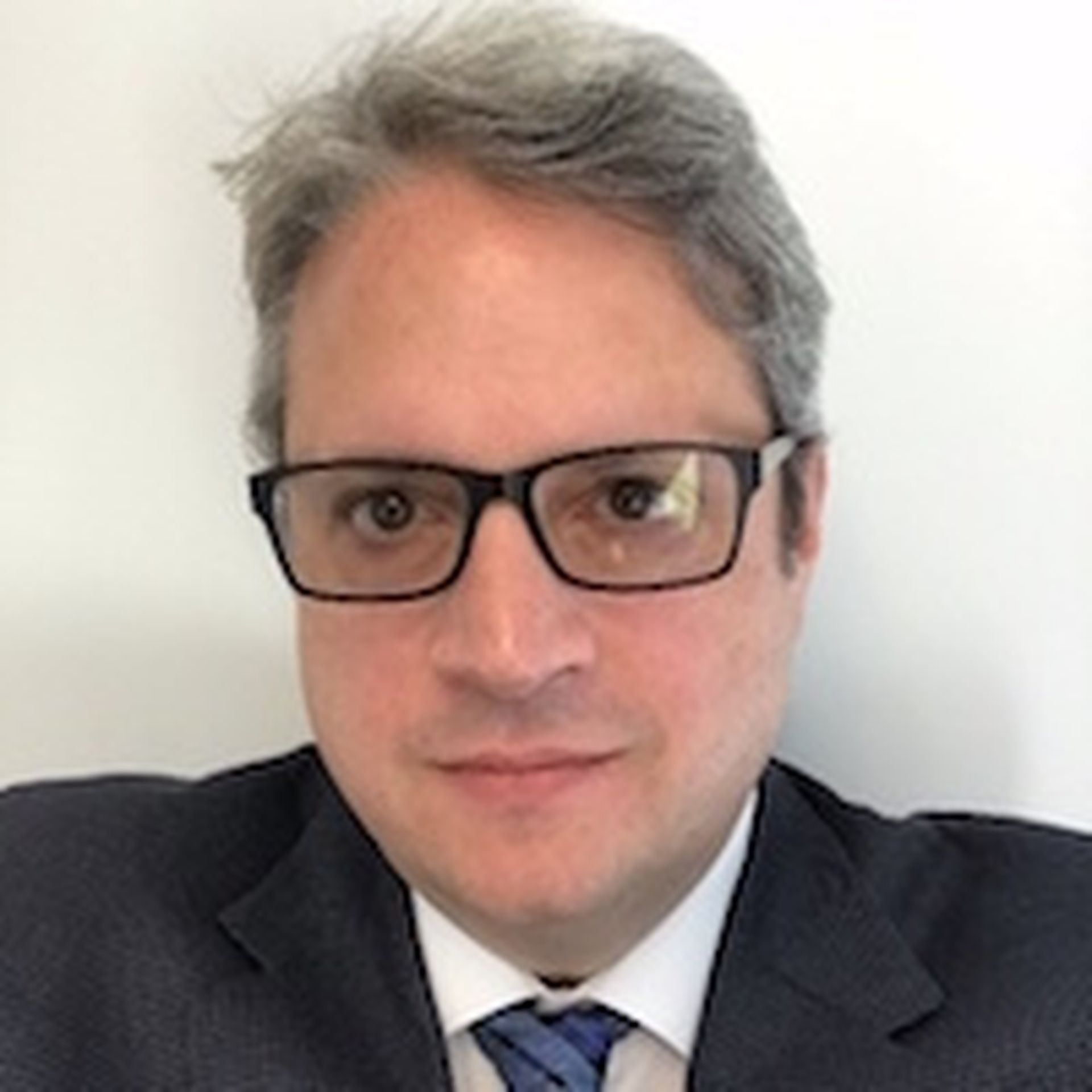 Wipro, the large IT and business process services company, and automated threat modeling platform provider ThreatModeler have announced a partnership to deliver enterprise threat modeling capabilities to MSSPs and other organizations. With the partnership, contractors and consultancy firms can access ThreatModeler's platform via Wipro, according to a prepared statement.
The ThreatModeler platform provides a "significant value-add" to Wipro's consulting services, Wipro SVP of Business Application Services Hiral Chandrana said. It enables Wipro partners to help customers address cybersecurity and risk, improve their development and operations (DevOps) implementations and drive digital transformation.
Furthermore, MSSPs can capitalize on ThreatModeler's Partner Program to scale their cybersecurity practice, Chief Revenue Officer Mark Meyer noted.
The ThreatModeler Partner Program was launched last month. It provides licensure for security companies and professionals to create threat models and information for their customers.
What Is the ThreatModeler Platform?
ThreatModeler partners only pay for access to the company's platform based on the number of threat models they create, the business said. Partners can resell access to the ThreatModeler platform to their customers, the business indicated, and help customers understand their attack surface.
The ThreatModeler platform enables MSSPs to provide integrated and collaborative enterprise security solutions to customers and create threat models and generate actionable outputs for their customers under their own branding.
Security experts and non-experts can use the ThreatModeler platform to build threat models of application infrastructure, Internet of Things (IoT) and mobile devices and various systems, according to the company. The ThreatModeler platform provides threat models to help organizations identify potential security issues caused by application interactions, shared components and third-party systems.
In addition, the ThreatModeler platform features an enterprise dashboard that provides a full view of an organization's threat portfolio and risk profile, the company stated. This dashboard enables ThreatModeler partners to identify and analyze a customer's attack surface, the company said, and understand the relevance and potential impact of new threats.
The ThreatModeler platform reduces the cost of fixing production vulnerabilities by 70 percent and application security risk by as much as 75 percent, the company indicated. It also helps organizations establish security processes, the company noted, and foster security awareness across all departments.