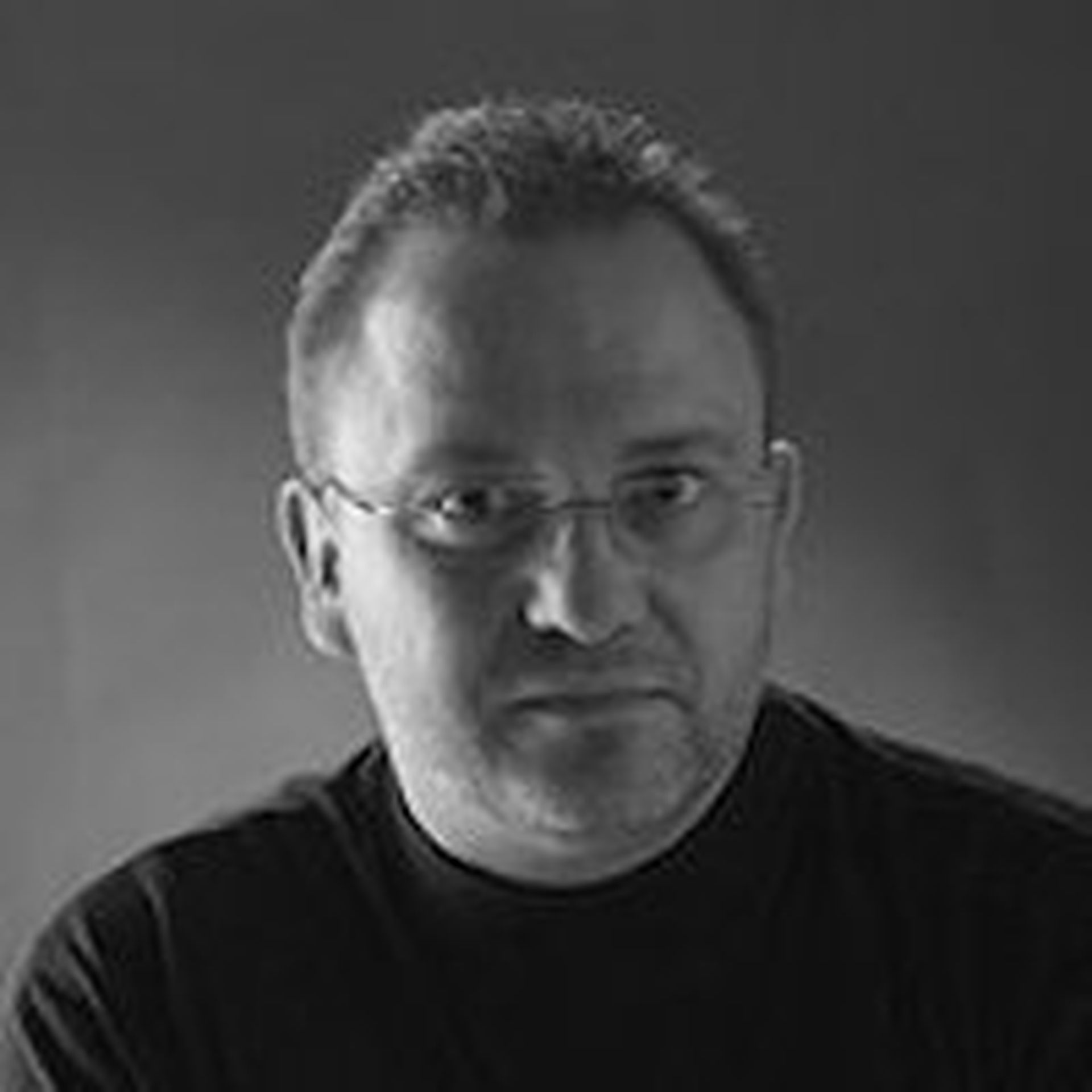 You have heard it all before: May 25th, 2018, enormous fines, "you have to act now", the "right to be forgotten", DPO and breach notification. Every manufacturer whose marketing database contains your data will send you information, whitepapers, webinars, product information and reminders about GDPR. And they of course can "help" you in getting towards compliance. So you have set up a filter in your mail client that sorts GDPR messages directly into spam and #gdpr is muted in your Twitter client.
Because you have started your journey towards compliance to GDPR early? Compliance activities have long been established and your employees are informed? Consent management is not just theory? Data Leakage is prevented, monitored, detected and if it does occur, communicated appropriately?
But there might be still a good reason to read on: Unlike other regulations, there is no regular inspection of compliance with the requirements. Rather, individuals (including customers, employees or other relevant data subjects) and the competent supervisory authorities are able to make enquiries if alleged or actual omissions or offences are to be investigated. However, as yet there is no proof of GDPR compliance as a regular and permanent seal of quality.
It is difficult to identify sufficient indicators for good preparation. Yes, vendors and integrators provide some basic questionnaires… But you still might be in need of a neutral set of criteria determining the maturity level of your organization's readiness in the areas of compliance with regulatory or industry-specific regulations or frameworks. To support such reviews, KuppingerCole provides Maturity Level Matrixes that are specifically targeted to distinct areas of the IT market, in this case, GDPR readiness.
Assessing the quality and maturity of the controls, systems and processes implemented by your organization is essential. Given the level of agility required from business and market requirements this assessment needs to be executed on a regular basis. Continuous improvements are essential to achieve an adequate level of compliance in all key areas of the GDPR.
To achieve the highest level 5 of GDPR maturity it is essential to continuously measure GDPR readiness to enable an organization to understand their status quo, document it and, if possible, realize the potential benefits of investing in improving data protection. Then you might happily ignore further GDPR-related blogposts.
The KuppingerCole Maturity Level Matrix for GDPR readiness provides neutral criteria exactly for that purpose. Find it here for download.
And get in touch with us if you feel that an independent assessment (along the lines of exactly the same maturity levels) might be even more meaningful.
Matthias Reinwarth is a lead advisor and senior analyst at KuppingerCole. Read more KuppingerCole blogs here.