As a provider of managed cybersecurity services, one of the biggest challenges is dedicating the time it takes to properly manage all the tech and investigate all the alerts with a lean team that wears many hats. Nowhere is this problem more painfully obvious than running a 24x7 SecOps backed by SIEM platforms. Because with great visibility... comes a lot of noise.
DIY SIEM Reality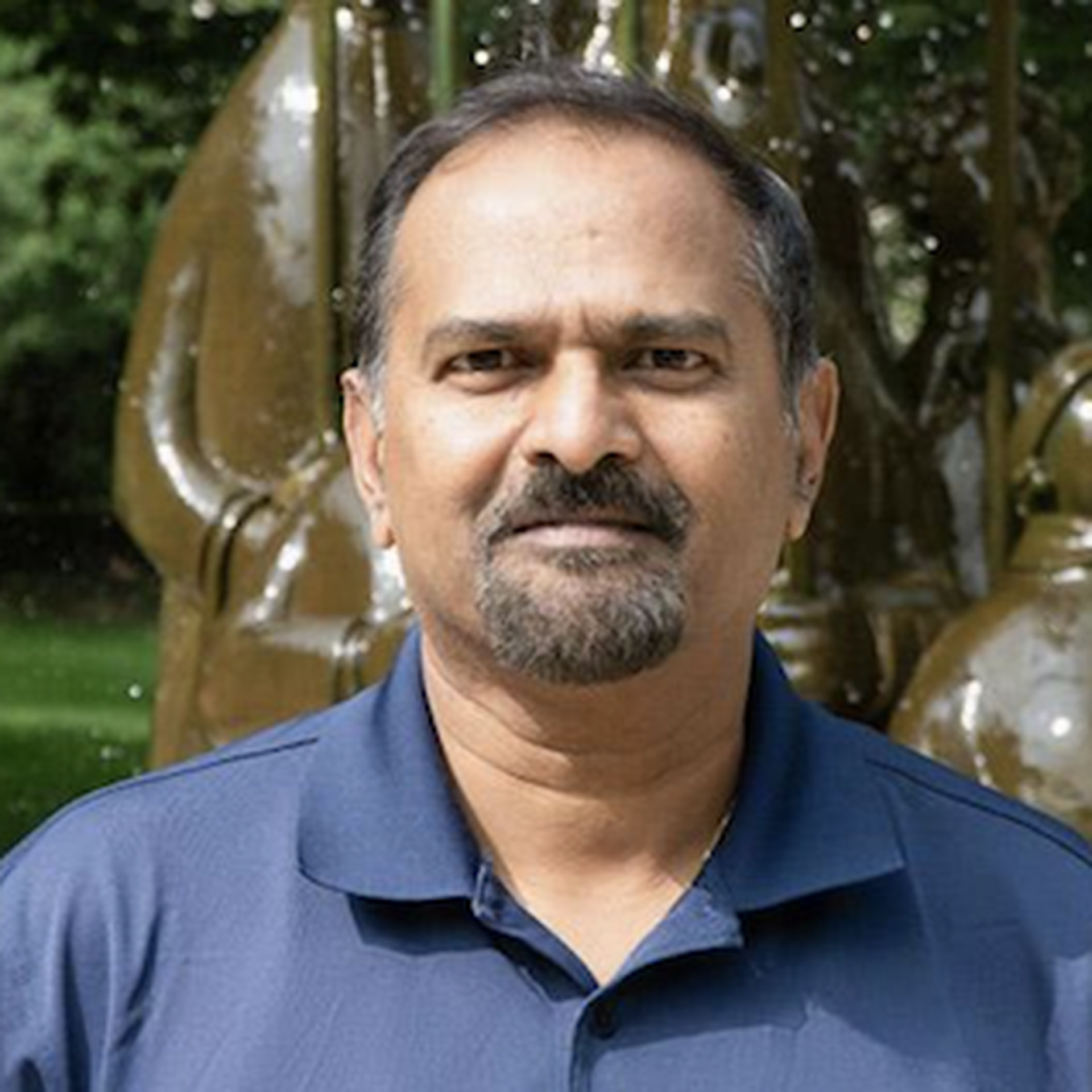 In today's cybersecurity landscape, SIEM is considered a foundational building block of modern defense strategies. Nonetheless, setting up and managing SIEM solutions can be complex and time-consuming without the necessary skill and bandwidth. It's essential to closely monitor SIEM outputs to ensure that the system provides relevant and actionable information, rather than inundating security teams with extraneous data, leading to false positives, wasted resources, and worse-yet, missed indicators of compromise.
Additionally, while SIEM is an essential tool for monitoring network activity, logged events and behavior, endpoint protection solutions such as EDR round out your threat detection and incident response capability. The implementation of multiple security solutions may further complicate management and lead to inefficiencies and breakdowns in outcomes.
How Managed XDR Solves DIY SIEM Limitations
This is where Managed XDR (Extended Detection and Response) comes in. Managed XDR solutions offer MSPs a more comprehensive and always-on approach to threat detection and response. With Managed XDR, MSPs can rely on the vendor's expertise for faster deployment, proper configuration, and continuous threat hunting.
Furthermore, Managed XDR solutions typically come with additional threat detection power, such as threat intelligence, anomalous user behavior detection, MITRE ATT&CK alignment, and automated response capabilities to contain incidents and arm you to fully investigate and remediate. This allows MSPs to provide their customers with more advanced cybersecurity, show value with security and compliance posture reports, and step in with their expertise only when a true incident response and forensic investigation is necessary.
The Benefits are Clear
Overall, the benefits of a Managed XDR solution for MSPs are clear as they are a more effective and streamlined approach to security monitoring compared to managing a SIEM in-house.
To name a few these benefits include:
Reduced complexity and increased scalability/flexibility
Frees up valuable IT resources
Elimination of technology costs
Rapid deployment
Improved reporting and analytics capabilities
Competitive advantage in a crowded market
Conclusion
If you'd like to reduce the cost of your cybersecurity tech licenses, free up your staff for higher-value projects, and deliver more powerful cybersecurity, consider a Managed XDR solution as a more effective alternative to traditional DIY SIEM solutions.
Check out Netsurion's Managed XDR solution and Npower Partner Program for further insights on how you can grow your managed security business efficiently and effectively.
---
Author A.N. Ananth is Chief Strategy Officer for Netsurion. Read more Netsurion guest blogs here. Regularly contributed guest blogs are part of MSSP Alert's sponsorship program.