How do cyberattacks and hackers target and successfully exploit cloud services? Some answers surfaced during the Right of Boom conference for MSPs today in Tampa, Florida.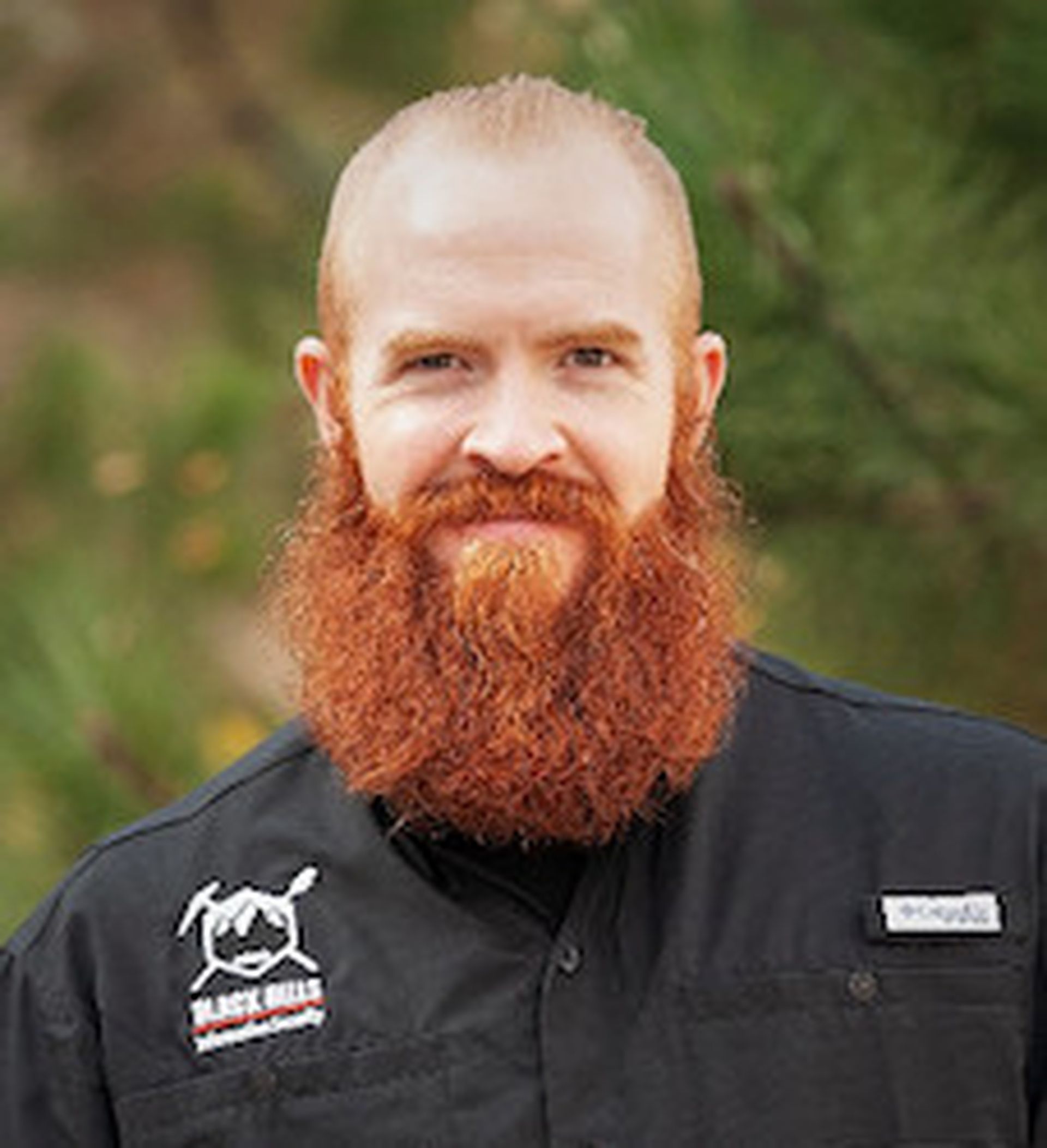 Beau Bullock, senior security analyst at Black Hills Information Security, during a pre-conference workshop offered these 10 cloud security concerns that MSPs and MSSPs need to address for customers.
Inconsistent MFA (multi-factor authentication) coverage
Publicly exposed storage
Key disclosure in public repositories
Weak password policies
Susceptible to phishing
Legacy service usage or unpatched software
Failure to detect backdoor accounts or malicious OAuth Apps
Privilege escalation via meta service
Email misconfigurations
Cleartext storage of credentials or sensitive data
The four-hour workshop offered a deeper dive into each of those risk areas, and some potential mitigation steps.
For me, the workshop reinforced the need for SaaS application security monitoring, business email compromise (BEC) defenses, as well as cloud security posture management (CSPM) software -- though I realize software tools are only one piece of an overall cybersecurity strategy. Certainly, security awareness training (among other steps) also are critically important.
Cloud Security Posture Management for MSSPs
CSPM tools help MSSPs to ensure that customers have properly configured their Amazon Web Services (AWS), Microsoft Azure and Google Cloud Platform (CSP) workloads. The need for such tools is clear: Fully 90 percent of organizations are susceptible to security breaches due to cloud misconfigurations, according to the "2021 Cloud Security Report: Cloud Configuration Risks Exposed" from application lifecycle security company Aqua Security.
With those risks in mind, annual CSPM spending will reach $9 billion by 2026, up from $4 billion in 2020, according to Markets and Markets. That's a 14.4 percent compound annual growth rate.
On a related note, 41 percent of our Top 250 MSSP survey participants already offer CSPM to their end customers, MSSP Alert research found in September 2021.
SaaS Security Monitoring and Management for MSSPs
Meanwhile, SaaS security monitoring and management tools are also popping up to help MSSPs, MSPs and end-customers protect Microsoft 365, Google Workspace and other SaaS workloads.
Dozens of SaaS protection options are in the market. But two startups — namely, Augmentt and SaaS Alerts — most directly promote SaaS application protection tools to MSSPs.
Augmentt is led by CEO Derik Belair and Chairman Gavin Garbutt — two N-able veterans. Meanwhile, SaaS Alerts is led by CEO Jim Lippie, a veteran of Kaseya and Thrive.
Meanwhile, MSPs and MSSPs also have dozens of business email compromise (BEC) risk mitigation tools from which to choose. Check in with cloud-centric email security providers and ask about multi-tenant service provider options to get started.