Global IT consulting firm Accenture is acquiring Openminded, an MSSP and cybersecurity services consulting company. Financial terms of the deal were not disclosed.
This is technology M&A deal number 249 that MSSP Alert and sister site ChannelE2E have covered so far in 2021. See all technology M&A deals for 2021 and 2020 listed here.
Accenture has been very active on the M&A front. See more than 60 Accenture acquisitions listed here.
Meanwhile, M&A activity involving MSSPs remains strong. See more than 60 MSSP mergers and acquisitions listed here.
Accenture Acquiring MSSP Openminded: Company Details
Openminded, founded in 2008, has roughly 105 employees; 120 active customers and four business units. Those business units focus on:
Governance and identity;
cloud and infrastructure services;
operations; and
offensive and defensive security.
Accenture, meanwhile, is a Top 250 MSSP that employs nearly 7,000 cybersecurity professionals.
Numerous Accenture acquisitions have involved cybersecurity. Examples include acquiring:
Accenture Acquiring MSSP Openminded: Executive Perspectives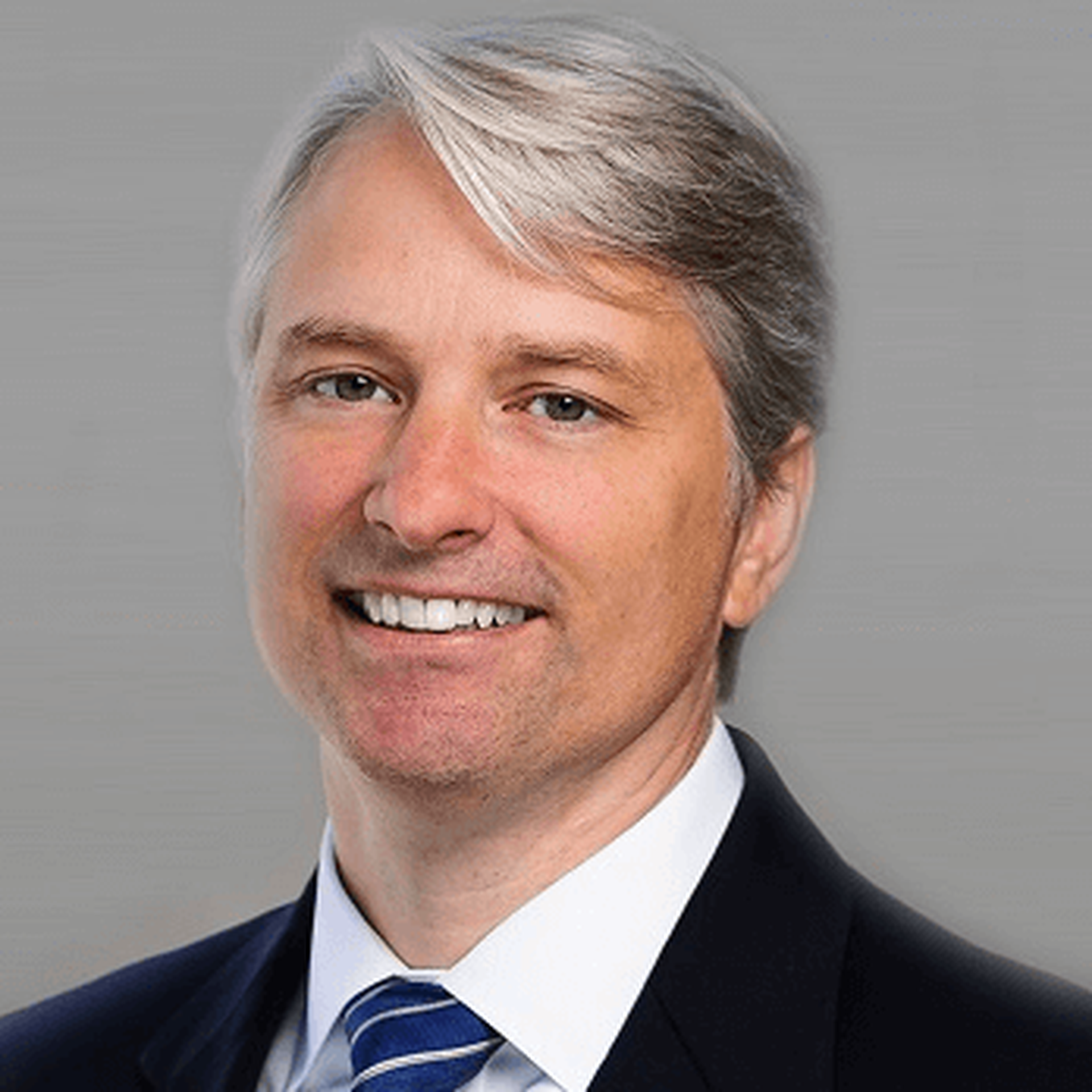 In a prepared statement about the Openminded deal, Accenture Security Global Lead Kelly Bissell said:
"With cyberattacks becoming more complex, constant and costly every day, companies must fully embed cybersecurity into the different layers of their organizations to ensure resilience. The acquisition of Openminded supports our commitment to leveraging technology and human ingenuity to help clients be confident and secure in the face of constant change. We look forward to welcoming Openminded's team to Accenture and helping clients defend against cyber threats more effectively across their entire ecosystem—now and in the future."
Added Olivier Girard, market unit lead for Accenture France and Benelux:
"Our intent to acquire Openminded is aligned with our global strategy to provide differentiated robust services to our clients in their local markets. It would accelerate our growth in France and scale our cybersecurity capabilities within the market unit and across Europe. It underscores our commitment to helping clients manage the constantly changing cyber risk environment by bringing the right technology, industry understanding, and talent tailored to a company's specific needs. We look forward to leveraging our combined expertise to help clients have the right controls in place to protect their critical assets."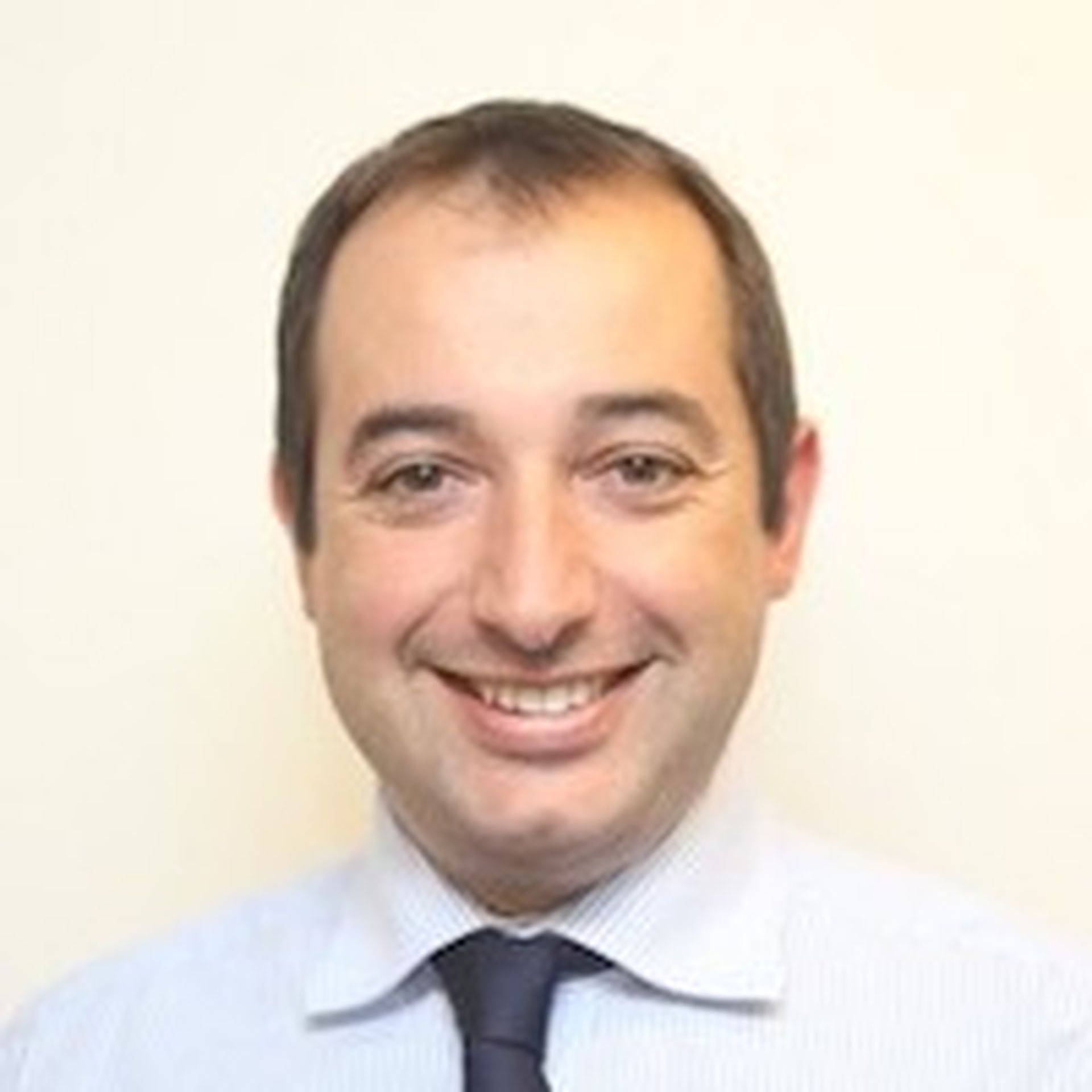 Concluded Hervé Rousseau, Openminded's founder and CEO:
"Joining forces with Accenture is a great opportunity for our teams and our clients. The alliance of our talent and capabilities perfectly leverages our expertise and would allow us to deliver on a global scale. Today, the fight against cyberattacks requires the implementation of the most advanced technologies, as well as the human resources to make them efficient. This is the synergy we are going to build and put at the service of our clients."
Accenture did not say when the Openminded acquisition will be finalized. the deal "requires prior consultation with the work council and would be subject to customary closing conditions," the IT consulting company said.