AgileBlue has integrated endpoint protection capabilities into its security operations center-as-a-service (SOCaaS) platform, the company indicated.
The endpoint protection capabilities are backed by AgileBlue's U.S.-based SOC, the company said. They help organizations hunt for cyber threats and isolate and prevent cyberattacks.
Meanwhile, AgileBlue's MSP partners can use its SOCaaS platform's endpoint protection capabilities to help their customers reduce vendor sprawl, President Tony Pietrocola indicated. They also can leverage these capabilities to find ways to enhance their customers' cybersecurity strategies.
Related: SOCaaS Options for MSPs and MSSPs
AgileBlue Expands Its Leadership Team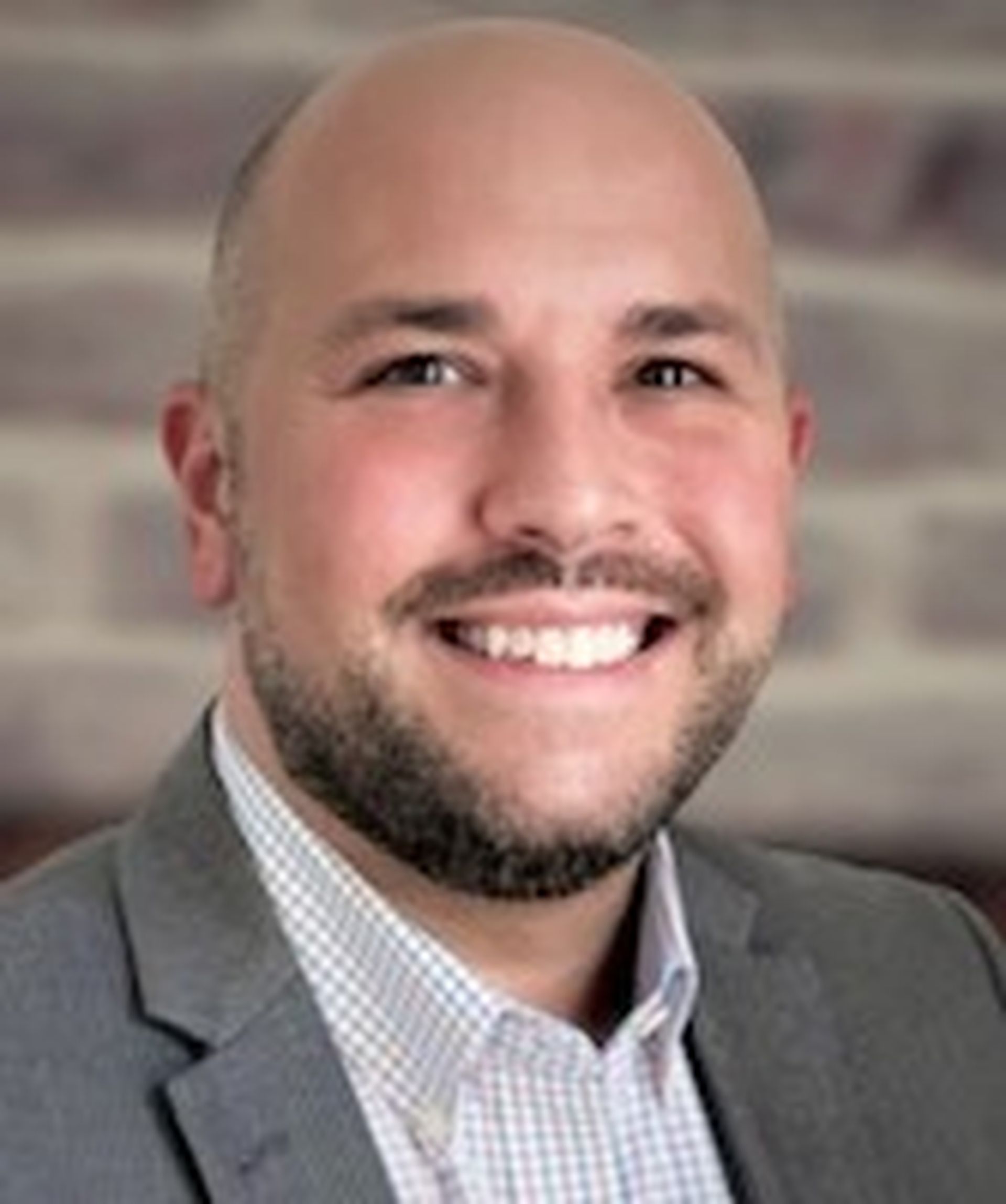 AgileBlue has also been busy on the talent front. The company in September 2021 hired Eric Morano as its VP of sales and business development. Morano is responsible for growing AgileBlue's MSP partner channel, the company indicated.
Previously, AgileBlue in April 2021 made the following executive hires:
William Descent as global director of sales
Michael Golz as global director of channel business
Gillian Sweny as director of marketing
Furthermore, AgileBlue in April 2021 raised capital from private equity and venture capital investors, the company noted. AgileBlue is using the capital to expand its technology and team.
A Closer Look at AgileBlue
AgileBlue delivers cyber threat monitoring, detection and response, the company said. It provides an SOCaaS platform that offers the following capabilities:
Cyber Risk Score: Calculates an organization's cyber risk score based on its IT infrastructure.
Executive Cyber Briefing: Provides a custom dashboard that highlights an organization's security posture.
Managed Breach Detection: Collects an organization's security data from its endpoints, pairs it with threat intelligence analysis and provides security insights.
MSPs can join AgileBlue's partner program to access a white-label security dashboard, marketing collateral and sales content, the company indicated. To date, AgileBlue has partnered with over 60 MSPs globally.