Alert Logic, a security-as-a-service (SECaaS) solutions provider, has launched the Partner Connect Program for MSSPs, managed service providers (MSPs), value-added resellers (VARs) and systems integrators (SIs).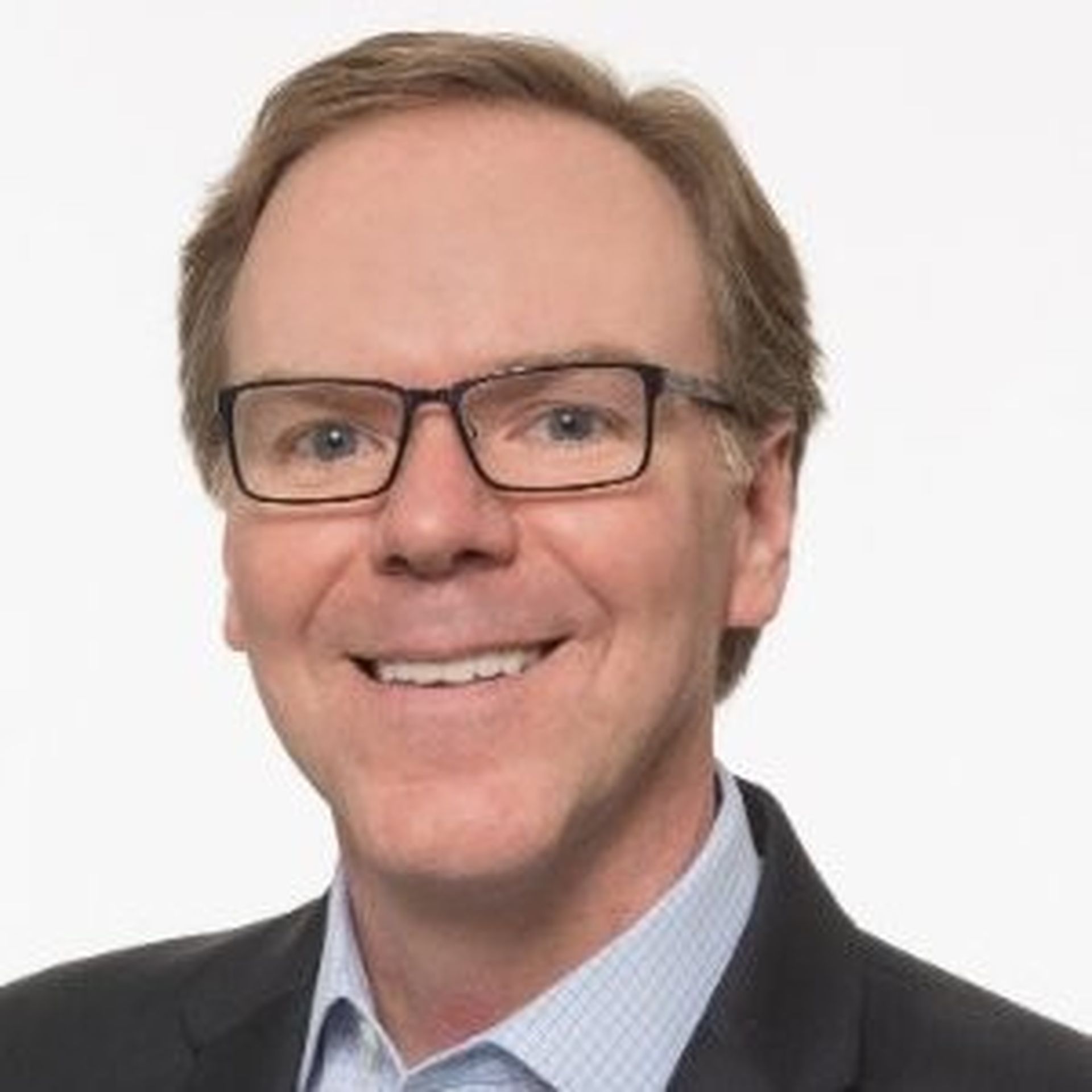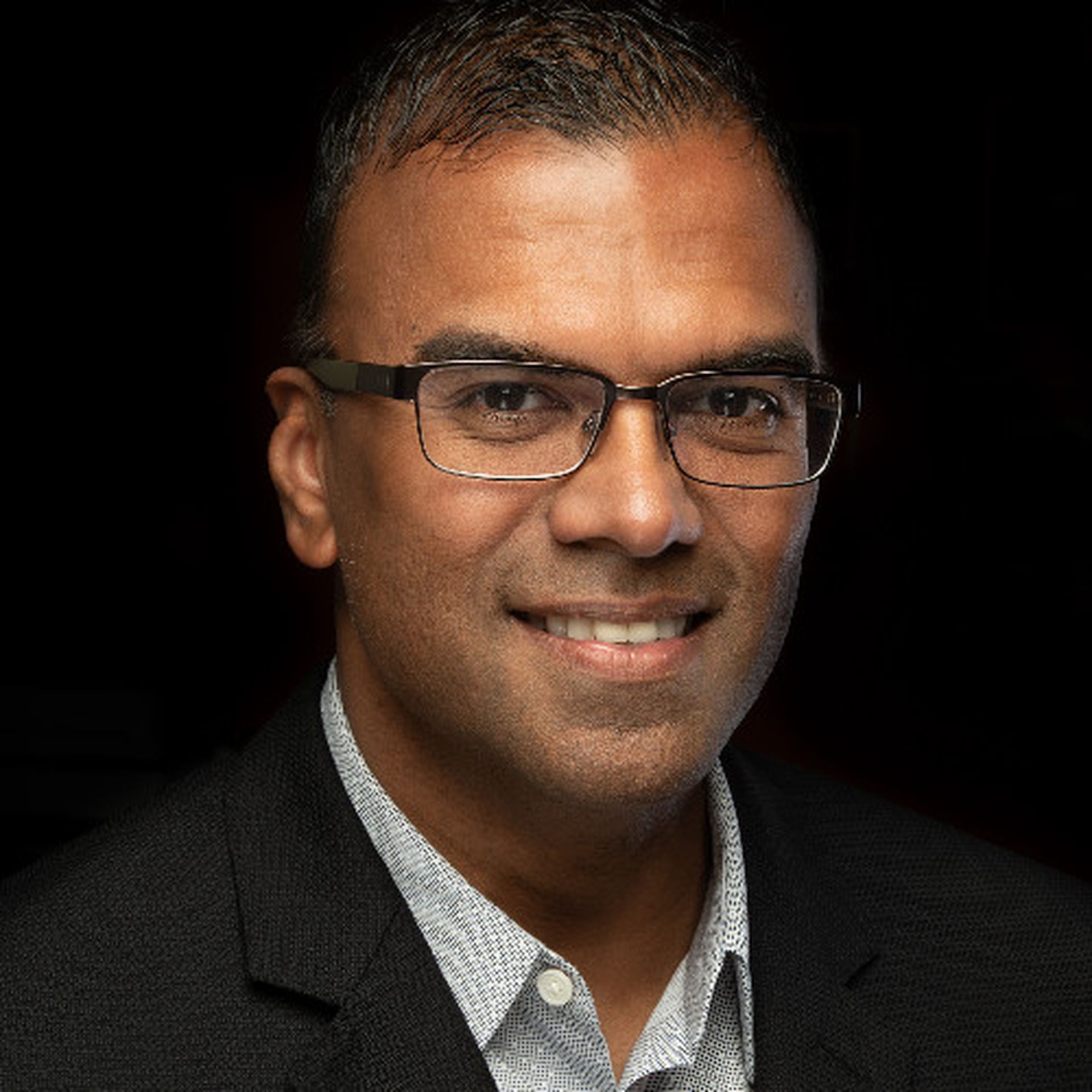 Take a closer look, and you'll notice that Alert Logic has been making major investments in its partner program team. Key arrivals include Senior VP Christopher Rajiah and VP Rich Long. Both executives have extensive cloud and channel expertise. The overall channel team will grow to about 27 people by the end of this year, and partner-centric moves are being integrated into every part of the business, Rajiah and Long told MSSP Alert in an interview this week.
That growing team is moving fast to deepen partner engagements. The Partner Connect Program provides participants with access to Alert Logic's integrated suite of security tools, according to the company. It also enables partners to leverage Alert Logic's analytics services and threat intelligence across cloud, on-premises, hosted or hybrid infrastructure.
What Does the Partner Connect Program Offer?
The Partner Connect Program provides participants with access to a global team of sales, marketing and engineering professionals and online resources for content, pricing and troubleshooting, Alert Logic indicated. In addition, the Partner Connect Program is backed by an Alert Logic support team that includes channel managers and groups.
Also, the Partner Connect Program is available to three types of partners:
Referral Partners: Serve as advisors that provide security guidance and solutions.
Reseller Partners: Bundle their services with Alert Logic solutions.
Technology Alliance Partners: Integrate Alert Logic solutions into their offerings.
The Partner Connect Program is now available, and participants can resell Alert Logic solutions, provide them as part of a managed service offering, integrate them into a dedicated security practice or refer customers to Alert Logic.
Alert Logic Hires Cloud, Channel Veterans
The Partner Connect Program announcement comes after Alert Logic last month named Christopher Rajiah as its SVP of worldwide alliances and partnerships. In this role, Rajiah is expected to help Alert Logic enhance its global partner ecosystem.
Rajiah has more than two decades of sales and channel leadership experience. He most recently served as chief revenue officer at Trax Technologies, a supply chain data management solutions provider, and has held leadership roles at Equinix, Rackspace, Extreme Networks and ViaWest.
Also of note: VP Rich Long arrived in October 2018. He previously was president of ScanSource Communications' North America business. Earlier, he held key channel roles at extreme networks.
What Is Alert Logic?
Alert Logic offers SECaaS solutions that leverage cloud-based software and analytics to help organizations assess, detect and block threats to applications and other workloads. Some of the company's SECaaS offerings include:
ActiveWatch managed services.
Cloud Defender managed cloud security.
Threat Manager network intrusion detection.
More than 4,000 organizations currently leverage Alert Logic solutions for threat management, threat intelligence and security content. Furthermore, Alert Logic manages a security operations center (SOC) that identifies and analyzes over 500,000 security events and 15,000 security incidents every month.
Additional reporting by Joe Panettieri.