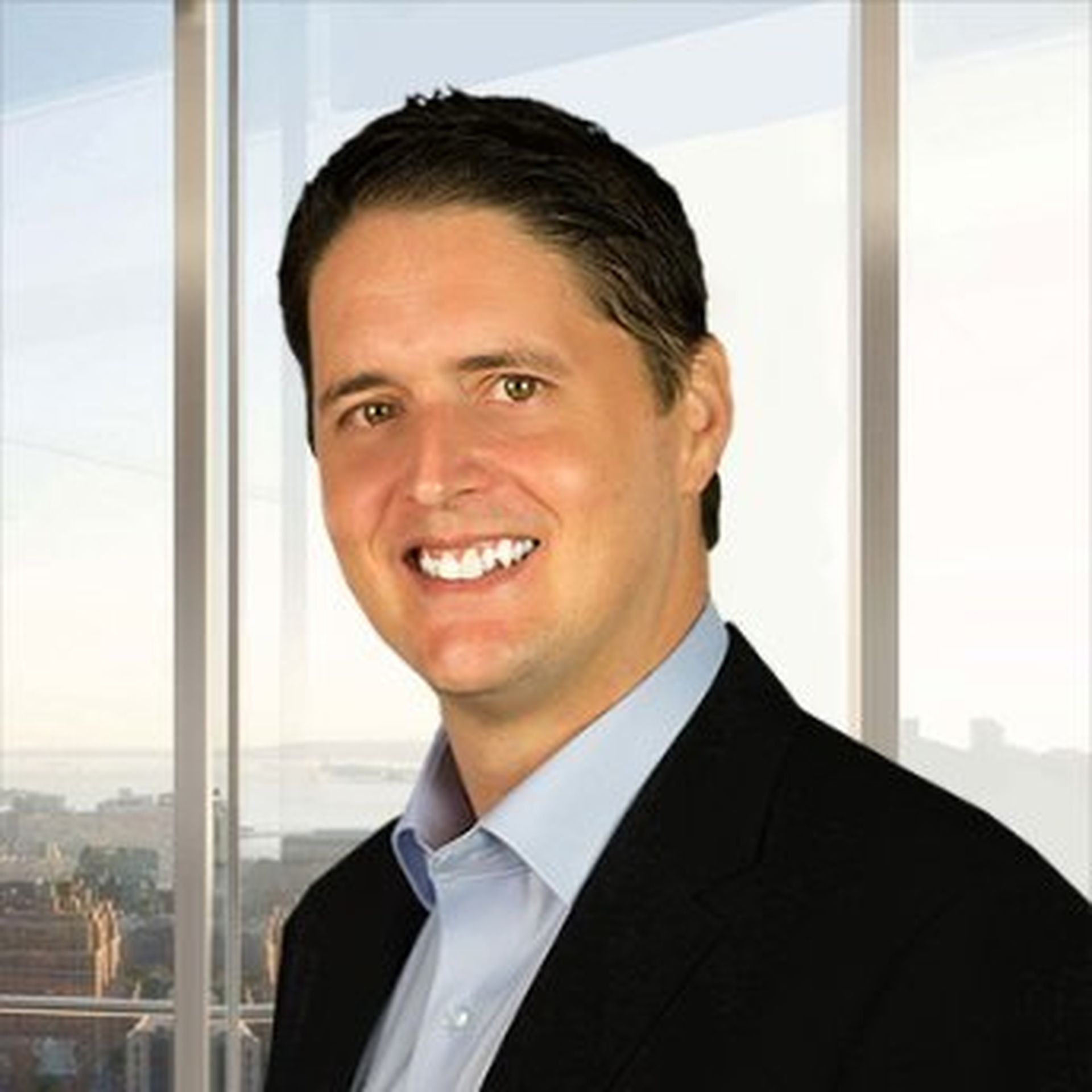 Amazon Web Services (AWS) today launched Amazon Macie, a managed security service that uses machine learning to help customers safeguard their data within the AWS cloud. The big question: Will the cloud services provider (CSP) build a multi-tenant version of Macie for MSSPs?
First, the core focus: The managed security service prevents data loss by automatically discovering, classifying, and protecting sensitive data in the company's public cloud. It initially supports Amazon Simple Storage Service (S3), though additional AWS platform support is on the way, Jim Sherhart, head of product marketing for core services and enterprise applications, told MSSP Alert this morning.
Related: Read all of today's AWS Summit New York news here
So far, Macie appears mainly positioned for end-customers and/or IT consulting firms. MSSPs can certainly use the service, but it sounds like they'll need to monitor each customer account using a separate instance of AWS Management Console.
Amazon Macie: How It Works
Amazon Macie recognizes and ranks sensitive data such as personally identifiable information (PII, like as a credit card number) or intellectual property. The result is a ranking system that identifies the impact to the business if something happens to each specific piece of data, Sherhart says. Also, Macie discovers data access patterns, and triggers an alert when an access or attempted access doesn't look normal.
Customers can enable Amazon Macie from the AWS Management Console; pricing details are here. Early Macie adopters include Autodesk, Edmunds.com and Netflix, all three companies confirmed today.
Amazon Macie: Security Software Partners, ISVs
Several companies are developing integrations with Macie. Key names to know include Palo Alto Networks, Splunk and Trend Micro. Watch for an AWS SDK (software development kit) to pave the way for more integrations later this year, Sherhart says.
The AWS security enhancements come at a key time. Several large AWS customers have suffered data leaks in recent months, though the issues have generally involved user error or poor user configurations rather than any Amazon-related security holes.