Armorblox, a cybersecurity startup using machine learning to ferret out rogue threats, has emerged from stealth mode with $16.5 million in Series A venture funding from General Catalyst and Point72 Ventures.
The one-year old Sunnyvale, California-based security specialist aims to insulate enterprise communications from hacking with a platform built on deep learning and natural language understanding (NLU) technology. The principle is to "protect against people hacking," an acknowledgement of what security pros have said in one form or another for years -- humans are the easiest target and human error is the weakest link in the security chain. The company intends to showcase its solution at RSA Conference, March 4-8 in San Francisco.
Armorblox's position is that anti-malware solutions don't correctly address the problem. Its process is to extract intelligence from textual content, analyze for threats and create policies automatically. "Even when organizations heavily invest in security solutions and employee training, email continues to be the biggest attack vector, responsible for 94 percent of all attacks," Armorblox said. "Hackers are bypassing traditional metadata-based email security solutions through social engineering. It is also easy for employees to make mistakes, such as sending a sensitive document to the wrong person."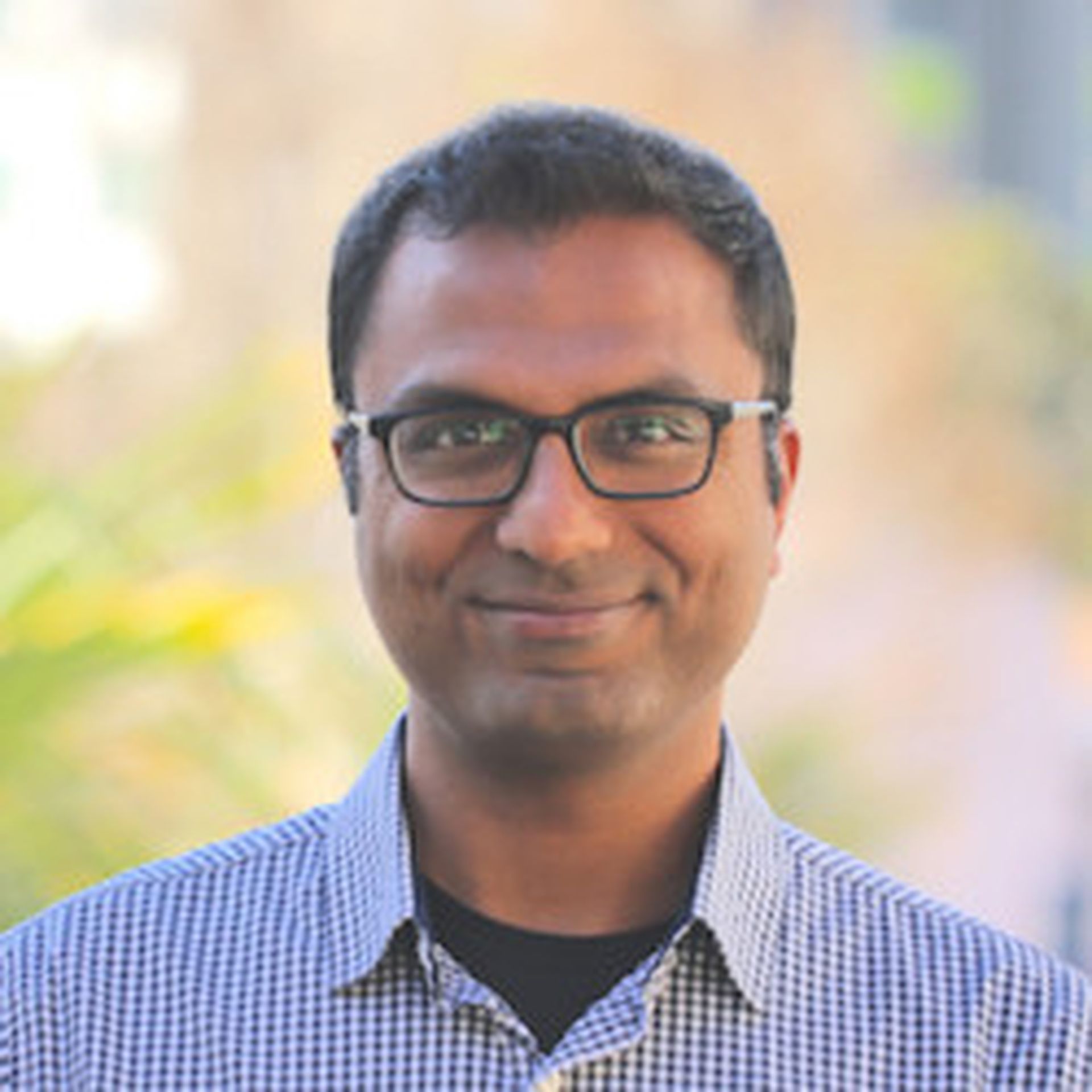 The platform is built on three components:
A natural language engine that derives new insights from enterprise communications and data.
Automated policy recommendations by learning what is important for the organization.
An alert remediation framework that distributes context-sensitive alerts to the relevant users, saving time for the security team.
"Fundamentally, enterprise security solutions do not understand textual data," Armorblox CEO Dhananjay Sampath, a Juniper Networks veteran, told Crunchbase. "And more than 90 percent of data inside enterprises is textual in nature." In addition to email, Armorblox integrates with other textual data applications, including OneDrive, Office365 and Slack. Early customers include Technologent, P1 Technologies and GlobaLogix.
Armorblox is the first investment of Point72 Ventures' enterprise technology group, Noah Carr, a partner at the venture capital firm, told Reuters. Point72 also maintains funds to invest in financial services and artificial intelligence. Armorblox, Point72 and General Catalyst all declined to disclose the amount of their Armorblox investment.
Cybersecurity Mergers, Acquisitions and Funding
Cybersecurity investors took advantage of the hot cybersecurity merger and acquisition market last year. In 2018, some $5.3 billion in global venture capital funding found homes, 20 percent higher than in 2017 and 81 percent greater than in 2016. That rate of investment, however, may not be sustainable, according to Strategic Cyber Ventures. "In cybersecurity, there are likely many zombies out there. They've raised big rounds, growth has slowed, perhaps due to vendor fatigue or increased competition, and now these companies can't raise at increased valuations from prior rounds, or at all, and are being propped up by existing investors that will eventually grow weary of keeping them alive, the investment group said in a blog post.
Consultant Momentum Cybersecurity's numbers for investment activity are higher than that of Strategic Cyber's, figuring that investors poured $6.2 billion into cybersecurity last year compared with $5.4 billion in 2017.