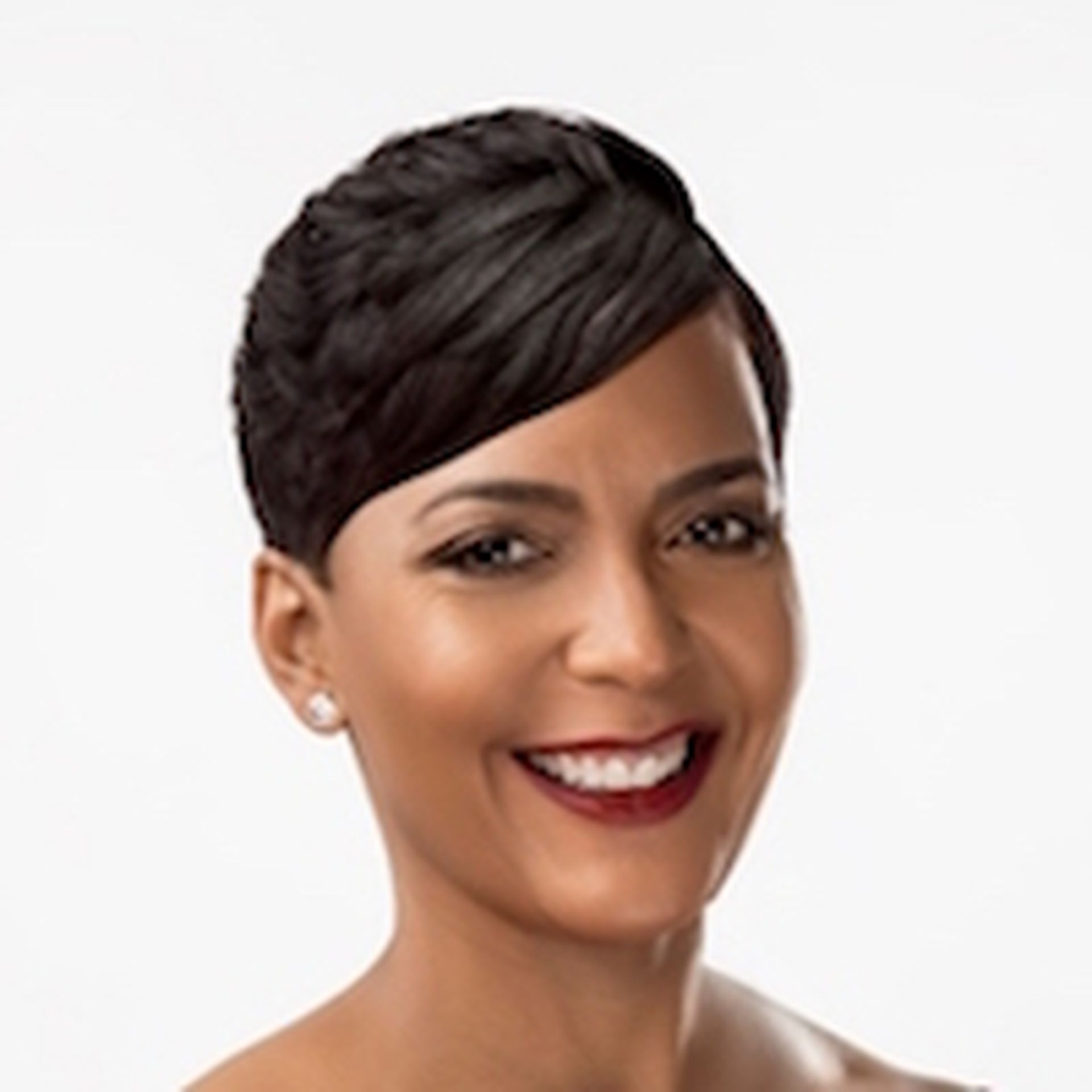 Atlanta ransomware attack recovery costs may total as much as $17 million, according to a "confidential and privileged" report obtained by The Atlanta Journal-Constitution and Channel 2 Action News. The report cited roughly $6 million in existing contracts and $11 million in potential costs associated with Atlanta's March 22 ransomware attack.
Most of the $6 million in Atlanta's existing contracts following the ransomware attack have been used for security services and software upgrades, the report indicated. Atlanta also will pay roughly $1.1 million for new desktops, laptops, smartphones and tablets.
Initial Atlanta ransomware attack recovery costs were less than $3 million as of April 2018. However, Atlanta officials in June estimated the city's technology department would require an additional $9.5 million due to the incident.
Atlanta Mayor Keisha Lance Bottoms proposed a $35 million budget for the city's technology department for fiscal year 2019; this budget was delayed due to the city's ransomware attack. The Atlanta City Council must vote on the city's FY19 budget by the end of the month.
How Have Atlanta Officials Responded to the Ransomware Attack Thus Far?
To date, the Atlanta government has awarded emergency contracts to SecureWorks, EY, Microsoft and various cybersecurity firms after the ransomware attack.
The Atlanta government also have created a cross-functional incident response team that includes city officials, law enforcement, the FBI, U.S. Department of Homeland Security (DHS), U.S. Secret Service and independent forensics experts. This team is assessing the ransomware attack and exploring ways to safeguard the city against future cyberattacks.
In addition, Atlanta officials are working with private and governmental partners to investigate the ransomware attack.
Atlanta Ransomware Attack: Here's What You Need to Know
Cybercriminals in March 2018 rendered several Atlanta computer systems inaccessible and demanded a ransom of $51,000 in bitcoin to unlock these systems. Atlanta officials refused to pay the ransom.
More than a third of Atlanta's 424 software programs were taken offline or partially disabled during the city's ransomware attack, Chief Information Officer Daphne Rackley told Reuters. Also, more than 30 percent of the affected applications involved Atlanta's services, including police and courts.
Atlanta officials said the ransomware attack is still in the "response phase," Reuters reported. The extent of the Atlanta ransomware attack is being investigated, and the city has not released details about data loss associated with the incident.