Roughly six months after AT&T acquired AlienVault, the parent company has reorganized is cybersecurity assets into a new standalone business division. Specifically, AlienVault has combined with AT&T Cybersecurity Consulting and AT&T Managed Security Services to form a new standalone division, AT&T Cybersecurity.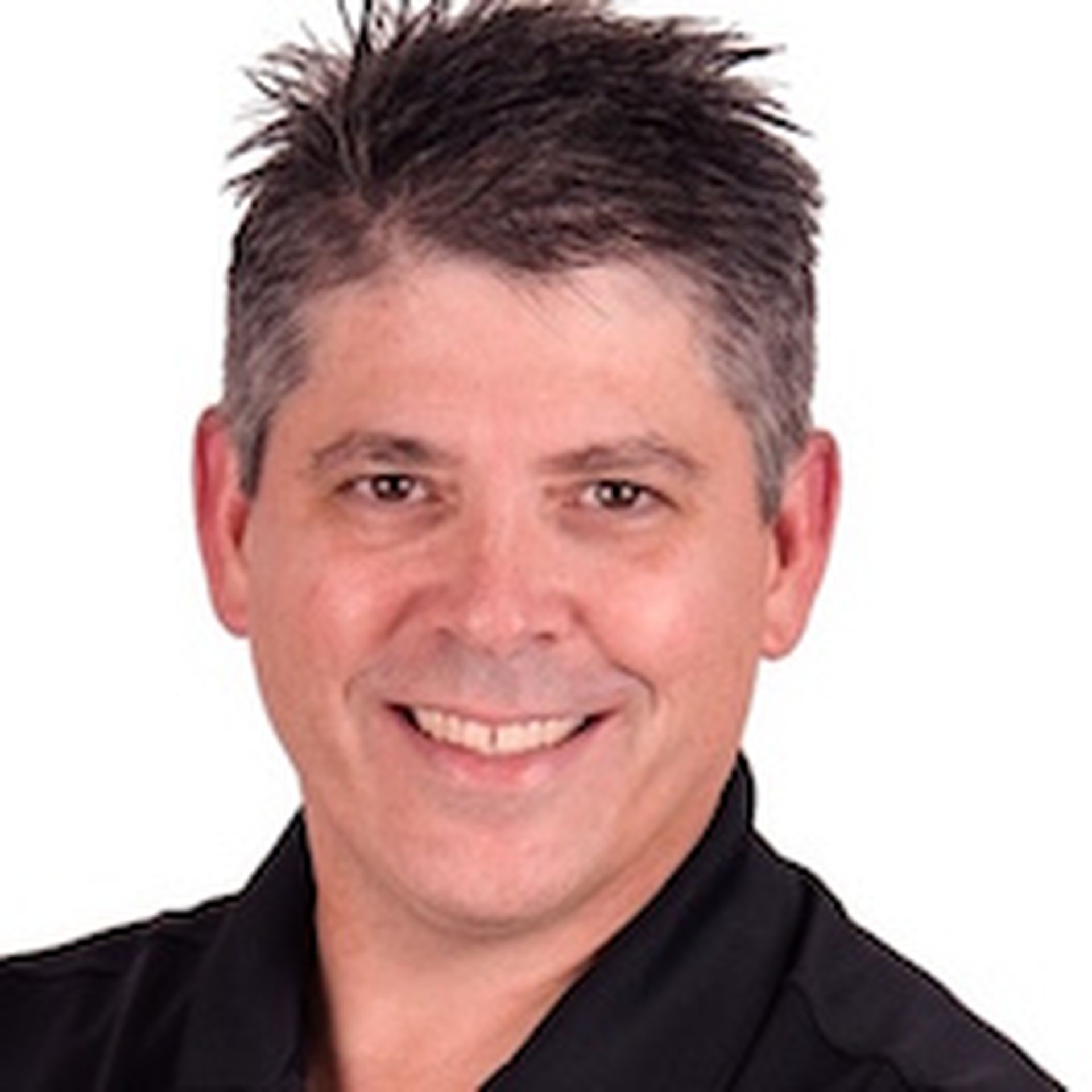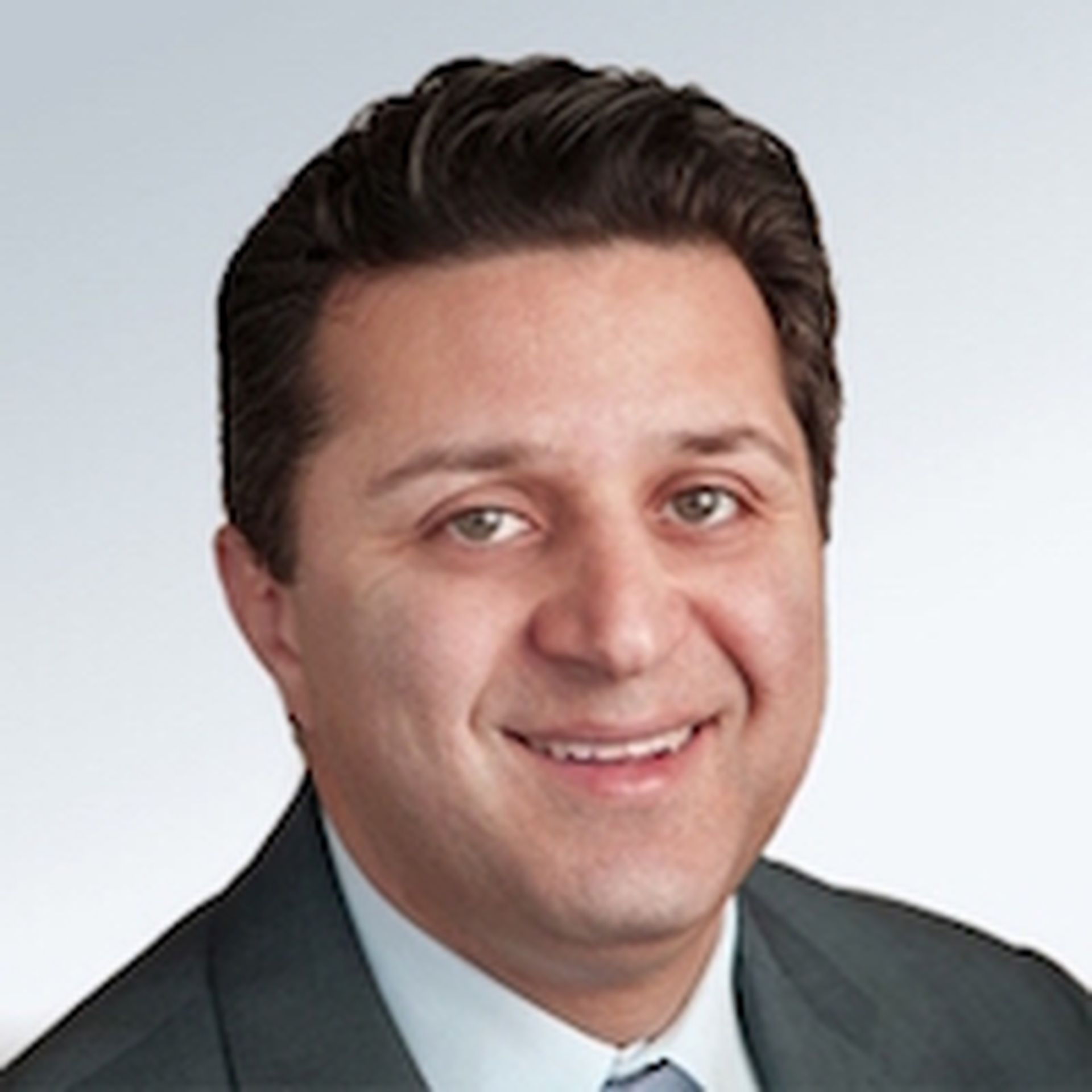 Barmak Meftah, the division's leader, previously was AlienVault's CEO. He confirmed the new division's launch in a blog post this week. He stated:
"With the acquisition of AlienVault, AT&T Cybersecurity will continue to deliver on our joint vision to address these "seams" and uniquely bring together people, process, and technology through a "software defined" unified security management platform. A platform that integrates, automates and orchestrates a wide spectrum of best-of-breed point security products."
AT&T Cybersecurity's Services
According to an email from AT&T Cybersecurity, the division's focus areas include:
AlienVault Unified Security Management (USM) for continuous security monitoring, log management, and out-of-the-box compliance reporting.
Risk-based Cyber Posture Assessment - Delivering a holistic view of customers' cyber risks as well as recommendations on how to improve a security posture.
External Vulnerability Scanning Service - Rapidly scans external systems and applications to identify vulnerabilities and security weaknesses.
Cybersecurity IQ Training – This allows customers to toward satisfying compliance requirements for security awareness training while measuring the overall security awareness in an organization.
Penetration Testing - This identifies and evaluates key attack vectors that could be used to compromise an organization's critical data and assets.
AT&T Cybersecurity: RSA Conference 2019
Additional details are expected to surface at RSA Conference 2019 starting March 4 in San Francisco. Multiple AlienVault veterans, including Channel Chief Mike LaPeters, are expected to attend the conference to further explain AT&T Cybersecurity's strategy to partners and customers.
AT&T Managed Security Services was a Top 100 MSSP ahead of the AlienVault acquisition. AT&T has vowed to maintain AlienVault's partner-centric heritage, which includes MSP and VARs leveraging AlienVault's software to speed the shift to MSSP services. We'll be seeking updates on that partner strategy at RSA Conference.