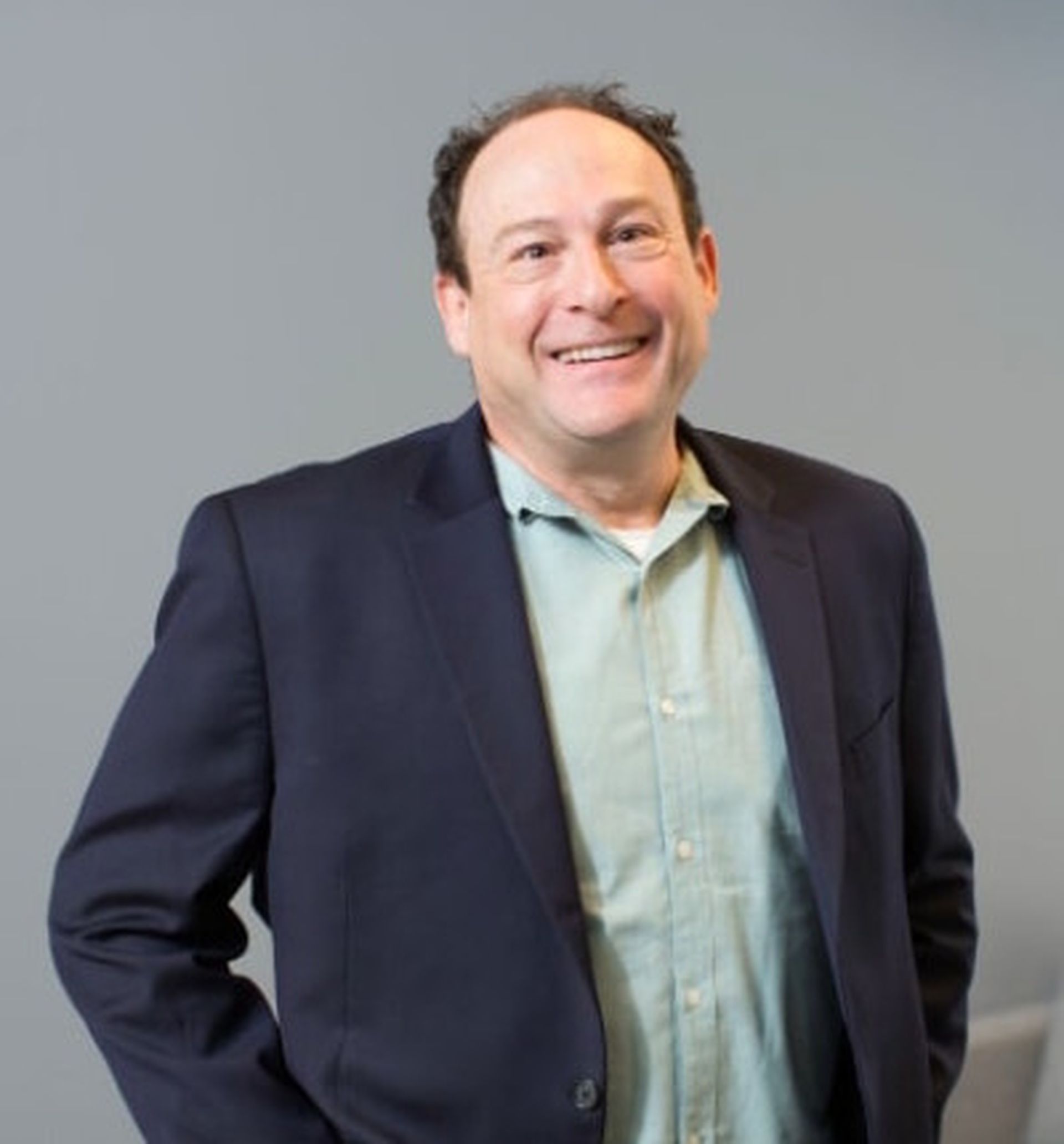 Jask, a San Francisco-based autonomous security operations center (ASOC) platform provider, has launched the Jask Answers channel partner program for MSSPs, value-added resellers (VARs) and technology solution providers.
Jask's ASOC platform uses artificial intelligence and machine learning to deliver advanced insights across networks, end users and devices, Jask noted. By doing so, the platform helps SOC teams streamline everyday tasks.
A Closer Look at Jask Answers
Jask Answers enables channel partners to meet the market demand for Jask's ASOC platform, the company said. It also expands Jask's partner network and sales support for existing partners.
Key features of Jask Answers include:
Co-branded marketing collateral.
Deal registration.
Demand generation support.
Sales training.
Jask Answers transforms the way security analysts manage risk, Jask CEO Greg Martin indicated. It helps security analysts improve their response to cyber threats, Jask stated, and keep pace with modern hackers.
Former Cylance, Intel Security Executive Joins Jask
Jask has appointed Marc Davis, a former Cylance and Intel security executive, as its VP of channels and partners. In this role, Davis is expected to lead Jask Answers and help channel partners broaden the reach and capabilities of the company's ASOC platform, Jask said.
Davis has more than 15 years of channel and sales leadership experience. He recently served as director of channels at Cylance and helped the company build its reseller and MSSP programs. Davis also helped Cylance increase its channel sales to $50 million.
Prior to joining Cylance, Davis was national channel manager at Stonesoft, a network security company that Intel acquired in 2013. With Stonesoft, Davis was responsible for the company's western U.S. sales and building channel relationships in North America.
Cylance, Jask Announce Integration
Cylance and Jask last month unveiled an integration designed to provide organizations with a single source for visibility across all data and assets.
The Cylance-Jask integration enables organizations to access Cylance threat event, alert, classification and audit logs via Jask's ASOC platform, the companies stated. It also allows organizations to use AI and machine learning to identify unknown threats and automate threat analysis.
Jask leverages AI and machine learning to identify and extract data from multiple sources. It combines threat data with alerts from multiple security solutions, automates the correlation and analysis of threat alerts and provides cybersecurity insights.