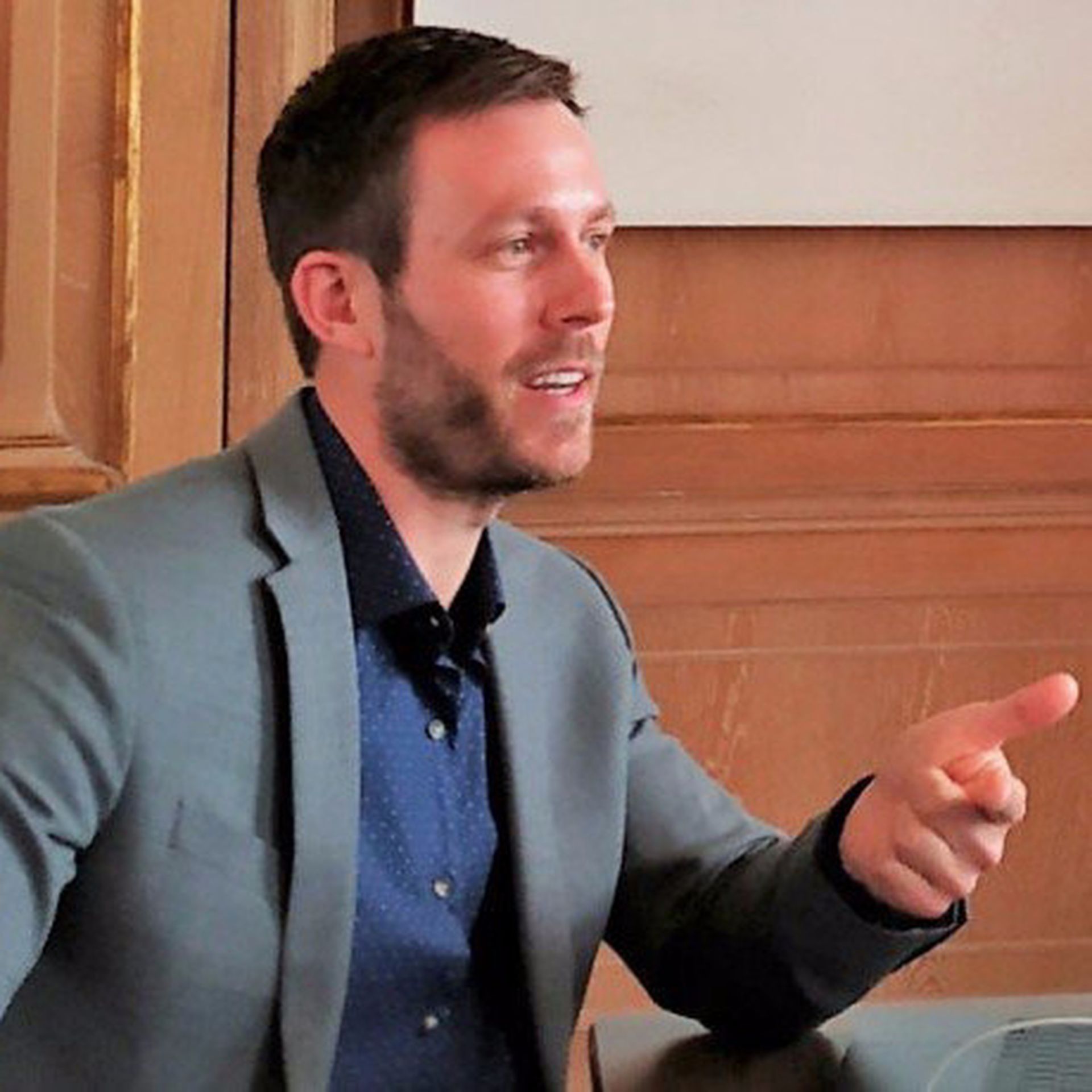 AWS re:Inforce 2022 -- a cloud cybersecurity conference -- runs this week in Boston, Massachusetts. So what can MSSPs and MDR (managed detection and response) expect from the event? Glad you asked. Check this blog regularly for the hour-by-hour updates.
The MSSP Background: AWS began to sharpen its focus on MSSPs in August 2021, when the public cloud service provider launched the Level 1 MSSP Competency for AWS Partners. The competency is designed for MSSPs that provide AWS security and monitoring as a fully managed service.
So what's Next?: At the conference, AWS said it's seeking to certify six types of MSSP partners. And looking ahead to September 2022, we'll ask AWS's Ryan Orsi for more updates during our own MSSP Alert Live 2022 conference (September 19-21, Washington, D.C.).
---
---
Now, here are additional, ongoing updates from AWS re:inforce 2022:
16. Cybersecurity Ratings: SecurityScorecard is making its vendor profile available to AWS customers to "automate and simplify the software risk assessment process," the company said.
15. Cloud Logging and Security Analytics: Devo Technology has achieved AWS Security Competency status.
14. AWS Threat Detection and Response: Alert Logic and Sumo Logic both have achieved the re-launch of the Amazon Web Services (AWS) Security Competency status in the Threat Detection and Response area.
13. Fortinet and Security Operations: Fortinet announced FortiCNP, a new cloud offering that "correlates security findings from across an organization's cloud footprint to facilitate friction-free cloud security operations," the company said.
---
---
12. Healthcare Data Protection: CloudWave launched the OpSus Recover disaster recovery service in AWS Marketplace. The data protection service is designed for healthcare companies.
11. Sophos Product Launch: Sophos has launched Cloud Native Security, a new product offering to address the requirements of protecting workloads across cloud hosts, containers, or serverless environments.
10. Security Competency: Kion, a cloud enablement solution provider, has achieved the Amazon Web Services (AWS) Security Competency.
9. SentinelOne for AWS: SentinelOne introduced the SentinelOne app for Amazon Web Service (AWS) Elastic Disaster Recovery. The result: Customers can initiate AWS Elastic Disaster Recovery directly from Singularity XDR, "rolling back to the last-known-good state of the workload within minutes to ensure business continuity and exceed recovery time objectives," SentinelOne asserted.
---
---
8. Partnership - Cloud Firewalls: Alkira and Fortinet partnered on a product integration to provide "automated configuration and deployment of firewall services to protect traffic to and inside all major public cloud providers," the two companies said at the conference.
7. CrowdStrike Demonstrations: CrowdStrike at the conference will demonstrate how:
To integrate the company's container image scanning features with a DevOps pipeline;
a DevOps pipeline builds a container image and pushes it to an ECR registry;
a DevOps pipeline deploys an application to an EKS cluster using a container image from an ECR registry; and
to deploy the company's container sensor to an EKS cluster to provide protection for vulnerable applications.
6. Serverless Security: Contrast Security will also showcase its recently launched CodeSec - Serverless, a self-service solution available to all developers at no cost.
5. Developer-Centric Security: Snyk unveiled Snyk Cloud, a Cloud Security Solution designed by and for developers.
---
---
4. Data Intelligence: BigID is positioning its enterprise data platform as a way to address cloud data protection and risk posture management. The company is emphasizing:
Native AWS Cloud Coverage - including AWS S3, DynamoDB, Redshift, EMR, RDS, Aurora, Athena, Kinesis
Auxiliary AWS Cloud Coverage - including Snowflake, Databricks, MongoDB, Atlas, Cassandra, Couchbase, CockroachBD, Postgres
Native AWS Identity & Access Support - including AWS IAM Roles, AWS KMS, AWS Secrets Manager
Native AWS Account Governance- including AWS Security Hub, AWS Control Tower, AWS Config
Native AWS Data Governance - including AWS Glue & Lake Formation data tagging & access controls
Automated AWS Data Discovery - including Global Accounts, Nested Accounts, Ephemeral Resources and New Buckets.
3. Cybersecurity Asset Management: Axonius now integrates with Amazon Macie, Amazon GuardDuty, and AWS SecurityHub. The new integrations will help customers to "better understand and manage vulnerabilities across their Amazon Web Services (AWS) infrastructure," Axonius asserted.
2. Cloud Detection and Response: Orca Security added Cloud Detection & Response (CDR) capabilities to its agentless Cloud Security Platform to help organizations detect, investigate, and respond to in-progress attacks, the company said.
1. Got News to Share From the Event?: Email details to Executive VP Joe Panettieri ([email protected]) and we'll potentially mention the news in our ongoing show coverage.