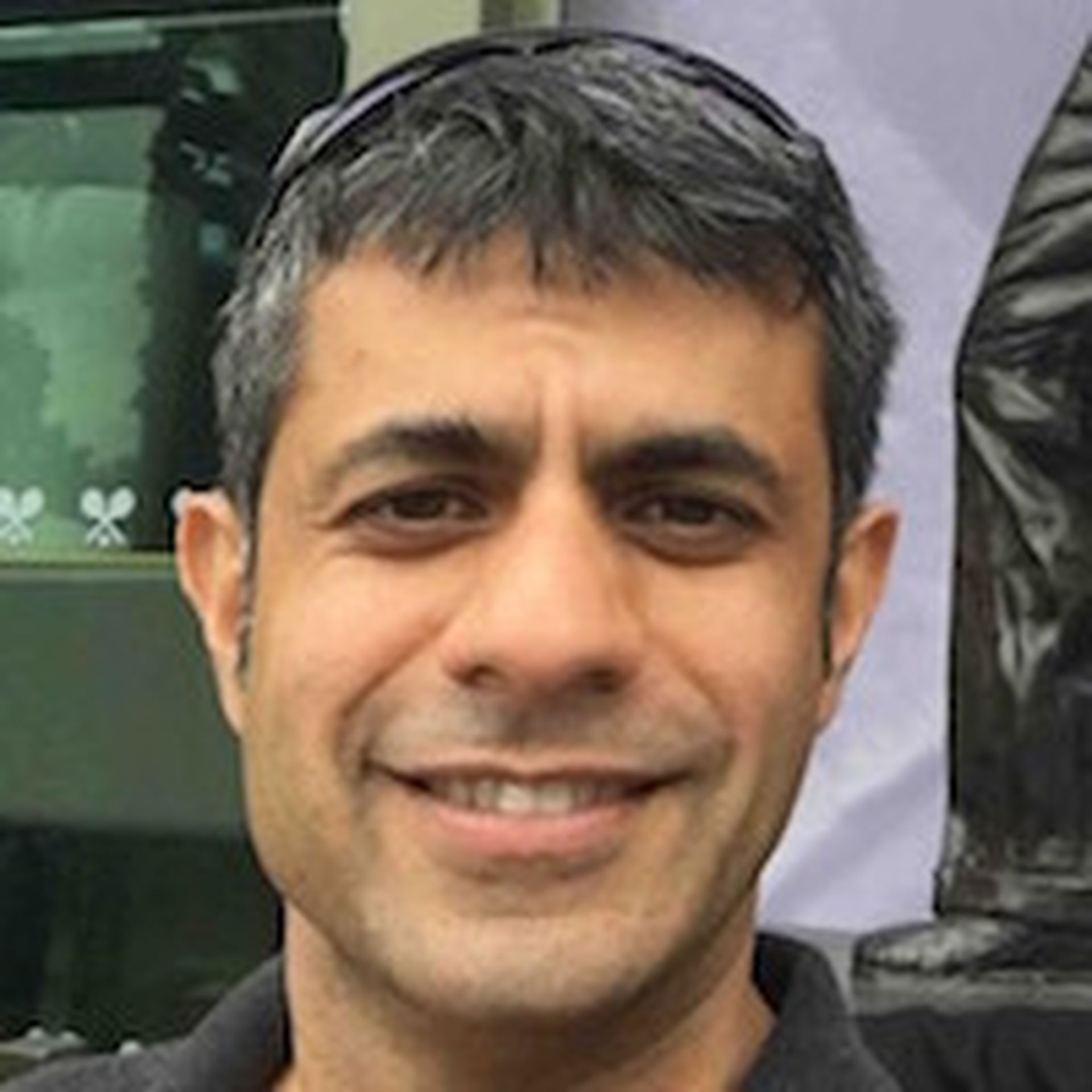 Predictive breach-risk platform provider Balbix has landed $20 million in a Series B funding and plans to work even more closely with MSSPs, CEO Gaurav Banga tells MSSP Alert.
The latest funding round includes former Cisco boss John Chambers as a financial backer. Additional investors in the Series B round include:
Singtel Innov8, the corporate fund of Singapore telecom Singtel --which owns cybersecurity developer Trustwave);
Mubadala Ventures, the venture arm of Abu Dhabi's Mubadala Investment Company -- a heavyweight backer of Softbank's $100 billion Vision Fund.
Ex-Cisco chief development officer Pankaj Patel also participated, as did Series A investor Mayfield.
Angel investors BV Jagadeesh and Gary Gauba fleshed out the round.
Balbix bolted from stealth a year ago with $8.6 million in tow.
Balbix Cybersecurity Market Focus, MSSP Initiatives
Balbix's stock in trade is a predictive breach-risk platform that uses sensors and a machine learning model to measure an enterprise's risk and resilience across devices, users and apps along with prescribing mitigations. In other words, its technology uses data to uncover and watch for potential network vulnerabilities before cyber attackers do.
The capital investment will go to widening the vendor's go-to-market strategy and speed up its growth, Balbix said. But there is more to the planned spend than that. Global managed security service providers (MSSPs) have played a significant role in the vendor's sales and marketing blueprint to date -- and are in line for more opportunities, Gaurav Banga, Balbix CEO, told MSSP Alert in an email.
"This latest funding round will help us support the efforts of MSSPs who are looking to expand their Balbix client base," he said. "Our AI-driven solution enables MSSPs to connect a client's security posture to the business risk of the organization and propose new security controls as needed," he said.
Balbix: Additional Names To Know
Along with the deal comes three new directors for Balbix's board, including Patel, Gauba and Jeff Karras, Singtel Innov8's managing director. Balbix also said it has hired Jeff True as its chief revenue officer and Chris Griffith as its vice president of business development and alliances.
"We've evaluated hundreds of security startups over the last few years and Balbix's solutions are among the most innovative," said Karras. "Balbix's ability to use advanced AI to enable Google-like search together with relevance and contextualization capabilities for cybersecurity and risk assessment is something we haven't seen before."