Barracuda Networks has acquired cybersecurity education software provider PhishLine for an undisclosed sum. Together, Barracuda and PhishLine will help organizations combat email-borne and social engineering attacks, according to the announcement.
Barracuda will integrate its security portfolio and artificial intelligence (AI) platform with PhishLine's aggregated data insights and training capabilities, the company said. It also will empower organizations with AI-based targeted threat protection, data protection, gateway security and user awareness training.
What Does the PhishLine Acquisition Mean for Barracuda Customers?
PhishLine's capabilities allow Barracuda to deliver integrated, adaptive security training designed to prevent email security threats, Barracuda CEO BJ Jenkins indicated. They enable Barracuda customers to leverage security awareness training, Jenkins said, to deploy a multi-layered approach to cybersecurity.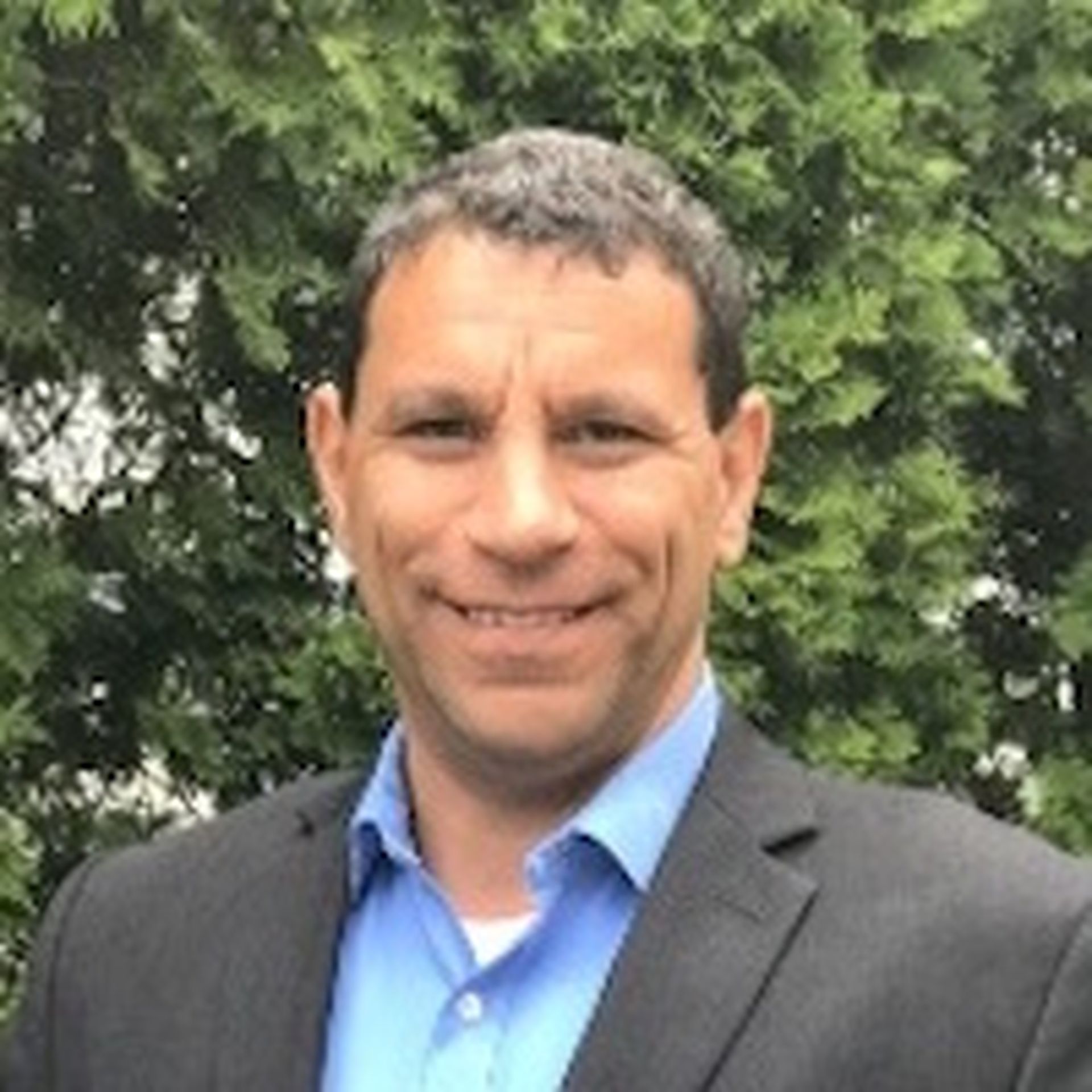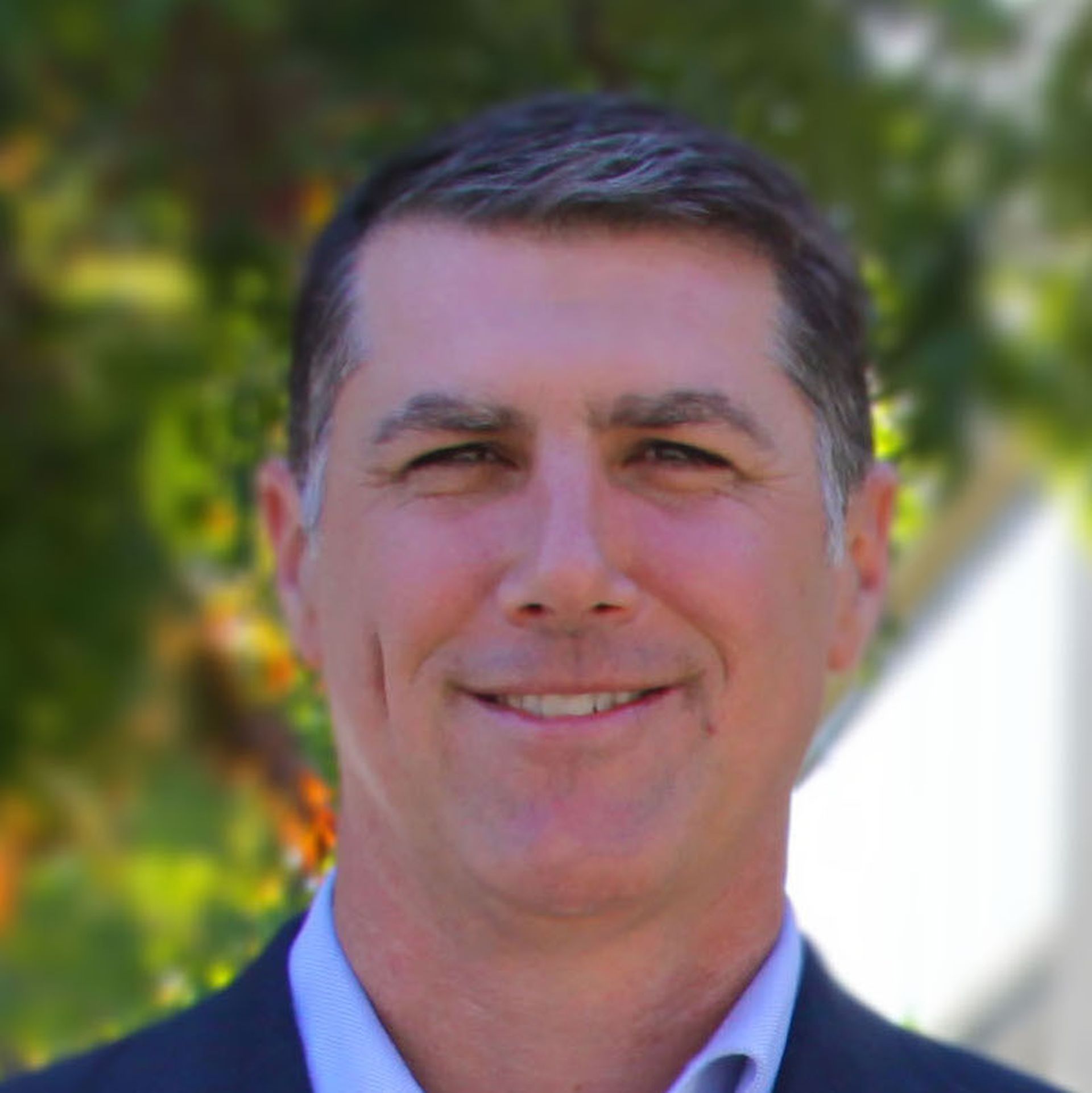 In addition, PhishLine helps Barracuda customers bridge the gap between the employees using a network and the security technology designed to protect it, PhishLine CEO Mark Chapman said. PhishLine offers collaborative cybersecurity solutions, Chapman stated, that will help Barracuda customers "fight smarter, mitigate risks, eliminate threats and gain greater peace of mind."
PhishLine also provides data analytics and reporting that allows Barracuda customers to measure and report on risks at macro and micro levels, Barracuda noted. By doing so, PhishLine empowers Barracuda customers to protect their technical assets, people, brands and businesses.
What Is PhishLine?
PhishLine prioritizes "measured security awareness," the company said. The business has been recognized as a Visionary within Gartner's 2017 Magic Quadrant for Security Awareness Computer-Based Training and has three issued and eight pending patents for its software-as-a-service (SaaS) platform.
The PhishLine platform provides custom services to help organizations automate cybersecurity reporting. It also enables organizations to deploy baseline cybersecurity measurements and multi-phase phishing and training plans.
Furthermore, PhishLine allows organizations to test end users across four attack vectors:
Email.
Phone.
Portable media.
Text.
PhishLine partners with MSSPs and other security vendors and enables them to incorporate cybersecurity training into their offerings.
For example, PhishLabs, a South Carolina-based MSSP, in November integrated its Managed Enterprise Phishing Protection services with PhishLine's Social Engineering Management Platform, according to a prepared statement. The combined PhishLabs-PhishLine solution enables organizations to block phishing attacks in real-time, monitor user-reported attacks and access training materials and resources.