BlackBerry appears to be re-emphasizing the Cylance security brand, and the company will share some channel partner milestones within the next 90 days, CEO John Chen hinted during the company's Q4 2022 earnings call on March 31, 2022.
BlackBerry acquired Cylance for $1.4 billion in 2018. The buyer gained endpoint security and artificial intelligence capabilities to help safeguard PCs, mobile devices and next-generation Internet of Things (IoT) endpoints.
After the M&A deal was finalized, the buyer increasingly emphasized an overall BlackBerry Security brand -- which included the acquired Cylance technologies. On the Internet, the company emphasized such descriptors as "Cylance is now BlackBerry Cybersecurity." Similarly, CylanceProtect is often referred to as BlackBerryProtect.
Check the BlackBerry earnings calls in September 2021 and December 2021, and the Cylance brand was mentioned only once during each call, according to SeekingAlpha. In both cases, BlackBerry was referring to Cylance AI technology engine rather than actual security products.
BlackBerry: Leveraging the Cylance Brand
Fast forward to March 2022, and anecdotal evidence suggests BlackBerry will re-emphasize the Cylance brand. Among the clues: Cylance products and technologies were mentioned ten times during BlackBerry's latest earnings call. And multiple times, Chen described how BlackBerry is ramping up SMB channel partner efforts to promote Cylance's technologies.
Noted Chen: "On the marketing front, we're going to leverage the strength of the Cylance brand for our Cylance products. The brand still resonated strongly with customer and across the industry."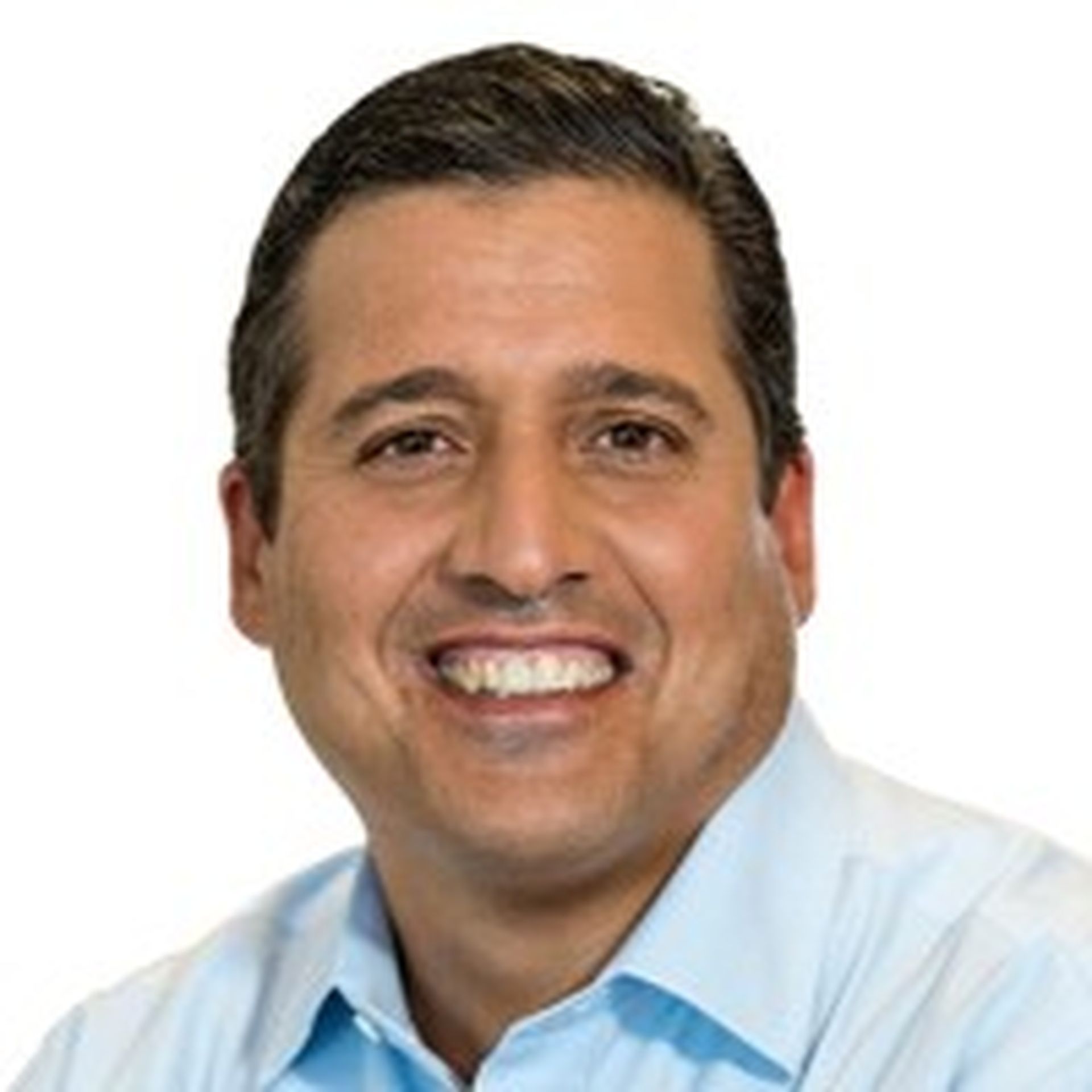 Responding to analyst questions about Cylance, Chen added: "Cylance is particularly strong in the mid-market, small, medium business mid-market. And I think we're seeing our activity picked up quite nicely, partly because of the Guard software that we released, probably by now, it's about a year."
BlackBerry Guard is a subscription-based 24x7 managed extended detection and response (XDR) service. (BlackBerry also offers an MSSP partner program for Cylance's software.)
Meanwhile, BlackBerry's decision to hire McAfee veteran John Giamatteo as president of the cybersecurity business unit in September 2021 also is starting to pay dividends, Chen asserted. Giamatteo knows how to recruit sales talent to BlackBerry -- and how to attract channel partners, Chen added. "We still have a ways to go, but things are starting to come together," Chen stated.
So what's next? "There are some good channel partners that are going to come on line," Chen hinted. "I'm not at liberty to talk about it right now. But in 90 days, I will."
BlackBerry Security Revenue: A Closer Look
BlackBerry's total cybersecurity revenue was $122 million for the quarter ended February 28, 2022. That's roughly flat compared to cybersecurity revenue in the corresponding quarter the previous year.
In stark contrast, rivals such as CrowdStrike and SentinelOne remain in rapid growth mode. And multiple endpoint security companies now have strong MSP and MSSP partner programs.