BlackBerry Cylance continues to generate cybersecurity revenue momentum. But the overall BlackBerry business is undergoing some executive changes amid apparent revenue challenges involving enterprise software and services.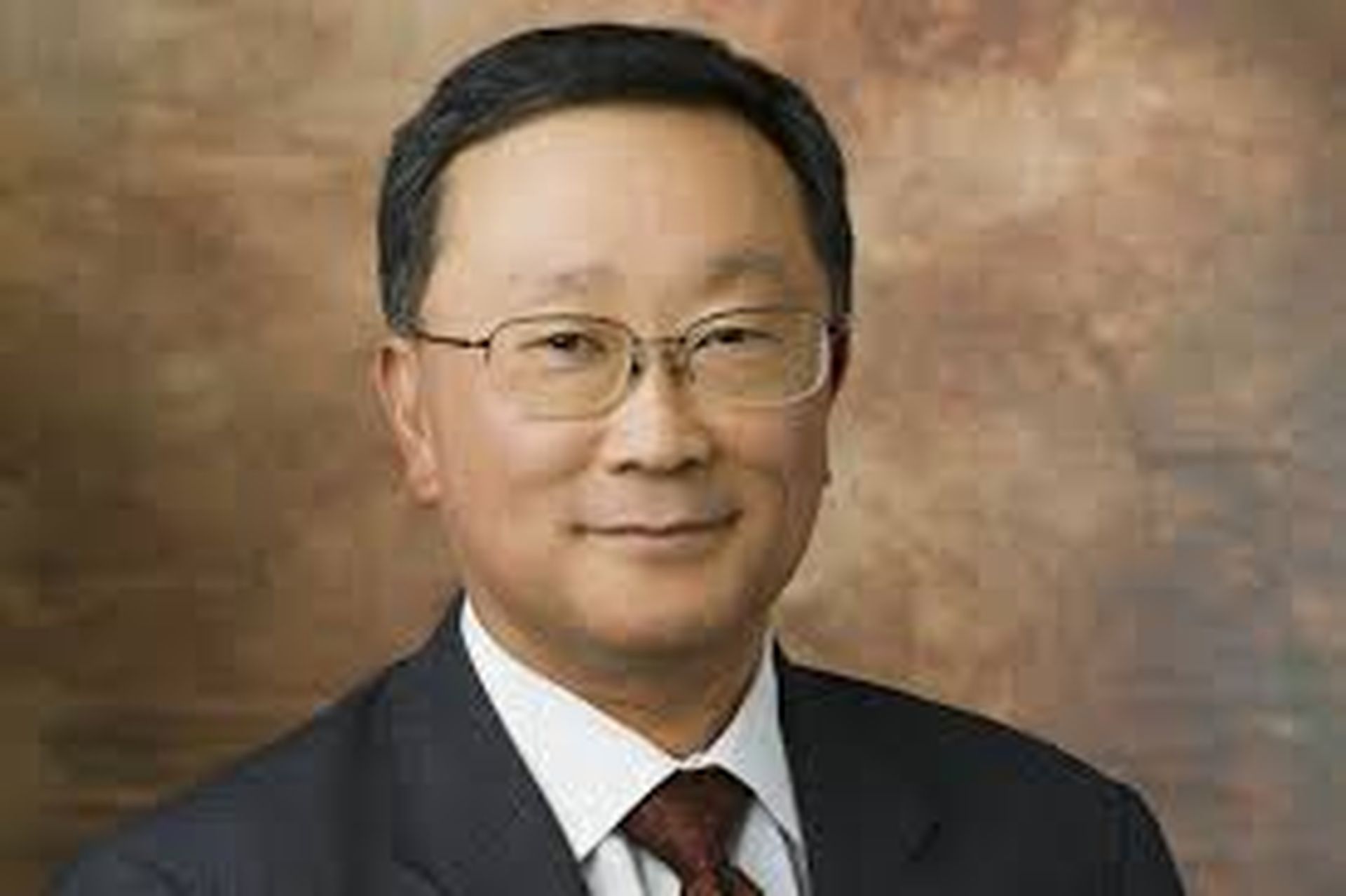 For its second quarter of 2020, BlackBerry's today said total non-GAAP revenue was $261 million, up 22 percent year-over-year. The figure was about $6 million short of Wall Street's expectations. BlackBerry's stock fell 22 percent on the news.
BlackBerry blamed the weakness on softness in the company's ESS (Enterprise Software and Services) business. The company emphasized momentum within the Cylance portion of the business. Cylance-related revenue was $51 million, up 24 percent year-over-year and in line with BlackBerry's expectations.
In a prepared statement, CEO John Chen said:
"In the quarter, our QNX, Cylance and Licensing businesses executed at or better than our expectations. We achieved break-even non-GAAP earnings per share and generated free cash flow even with increased investments in sales and product development to support future growth.

"We are encouraged by the positive reception on BlackBerry Intelligent Security, and we have a number of exciting new product launches in the next six months.

Recent market consolidation has validated our thought leadership and the holistic strategy we shared last year. We are integrating our endpoint management and AI technologies and capabilities on one platform to address the high-growth endpoint security market."
The "market consolidation" likely was a reference to VMware's recent buyout of Carbon Black.
BlackBerry and Cylance: Executive Changes, Departures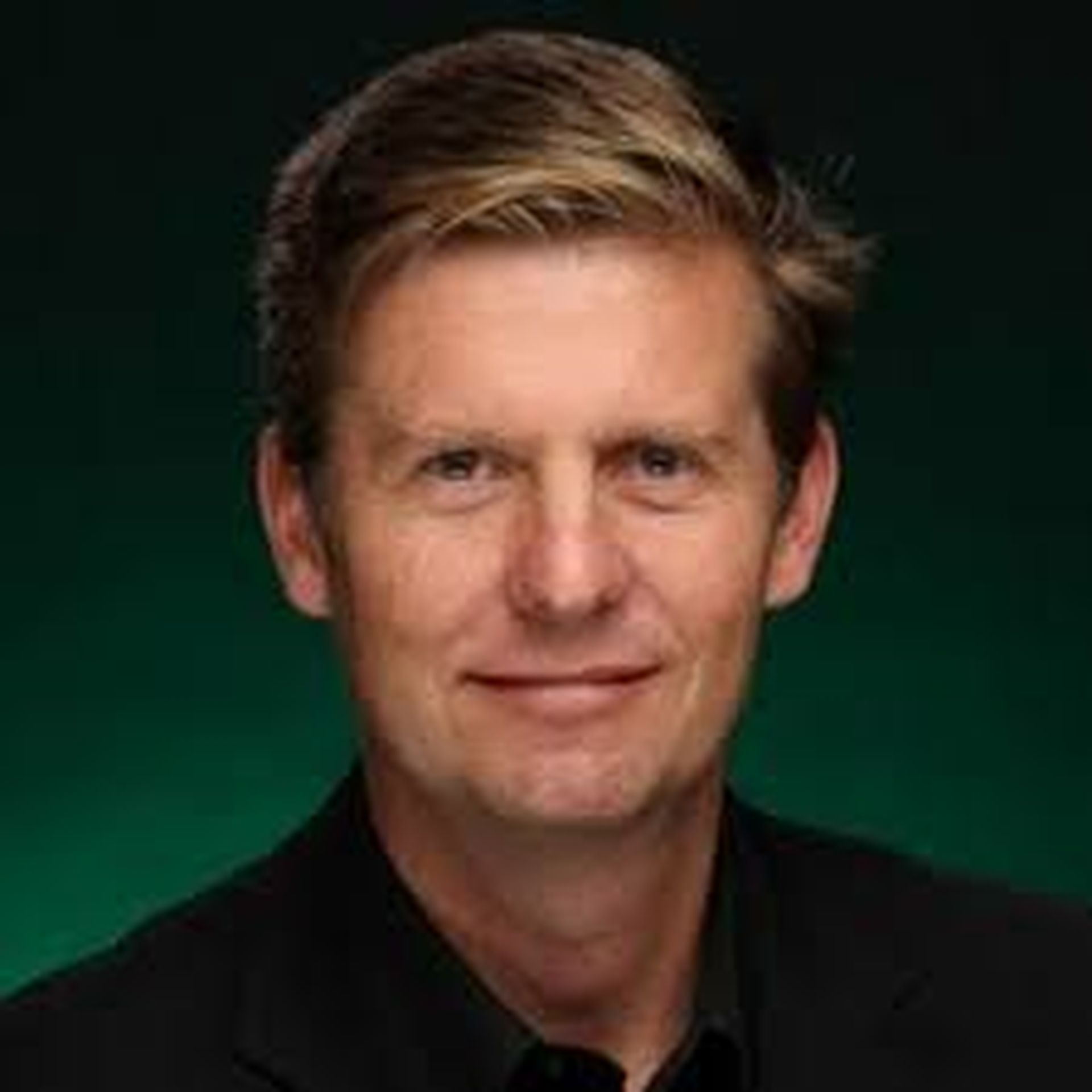 During an earnings call, BlackBerry confirmed multiple executive changes -- including:
CFO Steve Capelli

will move into the newly-created role of chief revenue officer;

Deputy CFO Steve Rai

moves to CFO;
Cylance COO Daniel Doimo is now president of Cylance.
Cylance co-founder Ryan Permeh, is now the chief security architect of BlackBerry.
Former Cylance CEO Stuart McClure (recently BlackBerry Cylance president) is exiting the business.
The Cylance engineering team is all intact, Chen indicated and then stated:
"The data scientists, the development head, the chief product officers are all staying and working very hard, integrating Cylance's business into Cylance's technology with our CTO and our development head. So, I feel very comfortable with that."
BlackBerry is still comfortable with earlier forecasts that predicted Cylance to grow about 25 percent to 30 percent this fiscal year, Chen said.
BlackBerry Cylance: Next Moves
BlackBerry announced plans to acquire Cylance in November 2018. Cylance developed a growing MSP and MSSP partner base ahead of the deal. That partner commitment has continued under BlackBerry's ownership.
Among the key developments to watch: The recent CylanceGUARD launch, which involves a managed detection and response (MDR) solution that provides continuous threat hunting and monitoring. During the earnings call, Chen said CylanceGUARD was off to a strong start since launch -- though he didn't mention specific revenue, partner or customer figures for the managed service.
Also, there have been some changes on the BlackBerry Cylance channel team in recent months. We'll be seeking ongoing updates from the company as it continues to ramp the partner program.