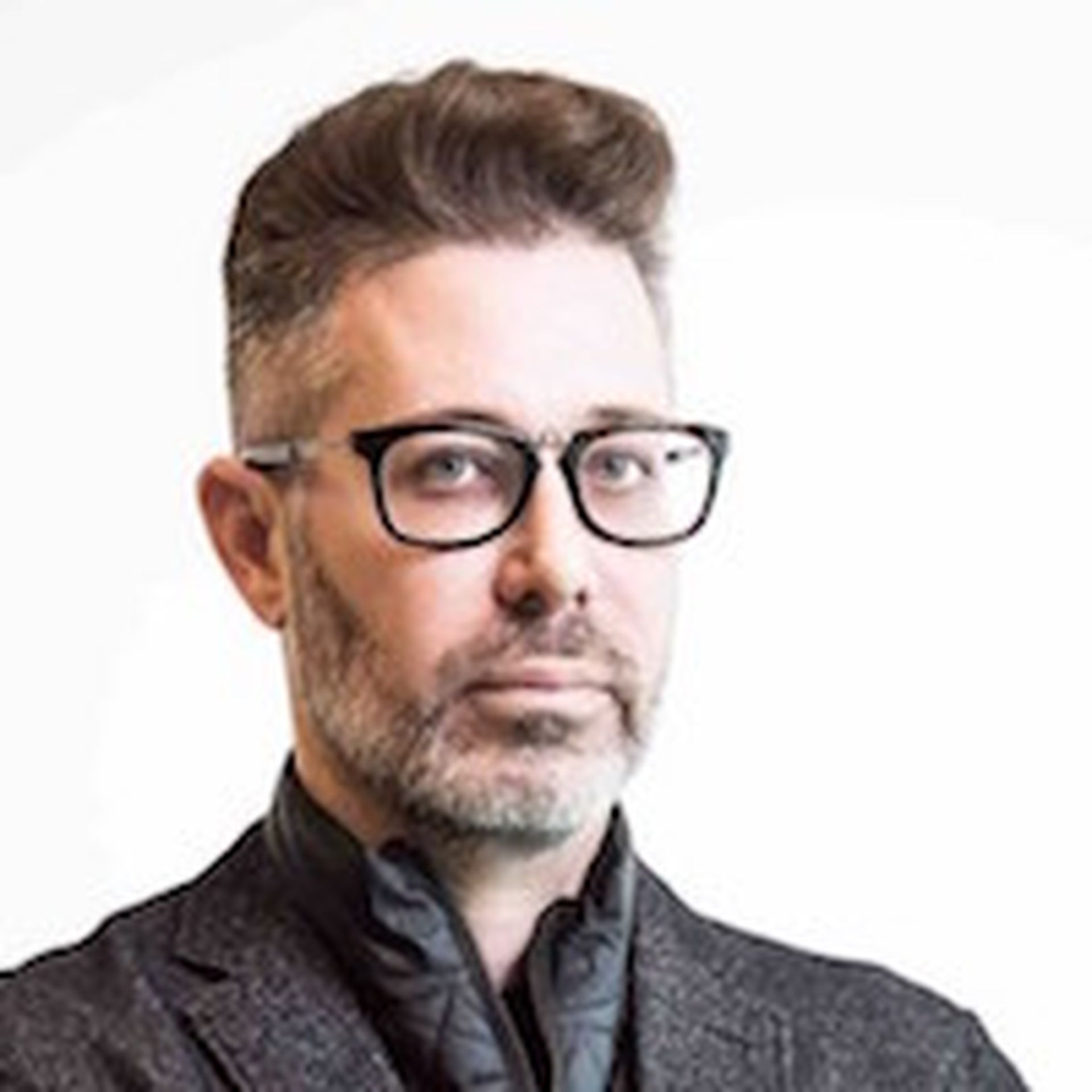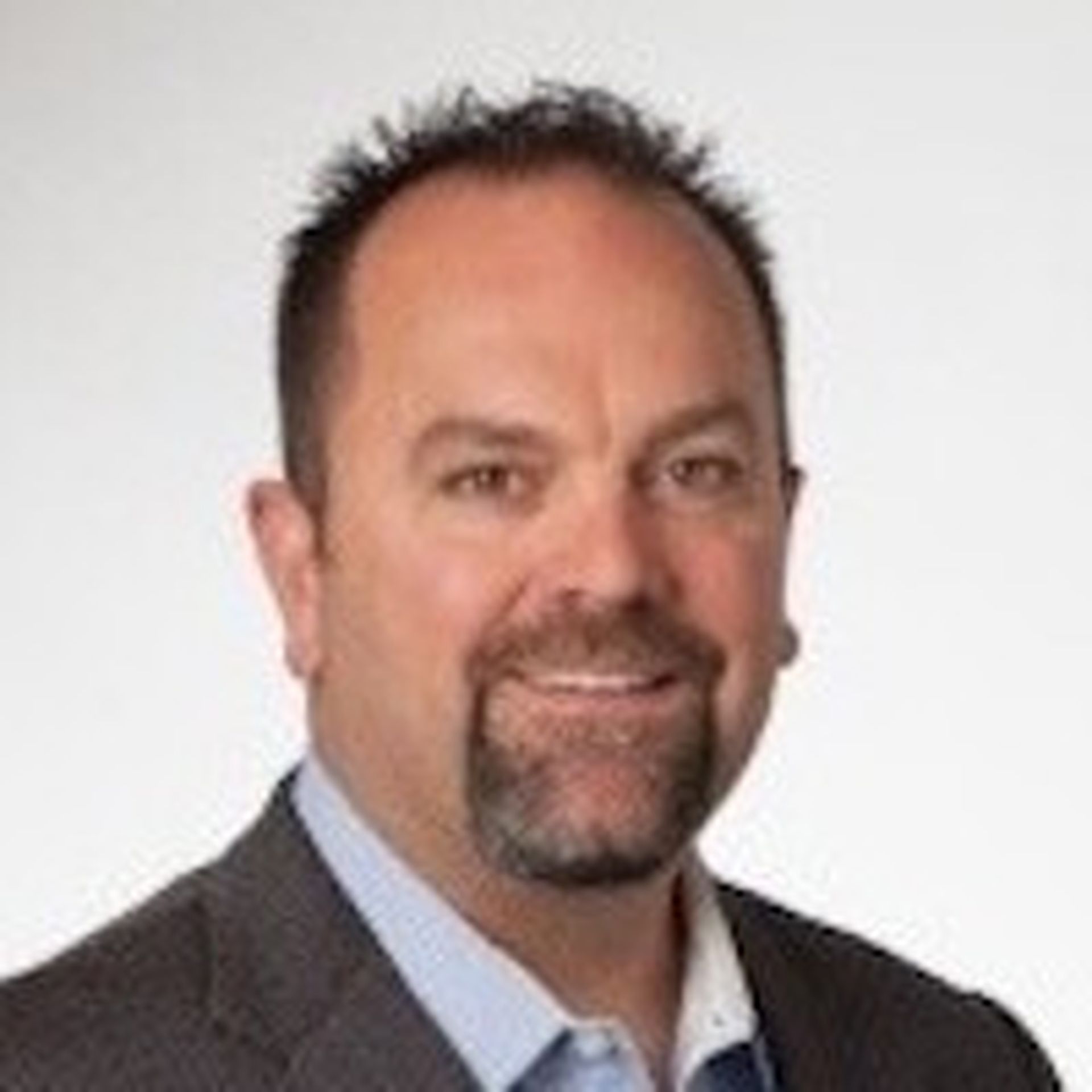 Blokworx, a Top 100 MSSP for 2017, will leverage Deep Instinct, a machine learning and predictive cybersecurity solution that safeguards technology endpoints across workstations, laptops and mobile devices.
The deal fills the San Francisco-based Blokworx's need to add endpoint and mobile security to its services portfolio, officials said. The Israel-based Deep Instinct, which bills itself as the first company to apply deep learning to cybersecurity, said its technology can detect and prevent malicious behavior linked to known and unknown malware across multiple platforms, calling it "true adaptive prevention."
Both companies praised their new association. Robert Boles, Blokworx president, said he was won over by the testing performance of Deep Instinct's omni-cybersecurity platform.
"Endpoint and mobile exploitations are proliferating, and endpoint and mobile security was needed as part of our service offering," he said. Blokworx's team wasn't happy with a number of endpoint defense offerings it checked out and "none of the existing players were standing out." But Deep Instinct apparently did. "When we tested Deep Instinct, the deep learning component and backstory were compelling, and the speed and lightweight footprint impressive, but the effectiveness while testing made it a no-brainer, the results are nothing short of remarkable," said Boles.
Guy Caspi, Deep Instinct's CEO, said that the "risk presented to endpoints and mobile devices is set to explode in 2018 and identifying and preventing malware much more quickly and effectively is needed to keep customers out of harm's way." Deep Instinct's omni-cybersecurity platform has the "predictive ability to prevent, detect and respond to any threat – known and unknown – on any device type, with any OS, against any file-based or file-less attack," he said.
Blokworx's managed security services include design, integration, monitoring and management solutions that are scalable and built on modular components designed to work seamlessly with nearly any client infrastructure.
Based on endpoint security forecasts, you can see how Boles figured Blokworx needed a deep learning endpoint security solution. According to IT analyst ESG, 87 percent of organizations plan to buy a comprehensive endpoint security suite in 2018 that covers the entire endpoint security continuum from advanced prevention to endpoint detection and response (EDR). Alongside advanced protection capabilities, EDR is fast becoming a security requirement, ESG said.