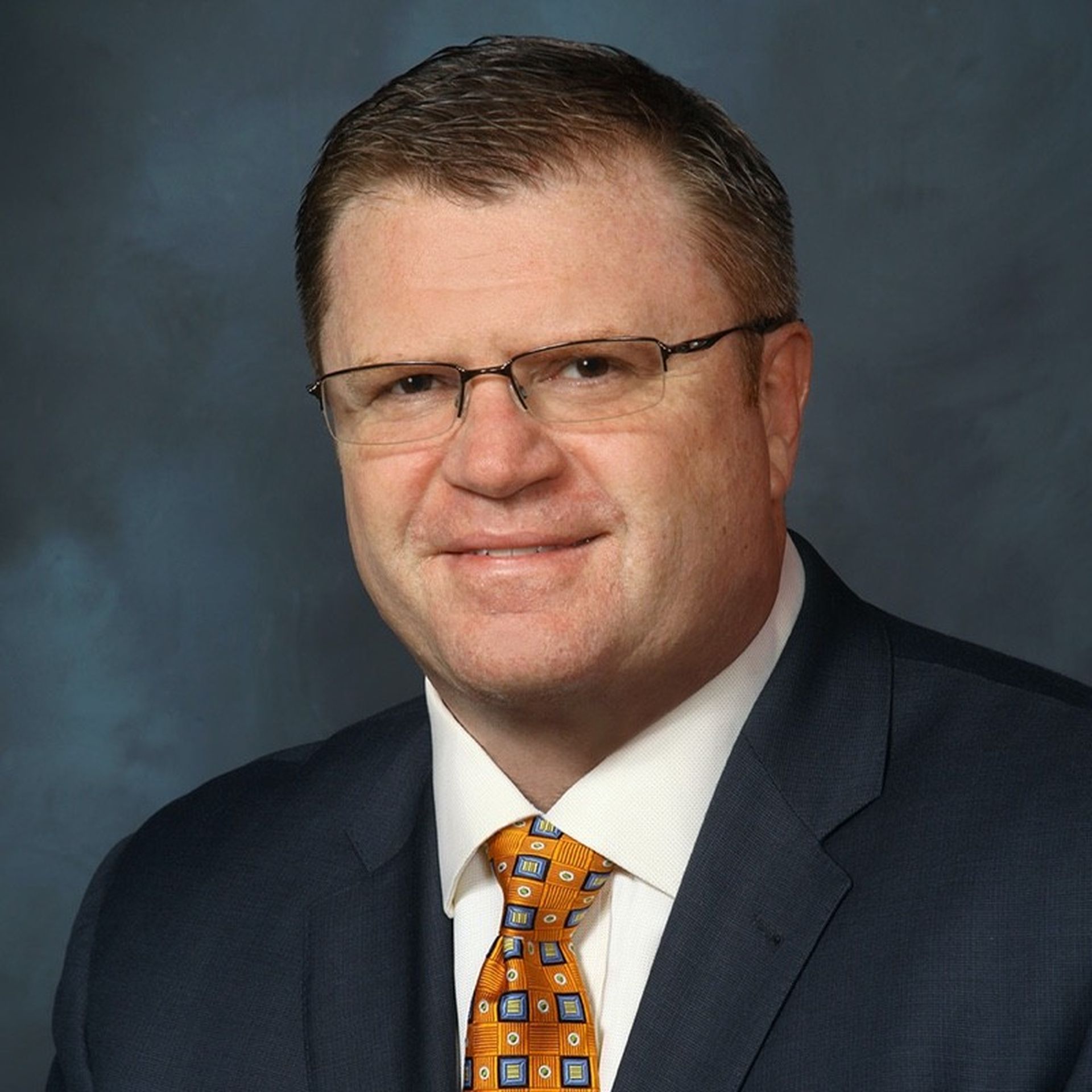 Booz Allen Hamilton, which runs a Top 250 MSSP, is sharpening its cybersecurity focus while executing a four-part strategy to grow Adjusted EBITDA (earnings before interest, taxes, depreciation and amortization) by approximately 50% through fiscal 2025, according to CEO Horacio Rozanski and CFO Lloyd Howell.
In the cyber market, "I would characterize our position as one of first-mover advantage," Rozanski told Wall Street analysts during Booz Allen Hamilton's quarterly earnings call on Friday, July 29, 2022. "We have been working with the intelligence community on some of the toughest cyber challenges going on for decades. I can point you to Mike McConnell, who is former director of Booz Allen in the mid-'90s. Fast forward to 2022, and Booz Allen has "the scale and the know-how" in the cyber market.
Among the additional sound bites from Rozanski:
"Our National Cyber platform allows us to take that very unique tradecraft and make it available in the correct ways more broadly across a set of missions that deeply require it."
"We tend to attract unique partners -- both large and small -- that are highly innovative companies with tremendous new capabilities. I think those partners are going to be very significant to this fight."
"Because of both the breadth and the depth of our efforts, we're able to attract a unique workforce that once you come here, wants to be at Booz Allen and can serve again, not just against our traditional clients."
Pushing beyond Department of Defense-type contracts, Rozanski mentioned a recent cyber contract win with NASA.
Booz Allen: Four-Point Business Strategy
Describing Booz Allen's overall business strategy, Rozanski reiterated four priorities that had shared on a previous earnings call:
Hire aggressively to fully capitalize on a backlog and growing pipeline.
Win deals that align to our clients' highest mission priorities.
Manage the business tightly to "enable investment in our talent and strategic priorities while delivering on our bottom line commitments."
Deploy capital in a way that creates maximum value and drives our strategy forward.
As part of that fourth point, Booz Allen has remained "active in building our M&A pipeline focusing on acquisitions that will accelerate our VoLT strategy." VoLT is short for Velocity, Leadership and Technology.
"I firmly believe that strategic M&A -- like our proposed acquisition of EverWatch -- increases both innovation and competition, and that the interest of the government and strategic acquirers are fully aligned."
Booz Allen: Pending Cybersecurity Acquisition, Venture Capital Fund
Booz Allen reached an agreement to buy EverWatch in March 2022 from private equity firm Enlightenment Capital. The U.S. Department of Justice (DOJ) has filed a civil antitrust lawsuit to prevent Booz Allen Hamilton from acquiring government technology and national security consultancy EverWatch. However, Booz Allen says it strongly disagrees with the DOJ lawsuit.
Separately, Booz Allen launched a $100 million venture capital arm -- so cyber startup investments could also be on the way.