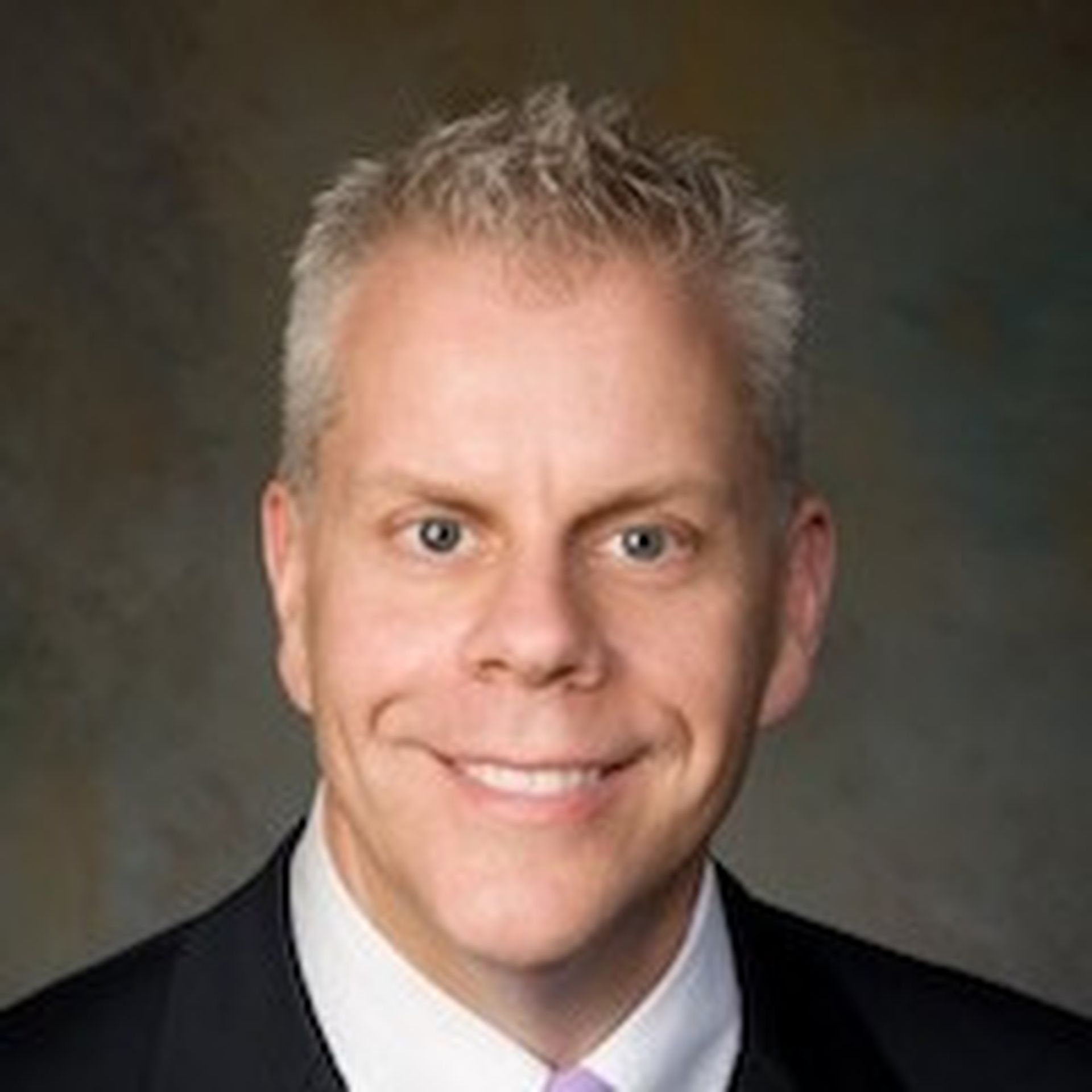 ITC Secure, a British MSSP and network security consultant, has established Managed Security Services, Cyber Advisors and Global Advisors business groups.
The revamped business structure comes after the company acquired U.S. cybersecurity advisory firm SBD Advisors and the cybersecurity practice of business intelligence (BI) firm G3 and Swedish investment company Kinnevik AB earlier this year. The business combinations and reorg strengthen ITC's ability to provide strategic information, advisory and managed security services to its customers and broadens its reach in the U.S. market, Executive Chairman William Kilmer said in a prepared statement.
ITC's Managed Security Services group provides cyber threat intelligence, detection, management and response services, according to the company. It monitors and manages customer networks via the firm's UK-based security operations center (SOC).
The Cyber Advisors division helps organizations understand and manage their security risks, ITC stated. It delivers cyber assessments and consulting, the company said, to help organizations address various cybersecurity challenges and optimize their investments.
Meanwhile, SBD has relaunched as ITC Global Advisors. It prioritizes private sector innovation to alleviate a wide range of security challenges and delivers cybersecurity services and crisis communications, the company indicated.
What Is ITC?
ITC is a portfolio company of private equity firm C5 Capital and provides cyber threat advisory and managed security services to help organizations assess, manage and mitigate digital risk. The company also offers NetSure360°, a cybersecurity-as-a-service for large and mid-market organizations.
NetSure360° is a managed security services platform that empowers organizations with threat intelligence, detection, management and response capabilities, according to the company. It provides end users with access to a variety of managed security services, including:
Behavioral analysis.
Cloud security.
Firewall management.
Managed logging.
Network access control.
Security information and event management (SIEM).
Vulnerability intelligence.
NetSure360° enables organizations to protect their critical data assets across on-premises and cloud-based infrastructure, the company indicated. It is supported by security analysts and national security-level advisors who monitor and manage networks of all sizes.
ITC's customers include BT, Coca-Cola, Schroders and other globally recognized brands. In addition, the company integrates technology from Cisco, SolarWinds and other partners into its solutions and managed services.