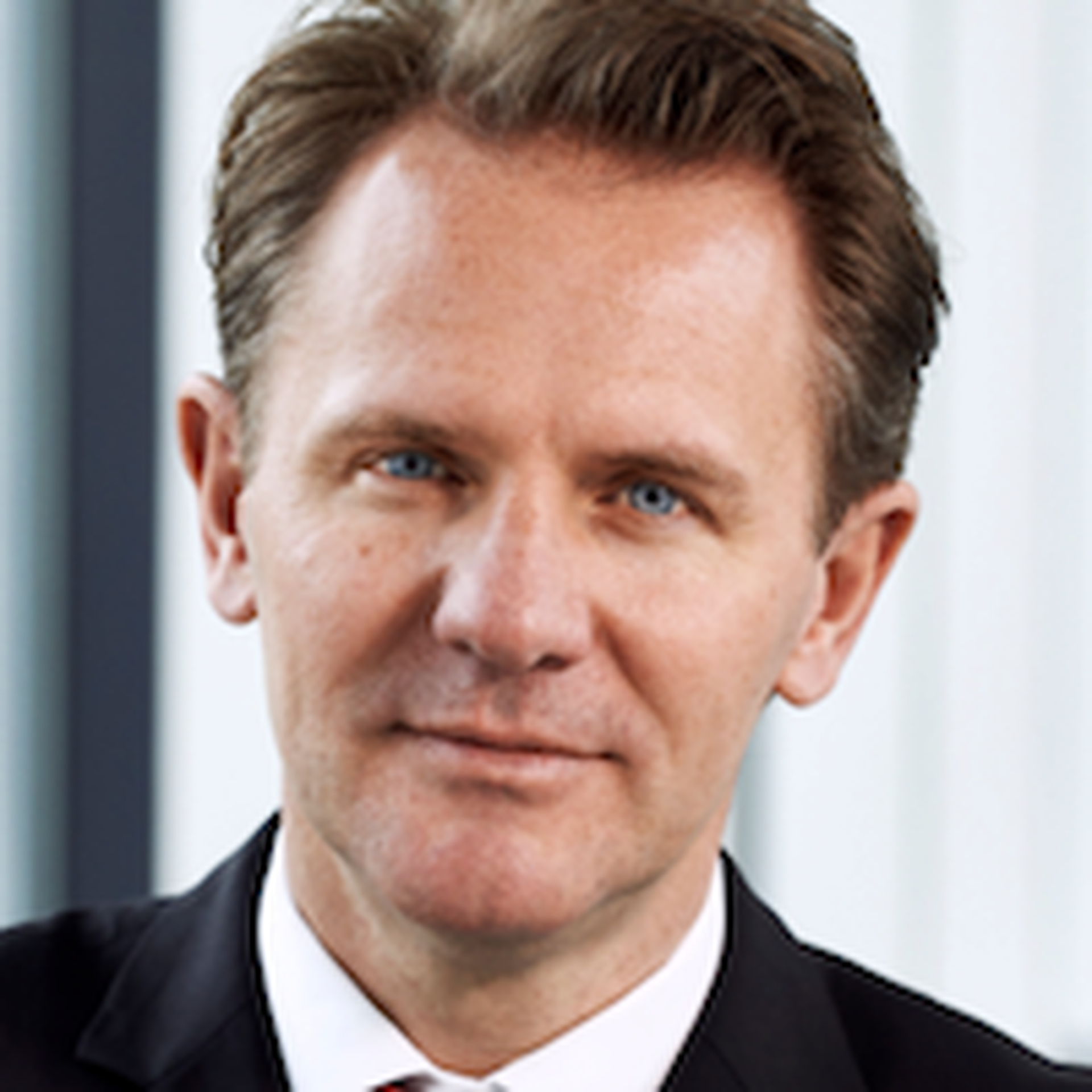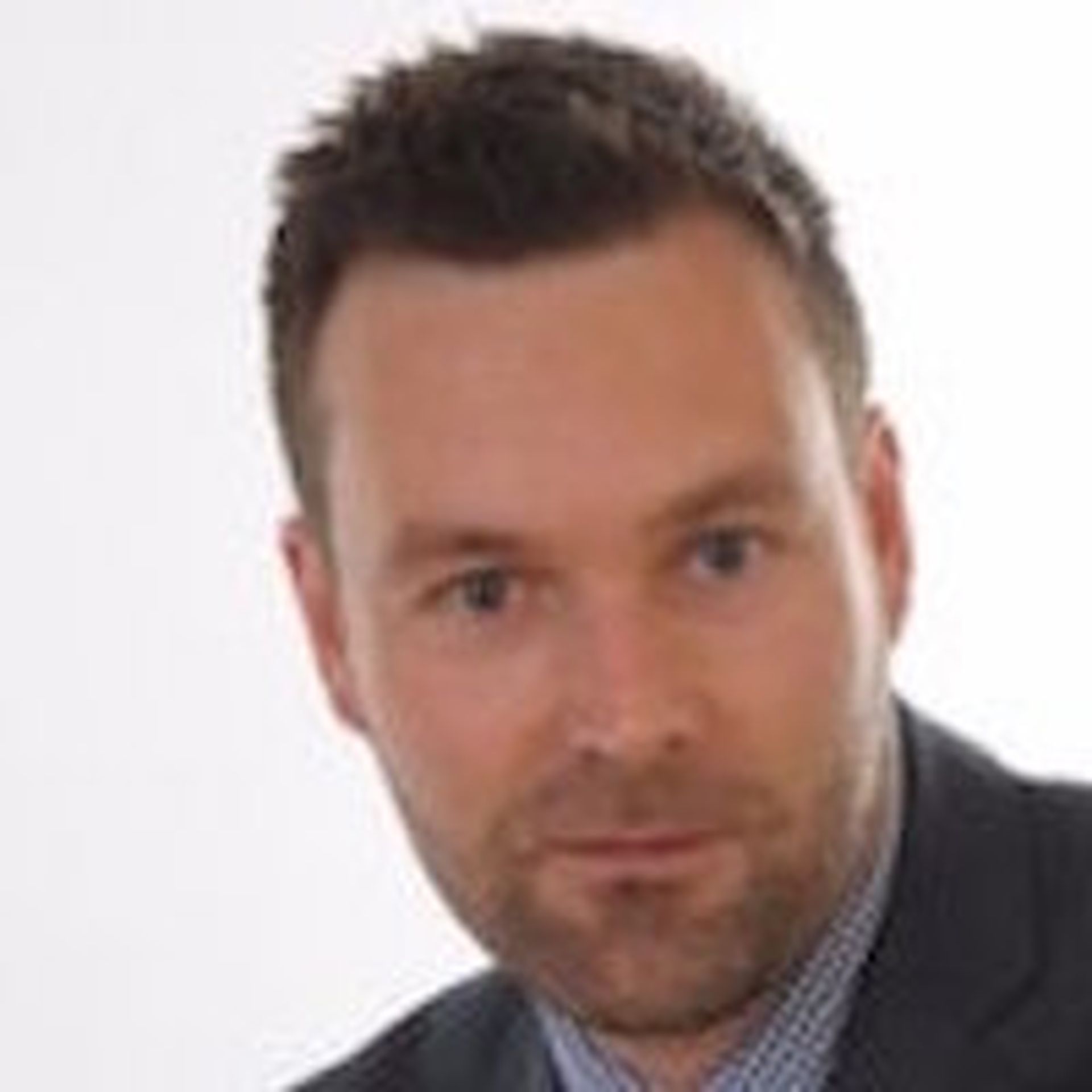 Carbon Black, a provider of antivirus and endpoint security products, has appointed channel veteran Ciara Feeny as its DACH channel manager. In this role, Feeny is expected to help Carbon Black build its customer and partner base in the EMEA region, the company said in a prepared statement.
Prior to joining Carbon Black, Feeny spent 12 years at enterprise cybersecurity solutions company Trend Micro. She most recently served as Trend Micro's distribution sales manager for Germany and held the roles of head of channel and inside sales for international markets, regional sales manager and distribution account manager for Eastern Europe.
Feeny is one of several recent additions to Carbon Black's EMEA team.
Carbon Black last month named Sam Linford as its regional sales director for Southern Europe. Linford, who previously served as regional director for identity and secure transactions technology solutions provider Entrust Datacard, is expected to drive Carbon Black's sales strategy in Southern Europe, according to the company.
Also, Carbon Black in April appointed Volker Sommer as its sales director for Germany. Sommer possesses more than two decades of software sales experience and expects to help Carbon Black extend its EMEA reach, the company said.
Carbon Black Brings EDR Solution to Europe
Carbon Black in May launched the Carbon Black Enterprise Response Cloud SaaS-based endpoint detection and response (EDR) offering in Europe.
Now, European Union organizations can deploy Enterprise Response Cloud endpoint sensors on their Windows, Mac and Linux machines, Carbon Black said in a prepared statement.
Carbon Black Enterprise Response Cloud enables end users to find, investigate and mitigate malicious activities on enterprise hosts and servers, according to the company. It ensures that organizations can use a SaaS deployment model to improve their security posture, Carbon Black stated.
Founded by former members of the U.S. government's team of security hackers, Carbon Black offers a security portfolio that provides application control, threat hunting and other cybersecurity capabilities.
Carbon Black today protects more 3,000 organizations and 9 million endpoints around the world, the company noted.