Carbon Black has hired Morgan Stanley to explore a potential sale of the cloud-based endpoint protection security company, according to CTFN.
Updated August 22, 2019: VMware is acquiring Carbon Black, the two companies have confirmed.
Original report from August 9, 2019: The report helped to lift Carbon Black's stock (CBLK) about 18 percent on Friday, August 9 as of 3:30 p.m. ET. MSSP Alert has reached out to Carbon Black for comment, and has not independently confirmed the report.
Carbon Black's market cap is roughly $1.67 billion, according to Yahoo Finance. The company feels deeply under-valued compared to rival CrowdStrike (market cap: $21 billion), financial industry sources to MSSP Alert during the Black Hat USA 2019 conference this week in Las Vegas.
The Carbon Black M&A chatter comes comes one day after Broadcom disclosed plans to acquired Symantec's enterprise security business for $10.7 billion, and roughly two months after rival CrowdStrike had a wildly successful IPO.
Carbon Black CEO: MSSP Partner Momentum Accelerates
Carbon Black had a strong showing at this week's Black Hat USA 2019 cybersecurity conference in Las Vegas. In particular, the company was on message with MSPs and MSSPs, explaining how hackers are now attacking managed IT services providers to island hop into end-customer systems, MSSP Alert noted while visiting the company's conference booth.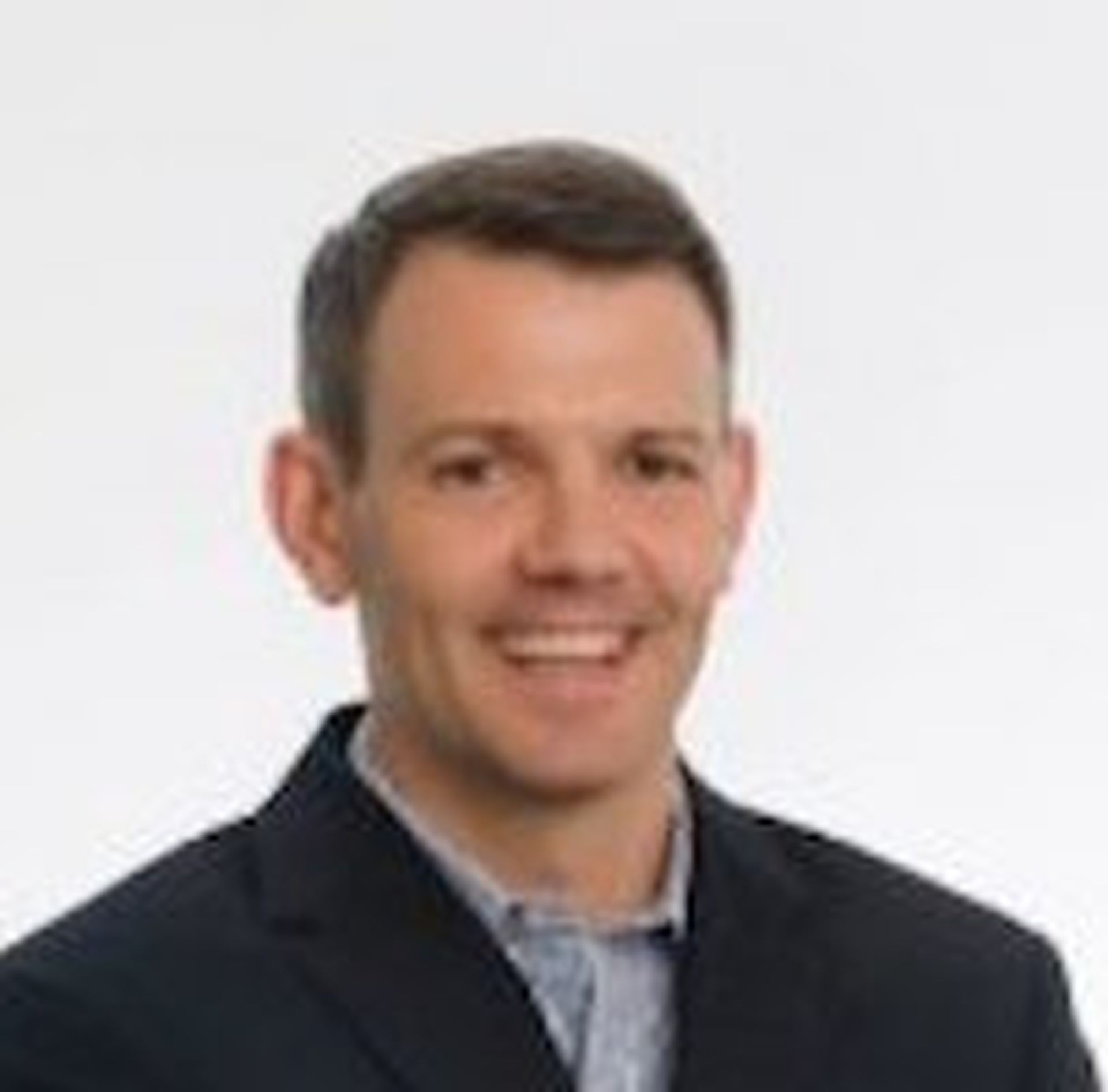 Separately, Carbon Black CEO Patrick Morley in recent months has pointed to growing momentum with MSPs and MSSPs.
In Carbon Black's second quarter of 2019, "two of the company's largest wins were driven by MSSP partners which reflects greater channel awareness of the value of our cloud EPP," Morley told Wall Street analysts during the company's earnings call on August 1, 2019. EPP is short for Carbon Black's Enterprise Protection Platform.
Carbon Black's overall Q2 2019 financial results included:
Revenue of $60.9 million, up 19.4 percent compared to the corresponding quarter last year.
A net loss of $14.6 million, considerably lower than a $25.2 net loss for the corresponding quarter last year.
The figures generally beat Wall Street's expectations.
Endpoint Protection and MSSPs
Still, Carbon Black faces plenty of competition in the endpoint protection market. Most of the major players have pushed hard into the MSP and MSSP channel ecosystems, developing multi-tenant solutions for partners to manage multiple customers from a single, centralized dashboard.