Cerberus Cyber Sentinel, an MSSP focused on managed compliance services, has mostly leveraged shares in the company rather than cash to acquire multiple MSPs and MSSPs nationwide, SEC filings reveal. But a more recent deal -- buying True Digital Security Inc -- included a mix of stock and $6.2 million in cash, an SEC filing states.
To fund the True Digital acquisition, Cerberus shifted from over-the-counter trading status and is now listed on the Nasdaq (trading symbol: $CISO). The MSSP launched the "uplisting" in mid-January 2022 to raise gross proceeds of roughly $10 million.
MSSP Financial Performance and Acquisition Details
Among the questions to watch: Is Cerberus Cyber Sentinel a potential Wall Street bellwether for MSSPs -- especially those that are acquiring regional MSP and cybersecurity services companies? It's too soon to fully answer that question, but here are some anecdotal factoids about the Cerberus business:
Revenue was $9.25 million for the first nine months of 2021, up roughly 99 percent from the corresponding nine months on 2020. MSSP Alert does not know what percentage of the revenue growth was organic vs. M&A driven.
Net loss was $6.2 million for the first nine months of 2021, far larger than a $2.4 million net loss from the corresponding nine months of 2020.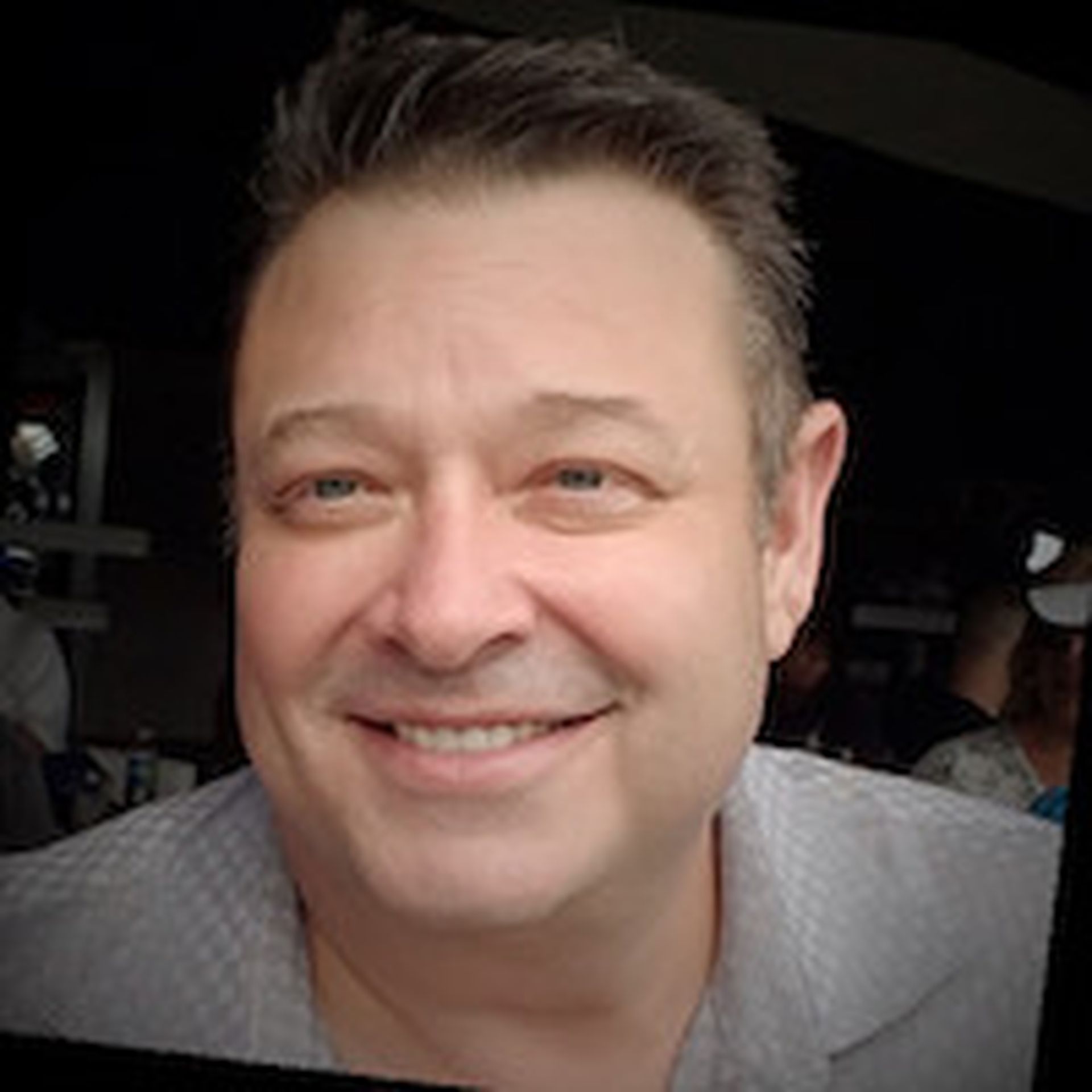 On the M&A front, Cerberus has remained very active ever since the business launched around March 2019. According to SEC filings, the company has acquired these MSPs and MSSPs, and typically relied heavily on common stock to do so:
April 2019: Acquired GenResults, which was previously owned by an entity affiliated with Cerberus CEO David G. Jemmett.
April 2019: Merged with VCAB Six Corp., a , which was facing a bankruptcy proceeding and had minimal assets. The deal, among other things, assisted Cerberus in "satisfying the listing standards of a national securities exchange."
October 2019: Merged with TalaTek, a provider of public sector risk management services, for 6.2 million shares of Cerberus common stock.
May 2020: Acquired Technologyville, an Illinois-based MSP, for 3.4 million shares of Cerberus common stock.
August 2020: Acquired Clear Skies Security of Georgia for 2.3 million shares of stock.
December 2020: Merged with Alpine Security of Illinois for 900,000 shares of common stock.
July 2021: Merged with Catapult Acquisition Corporation (i.e., VelocIT) for roughly 2.6 million shares of common stock.
December 2021: Acquired Arkavia Networks for 3.1 million shares of common stock.
January 2022: Acquired True Digital Security for roughly $6.2 million in cash and 8.2 million shares of common stock.
Cerberus Cyber Sentinel Ownership & Next Moves
Amid all of those M&A deals, who exactly owns Cerberus Cyber Sentinel? The short answer: Roughly 65 percent of all shares of common stock outstanding are held by Cerberus directors and executive officers -- particularly CEO/founder David G. Jemmett (49.34%) and Director Stephen Scott (13.48%), according to a January 21, 2022, SEC filing.
Fast forward to the date of this blog (January 24, 2022), and Cerberus has a market capitalization of $591 million, according to SeekingAlpha. We'll be watching the company for quarterly financial results, and next potential moves on the acquisition front.