Check Point Software Technologies has acquired ForceNock Security, an Israeli company that specializes in web application and application programming interface (API) protection technology, for an undisclosed sum. The company plans to integrate ForceNock's technology into its Infinity total protection architecture, according to a prepared statement.
The ForceNock acquisition strengthens Check Point's machine learning protection capabilities, the company noted. It also could help Check Point discover new ways to protect organizations against evolving cyber threats.
A Closer Look at ForceNock
ForceNock offers a fully autonomous web application security solution designed to safeguard organizations against cyberattacks across a variety of environments, including:
Cloud.
Endpoint.
Internet of Things (IoT).
Mobile.
Network.
The ForceNock solution also replaces existing web application firewall (WAF), API and bot mitigation solutions, the company indicated. It is built on a machine learning, behavioral and reputation-based security engine for web application and API protection (WAAP) and offered via virtual appliance, Amazon Machine Image (AMI) or Docker container.
Check Point Acquires Dome9
In addition to the ForceNock acquisition, Check Point in October purchased cloud infrastructure security provider Dome9.
The Dome9 acquisition allowed Check Point to integrate security policy enforcement and multi-cloud protection capabilities into its Infinity architecture and Cloud Security offering, the company stated. It also enabled Check Point to provide its customers with enhanced security visibility and control across multi-cloud environments.
Check Point: Partner and Business Strategy
Check Point also is making moves on the partner front. Among the key moves: High respected channel veteran Frank Rauch recently jumped from VMware to Check Point.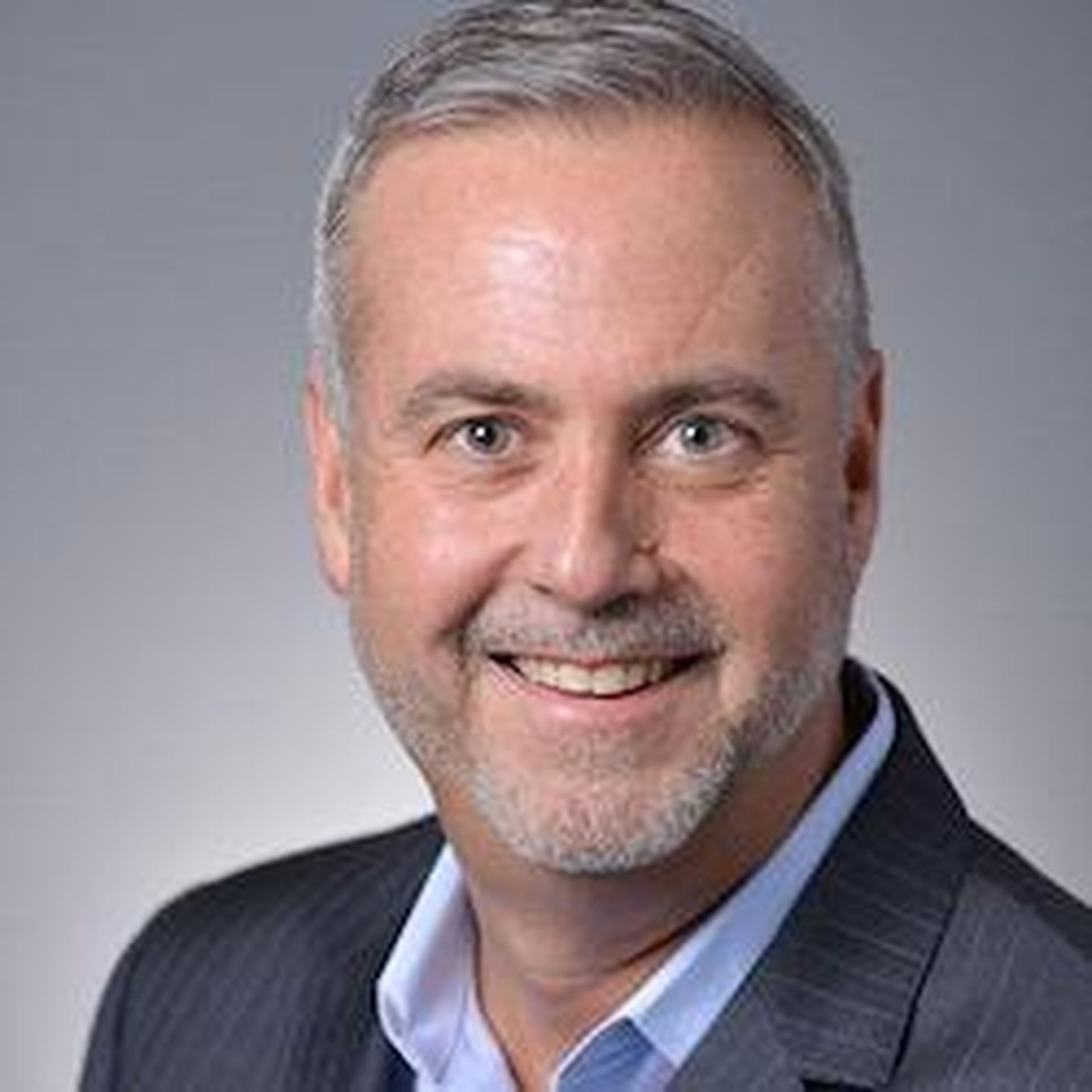 Rauch is well-known for building partner loyalty at VMware, HP and Compaq. Check Point, meanwhile, is gearing up for the company's annual CPX360 conference in Las Vegas. Key Check Point partners like Compuquip are now making the move from reselling and consulting into managed security services. Rauch will need to help partners accelerate those moves into MSP and MSSP models.
Founded in 1993, Check Point is a publicly traded IT security company that has over 5,000 employees in more than 70 offices globally. Check Point today offers the following cybersecurity products:
Cloud: Include software-as-a-service (SaaS) security and private and public infrastructure-as-a-service (IaaS) security offerings.
Endpoint: Include advanced threat protection, endpoint protection and remote access offerings.
Mobile: Include threat defense and secure workspace offerings.
Network: Include advanced threat protection, next-generation firewall and security gateway appliance offerings.
Security Management: Include compliance and cybersecurity, event and security management appliance offerings.
Check Point Financial Performance
Check Point recorded total revenues of $471 million in the third quarter of 2018, which represented a 4 percent year-over-year increase. The company also posted full-year 2017 total revenues of nearly $1.9 billion, up 7 percent year over year.
The company is expected to announce Q4 2018 results on January 30, 2019, according to Yahoo Finance.