Check Point Software Technologies, the global cybersecurity software company founded in Israeli, has introduced the Check PointS global partner program for solution providers.
Check PointS (notice the plural 'S') rewards solution providers for activities that strengthen their relationships with customers, according to Check Point. It features tiered levels to incentivize solution providers with product discounts and guaranteed margins and provides access to dedicated account teams, sales tools, market development funding and sales and product training.
The new program surfaces less than two few months after channel veteran Frank Rauch jumped from VMware to Check Point as head of worldwide channel sales. Rauch is well-known for building partner loyalty at VMware, HP and Compaq.
How Does Check PointS Work?
Check PointS partners can log eligible customer activities via a mobile app; these activities include meetings with customers' C-level executives, product demos or Check Point planning or training sessions. Check Point then tracks partner activity and monitors points earned by each partner employee who qualifies for individual rewards once he or she reaches various point thresholds.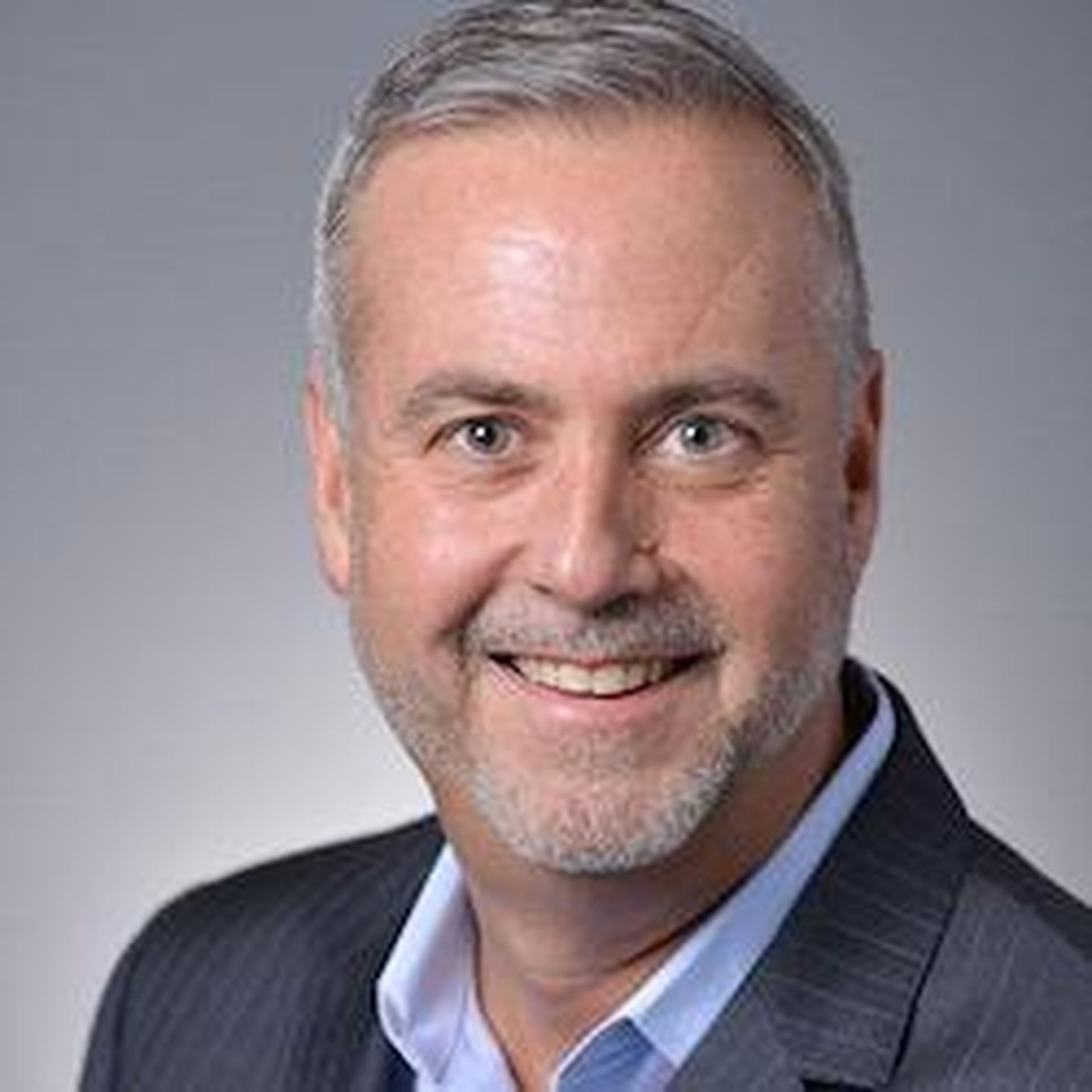 Check PointS partners can start earning points April 2, and partners' points will be used to determine their program level in January.
Meanwhile, key Check Point partners like Compuquip are making the move from reselling and consulting into managed security services. Rauch will need to help partners accelerate those moves into MSP and MSSP models, ChannelE2E and MSSP Alert have pointed out.
Check Point Buys ForceNock, Launches CloudGuard
The Check PointS announcement comes after Check Point last month acquired ForceNock Security, an Israeli company that specializes in web application and application programming interface (API) protection technology. ForceNock offers a fully autonomous web application security solution and strengthens Check Point's machine learning protection capabilities.
In addition, Check Point in November launched CloudGuard, a software-as-a-service (SaaS) cloud security service. CloudGuard uses artificial intelligence (AI) to protect organizations against malware, phishing and zero-day attacks and employee account takeovers.
Check Point: Here's What You Need to Know
Check Point offers a variety of cybersecurity products, including:
Cloud.
Endpoint.
Mobile.
Network.
Security Management.
Furthermore, Check Point employs more than 5,000 employees globally. Revenues were $526 million in Q4 2018, up 4 percent from the corresponding quarter in 2017. The figure generally beat Wall Street's expectations.
The company faces a shifting competitive landscape. Rivals such as Barracuda Networks, Fortinet, Palo Alto Networks and SonicWall (among others) have been making aggressive moves towards engaging and supporting MSP and MSSP recurring revenue models.
Additional insights from Joe Panettieri.