The Cybersecurity and Infrastructure Security Agency (CISA), which operates as the Department of Homeland Security's cyber wing, has named cybersecurity veteran Kiersten Todt as its new chief of staff.
Todt, a former Obama administration official whose background includes cyber experience in the public and private sector, is tasked with helming CISA's planning, resource allocation and long range objectives. Helping to detail the agency's strategic vision and direction is also a key element of her job.
MSSPs and MSSPs Serving Small Businesses? Todt Likely Understands Them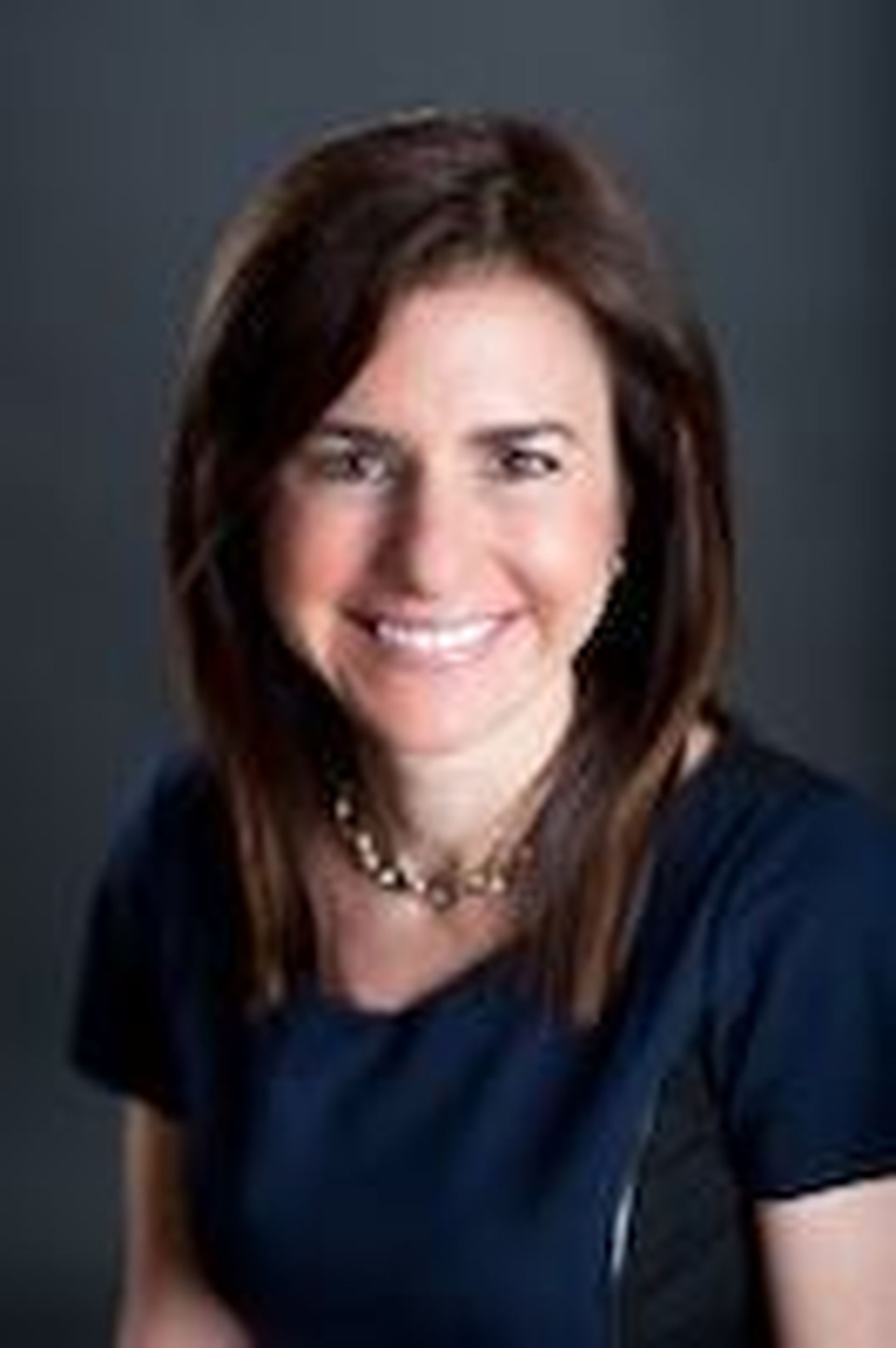 Among the potential benefits for MSPs and MSSPs: Todt has experience in the small business market -- where most organizations lean heavily on third-party cybersecurity services providers rather than in-house talent.
Indeed, Todt previously was managing director of the Cyber Readiness Institute (CRI), a non-profit initiative that convenes senior executives of global companies to develop free cybersecurity tools and resources for small businesses worldwide. The organization recently launched an initiative to provide SMBs with tools and resources to address formative cybersecurity issues by embedding cybersecurity policies and processes into a company's culture.
In her new post, Todt is likely to draw from her CRI experience, particularly her engagements with small businesses. Last May, CRI unveiled a new professional credential program designed to teach small business cybersecurity leaders how to secure supply chains and lower the risk of cyber attacks. The online program offers practical cybersecurity skills and knowledge along with techniques to influence an organization's behavior.
Executive Branch Cybersecurity Experience
Most recently, Todt served in the federal government in 2016 as the executive director of President Obama's independent, bipartisan Commission on Enhancing National Cybersecurity where she led the 12 commissioners, including leaders from industry, government, academia and law enforcement, to develop a set of cybersecurity recommendations for the then-incoming Administration. In 2103, Todt helped to frame the National Institute of Standards and Technology's cybersecurity framework for critical infrastructure.
In calling Todt "extraordinarily well-qualified for this critical role," and praising her "deep partnerships with industry," new DISA director Jen Easterly signaled the agency's intention to direct a significant amount of resources to striking alliances and seeking close collaboration with the business community, specifically small businesses, which she referred to as a "key element of our nation's economy." As for Todt, she's look forward to "shaping CISA's long-term planning and working with industry, federal agencies, and state, local, tribal, and territorial government partners to chart the path forward for a more secure and resilient nation."