Critical Start, a Top 100 MSSP for 2018 and 2017, has appointed Randy Watkins as its CTO. Watkins is responsible for designing and executing Critical Start's technology initiatives, including driving the strategy and direction of the company's managed detection and response (MDR) services.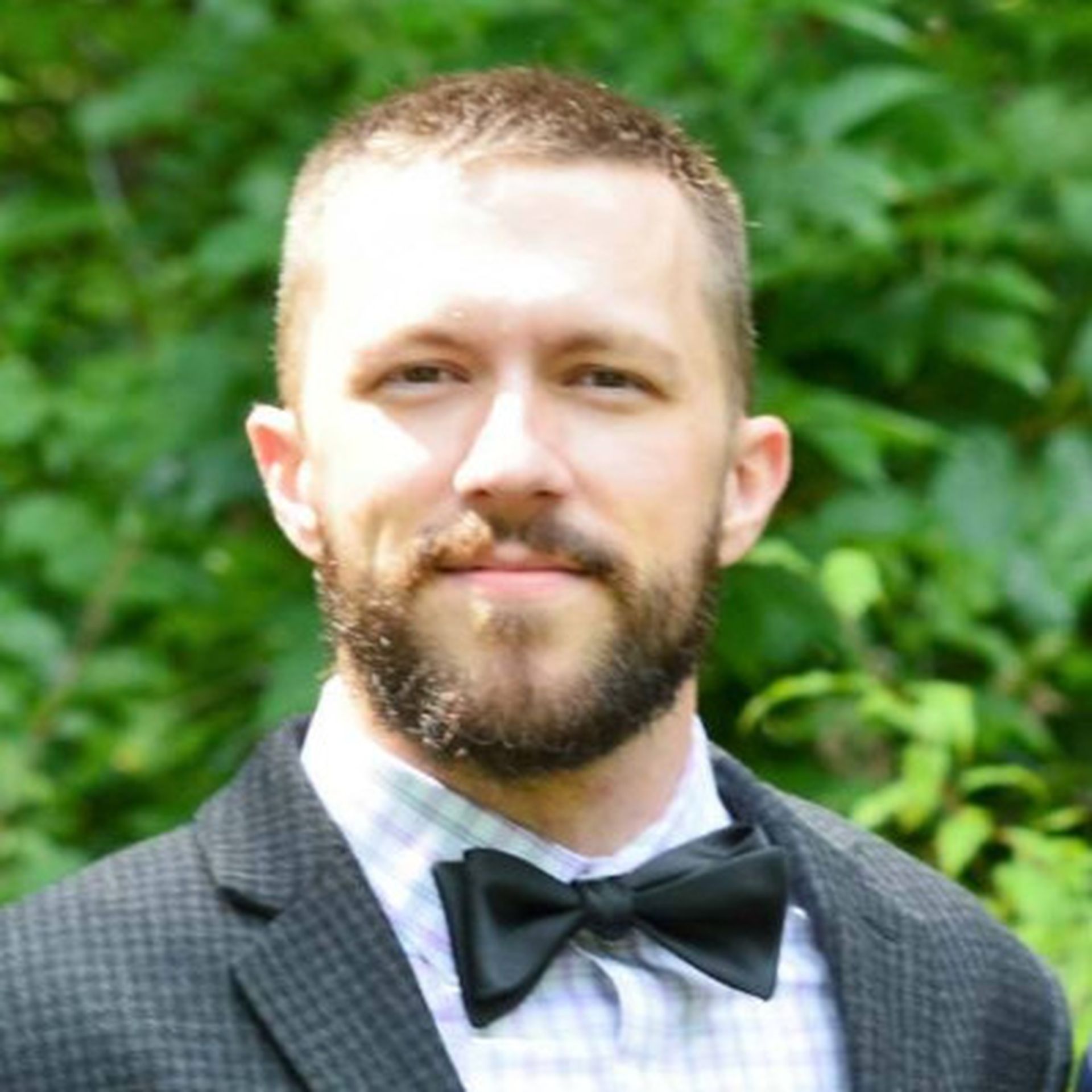 Watkins most recently was Critical Start's director of strategy architecture. He also was one of the first employees hired after the company's launch in 2012.
The Watkins appointment could help Critical Start accelerate its growth in 2018 and beyond.
Critical Start is "the fastest-growing cybersecurity integrator in North America," the company asserts. It reported 87 percent year-over-year revenue growth in the first seven months of 2018, and its MDR business has grown 300 percent year to date in 2018.
Also, Critical Start earlier this year moved into new 15,000 square-foot headquarters in Plano, Texas. The new headquarters include a cybersecurity operations center (CyberSOC) and corporate offices.
A Closer Look at Critical Start's Zero-Trust Analytics Platform
Critical Start delivers MDR services via its Zero-Trust Analytics Platform (ZTAP), which offers event orchestration capabilities to help organizations categorize and filter security events.
ZTAP enables Critical Start to tune and adjust its managed security tools to adapt to customer environments, the company stated. It also has helped Critical Start reduce the number of customer security incidents for investigation by 99.9 percent.
What Is Critical Start?
Critical Start was founded by former RSA Security executive Rob Davis. It provides end-to-end security and professional services and maintains Section 8, a research team that investigates cyber threats and security vulnerabilities.
In addition, Critical Start offers a variety of managed security services, including:
Cloud infrastructure security.
Firewall monitoring.
Managed security information and event management (SIEM).
Managed threat hunting.
Vulnerability management.
Critical Start has increased its workforce by 62 percent in the last year. It plans to add approximately 20 new positions and looks poised to capitalize on the rising demand for MDR services.
The global MDR market is projected to expand at a compound annual growth rate (CAGR) of 31.6 percent between 2017 and 2022, according to industry analyst MarketsandMarkets. This market also could be worth $1.7 billion by 2022.