CriticalStart, a Top 250 MSSP and Top 40 MDR provider, has launched a brand campaign to bring plain talk and authenticity to cybersecurity. In doing so, Critical Start hopes to make cybersecurity "less scary and more accessible," according to CMO Carrie Kelly.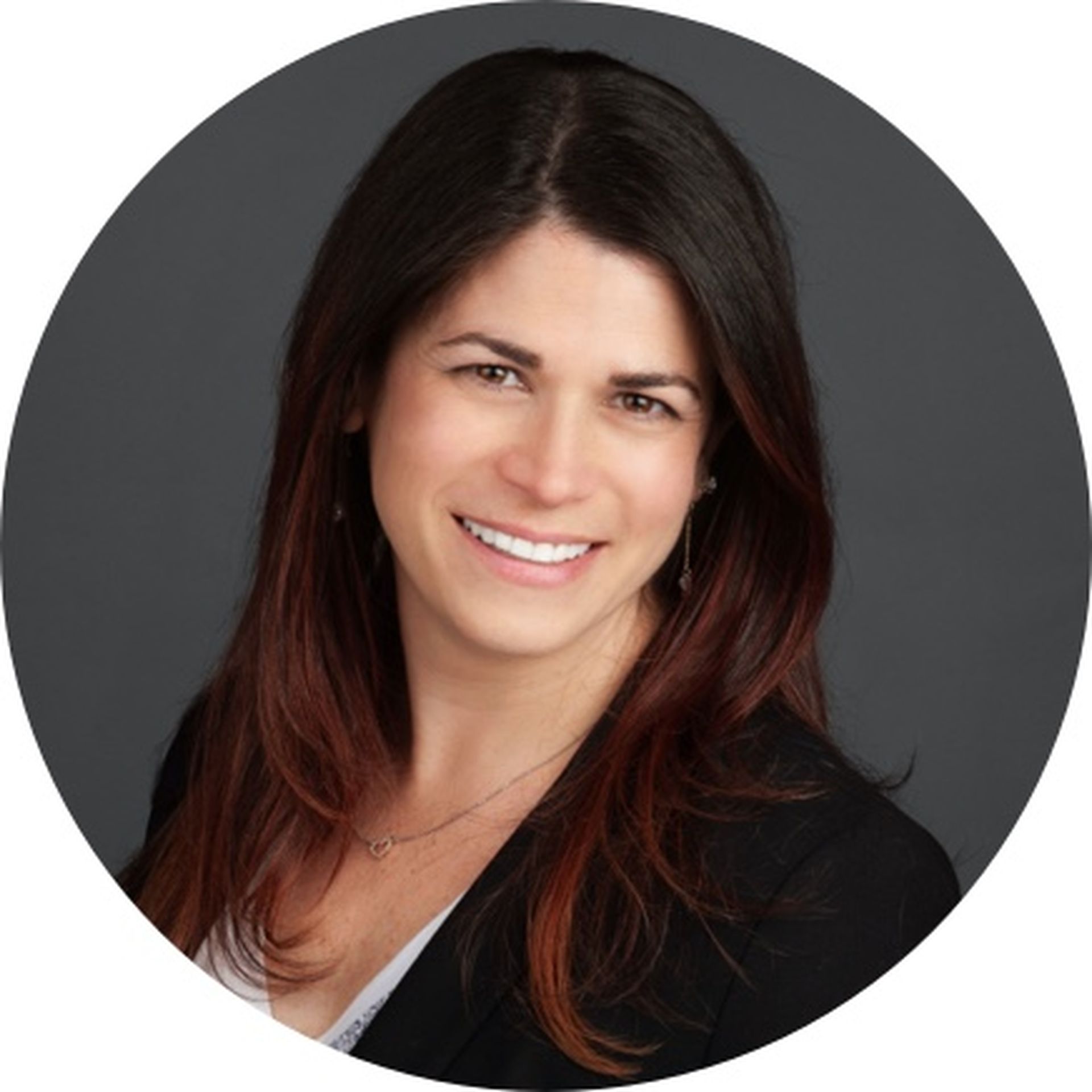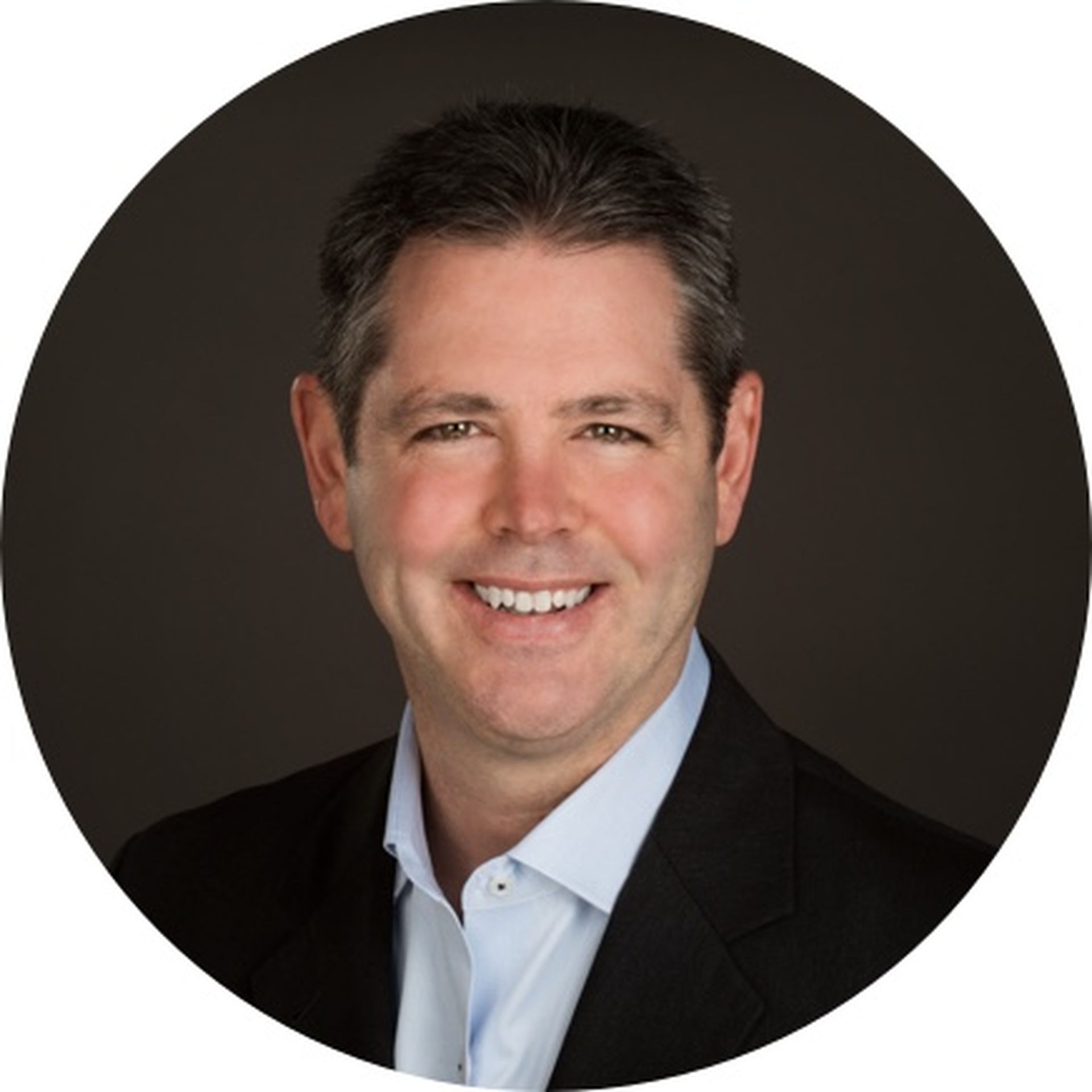 The brand campaign is centered around three principles:
Talk like people talk
Be confident in addressing complex security challenges, not arrogant
Authenticity above all else
With the campaign, CriticalStart wants to establish providing value as the cybersecurity industry standard, the company said. It also wants to eliminate the need for organizations to settle for "good enough" and "acceptable risk" from their cybersecurity providers.
There is no need for organizations to settle for cybersecurity solutions that rely on the principle of acceptable risk, Critical Start CEO Rob Davis said. As such, CriticalStart is committed to continuously earning customers' trust.
MDR Value Creation
To achieve its goal, CriticalStart is focused on ongoing improvement and value creation, Kelly noted. In addition, CriticalStart is urging organizations to demand more from their MDR service provider.
To stand out from the crowd, CriticalStart says its MDR service can:
Reduce time spent investigating security alerts by an average of 99.3 percent;
reduce alert volume by 99 percent; and
resolve every alert, regardless of priority.
Organizations can use CriticalStart's MDR service in conjunction with endpoint detection and response (EDR) and security information and event management (SIEM) technologies, the company indicated. They also can leverage the service to triage and contain security alerts in real-time via a mobile app.
CriticalStart MDR, Cybersecurity Business History
CriticalStart had strong momentum heading in 2020, though we don't have more recent business performance data for the company.
Among the anecdotes that MSSP Alert noted in earlier coverage: CriticalStart...