CrowdStrike is acquiring SecureCircle to extend from endpoint security to data security. Financial terms of the deal were not disclosed.
This is technology M&A deal number 696 that MSSP Alert and sister site ChannelE2E have covered so far in 2021. See all technology M&A deals for 2021 and 2020 listed here.
SecureCircle specializes in zero trust and data loss prevention (DLP). The company's SaaS-based platform claims to:
Secure data as it leaves applications and repositories
Keep data continuously secured and encrypted
Maintain control and visibility of data as it moves
Secure data within any file type without size limits
The good potential news for security-minded service providers: SecureCircle will be integrated into CrowdStrike's core Falcon platform, which is multi-tenant for MSSPs and MSPs, according to a CrowdStrike spokesperson.
SecureCircle Business Background
SecureCircle, founded in 2016, has 31 employees listed on LinkedIn. The startup raised about $1.8 million in seed money, according to CrunchBase. The company's existing technology partners, beyond CrowdStrike, include Amazon Web Services, Jamf and Splunk.
Armed with SecureCircle's technology, CrowdStrike plans to "modernize data protection and enable customers to enforce Zero Trust at the device level, the identity level, and at the data level."
Meanwhile, M&A activity in the data loss prevention market has been steady. Example deals include:
Also, cloud service providers such as Amazon Web Services (AWS) now offer DLP capabilities on their platforms.
CrowdStrike Buys SecureCircle: Executive Perspectives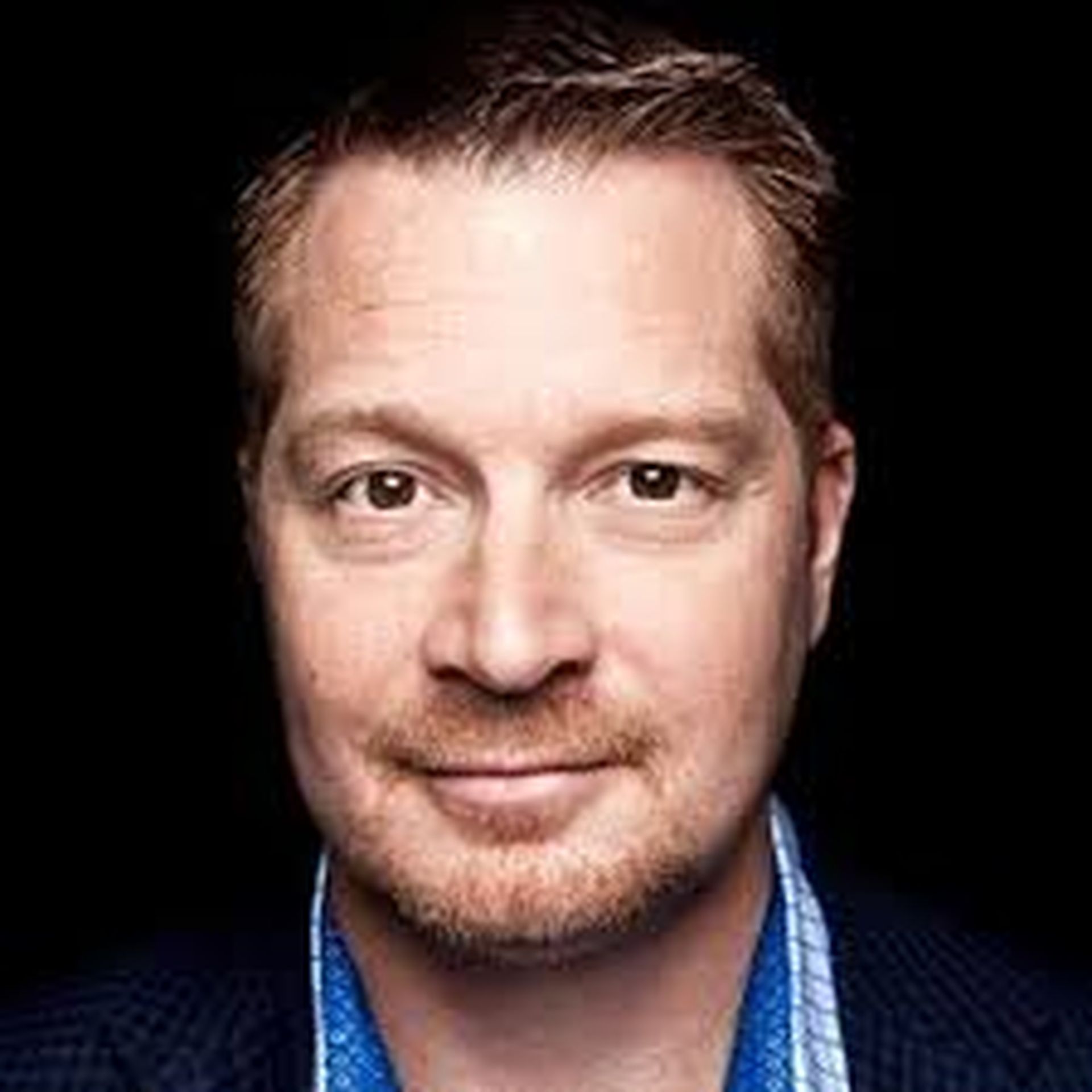 In a prepared statement about the deal, CrowdStrike CEO George Kurtz said:
"Data loss prevention has suffered from a lack of innovation and legacy tools have completely failed to live up to the promise of preventing breaches. At the same time, the endpoint has become the focal point for how data is accessed, used, shared and stored. CrowdStrike will be setting a new standard for endpoint-based data protection by connecting Zero Trust enforcement to the device, the user identity and, with this acquisition, the data users are accessing and using."
Added SecureCircle CEO Jeff Capone:
"We are excited to join the CrowdStrike family, and integrate SecureCircle's revolutionary data protection solutions with the industry leader in cloud-delivered endpoint protection. The endpoint in today's enterprise is everything, and coupling our cloud-native approach to protecting sensitive data with CrowdStrike's industry leading Zero Trust endpoint security will enable customers to enforce Zero Trust on the endpoint across all levels."
CrowdStrike CTO Michael Sentonas further described CrowdStrike's purchase of SecureCircle here.
CrowdStrike XDR, Investment Updates
CrowdStrike has been especially busy the past few weeks. The company in October 2021 announced multiple XDR enhancements to its security platform. Also, CrowdStrike invested in network detection and response provider Corelight and SaaS application security startup DoControl.
Still, CrowdStrike technology, business and investment announcements sometimes focus entirely on end-customer benefits, and fail to mention MSSP- and MSP-centric partner benefits.