CrowdStrike continues to tighten its security partnerships with Okta, Proofpoint, Netskope, Illumio and others because "customers aren't interested in building" security solutions. Instead, customers want easy-to-assemble options that combine best-of-breed solutions, CrowdStrike CEO George Kurtz told Wall Street analysts during the company's Q2 fiscal 2021 earnings call on Wednesday.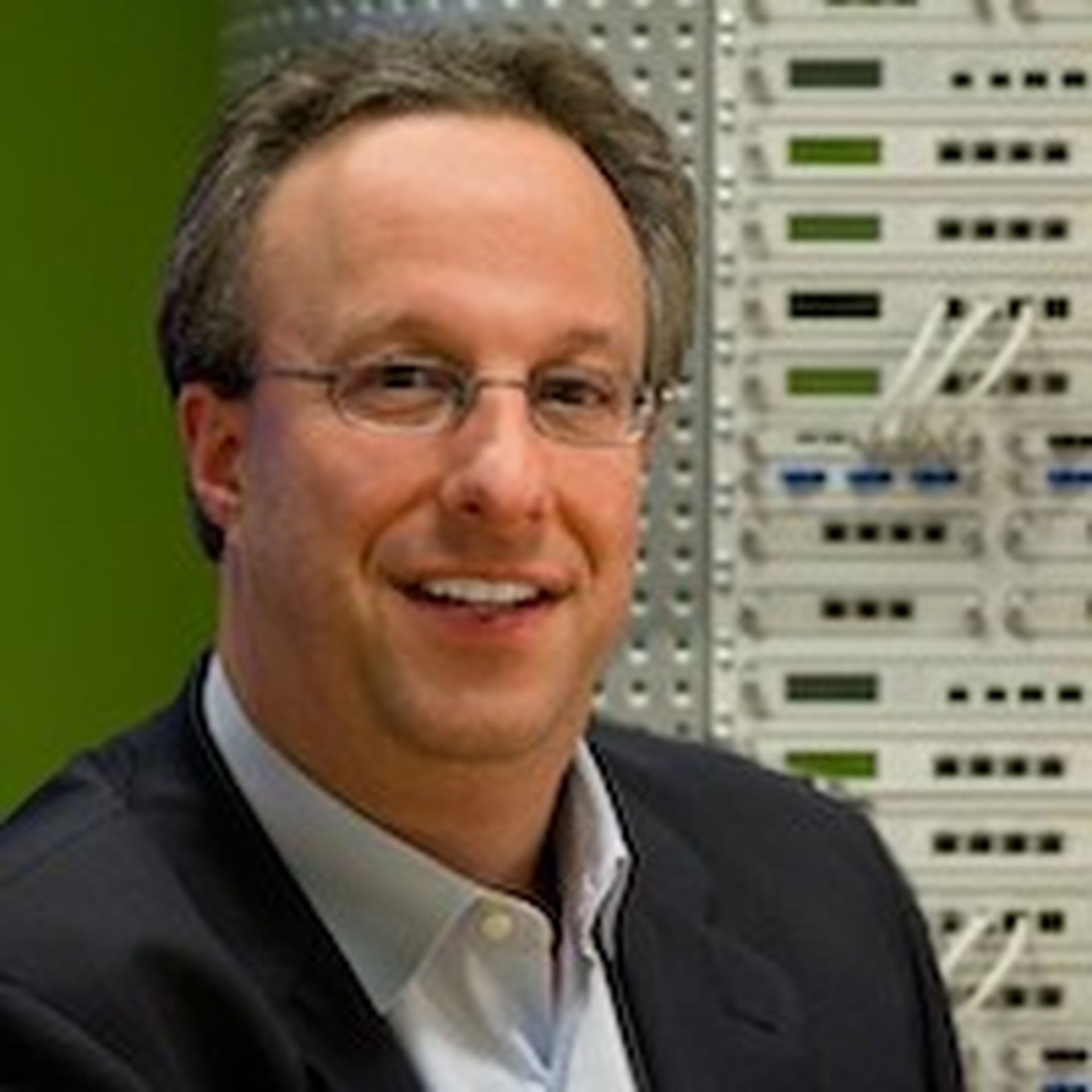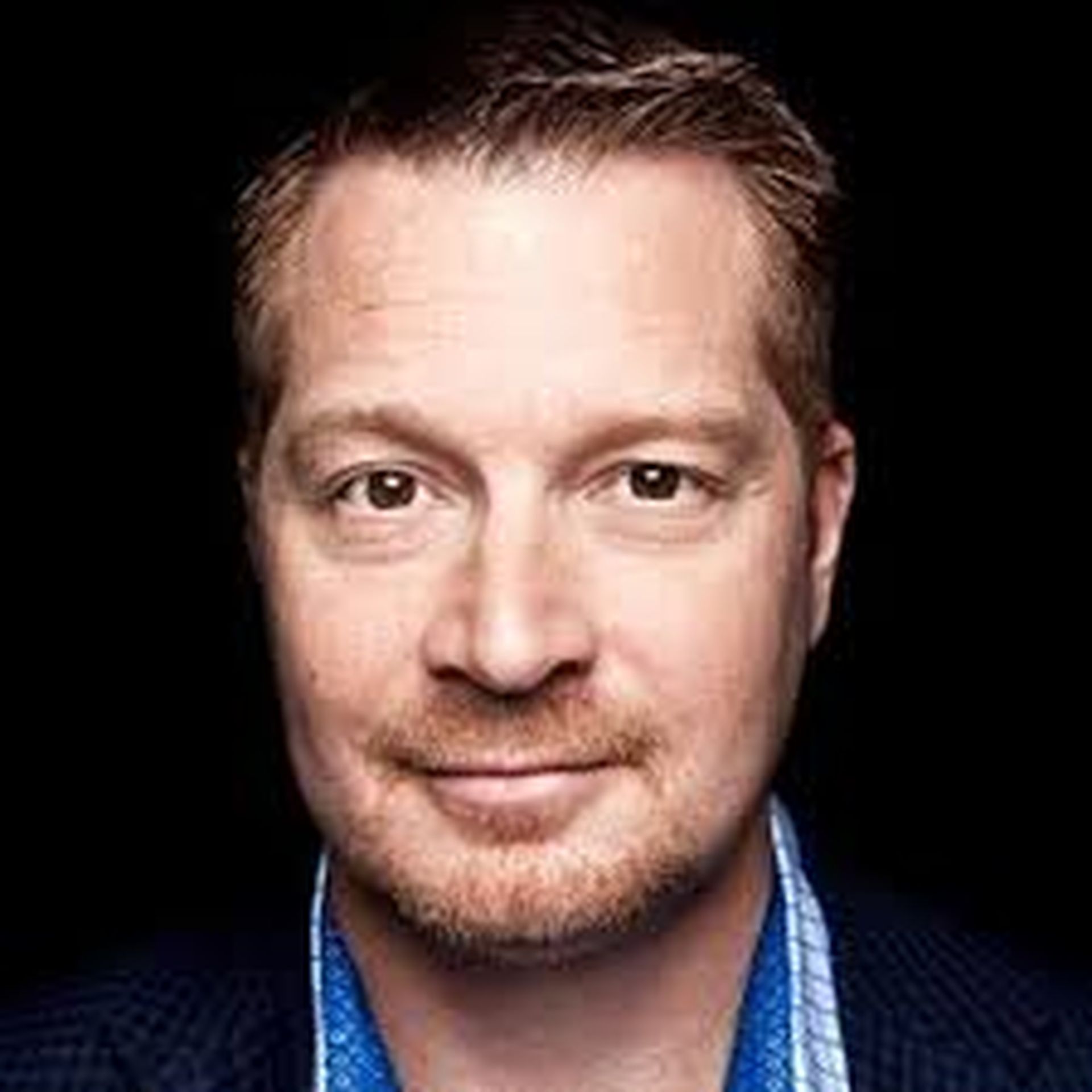 Still, Kurtz conceded that it will take more time before CrowdStrike's relationships with various cybersecurity software providers will benefit from shared economics.
"I would say, we're still in the crawl, walk, run stage and there's no shared economics at this point," Kurtz said. "But what we're really focused on is getting the best outcome for customers and putting best of breed platforms together. And I think what we've seen over time is that customers aren't interested in building things. They're interested in assembling, if you will, taking CrowdStrike, Okta, Proofpoint and others putting them together. And I think that's important."
CrowdStrike generally focuses on endpoint protection. Partner Okta is an identity specialist with single sign-on and multi-factor authentication (MFA) expertise. Proofpoint is best known for its email security solutions. And Netskope is a cloud access security broker (CASB).
CrowdStrike Online Store: More Than A Store
CrowdStrike is also building out an online store, which currently features 14 integrated partners. Early partners in the store include Illumio, a zero trust software provider.
"It's really more than a store," Kurtz said. "It's Platform as a Service, where we've got very valuable beachfront real estate which happens to be these endpoints and workloads and customers don't want yet another agent. Our store partners can take advantage of the infrastructure. We built the micro-services, the APIs and the workflows. And instead of putting out yet another agent, they leverage our infrastructure. We get paid for that. And ultimately, it's a great win for the customer, not another agent, because they're leveraging what we have, and a seamless integration for other capabilities."
Still, the store is in its early stages in terms of generating revenue, Kurtz conceded. "We continue to grow that out. It's very strategic to us and we'll look to really harvest and monetize that in future years. But right now, it's about solving problems for customers and making it really sticky," he said.
CrowdStrike Revenues and SMB Expansion
In the meantime, CrowdStrike remains in rapid growth mode. Indeed:
Revenue at the endpoint protection software provider was $199 million in Q2 of fiscal 2021, up 84 percent compared to Q2 of fiscal 2020.
GAAP net loss was $29.9 million, compared to $51.9 million in Q1 of fiscal 2020.
The results, announced September 2, 2020, generally beat Wall Street's expectations.
CrowdStrike credited partners for growing momentum in the SMB (small and midsize business) segment, but the company didn't provide specific financial details about that segment. Also, SMB is still a "small portion" of CrowdStrike's overall business, CFO Burt Podbere conceded.
Will MSP and MSSP Partners Play a Role?
The CrowdStrike executives mentioned software trials that ease SMB customer adoption, but didn't mention whether MSPs and MSSPs will further assist the SMB sales efforts. On the managed security services provider (MSSP) front, CrowdStrike mentioned its own Falcon Complete service -- a fully managed endpoint protection offering.
Still, CrowdStrike has mentioned MSP and MSSP relationships during previous earnings calls. For instance, the company in June 2020 credited MSSPs and IT consulting firms for their role in helping customers secure Work From Home (WFH) systems amid the coronavirus pandemic.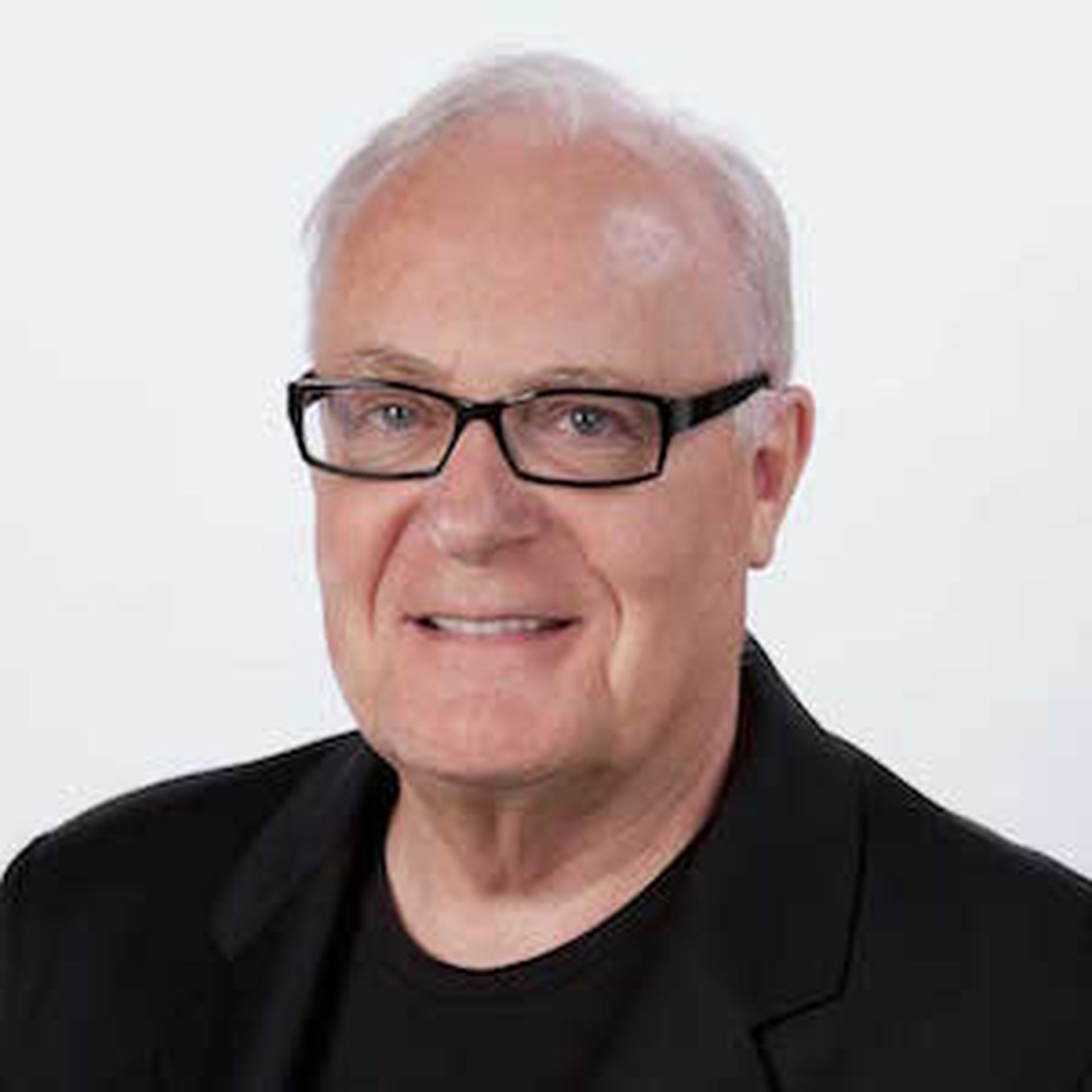 Meanwhile, some CrowdStrike rivals are aggressively embracing MSSPs as a way to differentiate from software companies that also offer managed services.
For instance, Qualys continues to design all of its security software and services for MSSPs to either consume or manage on behalf of end customers. Moreover, Qualys will never compete with those MSSPs, CEO Philippe Courtot recently told MSSP Alert. Courtot's statement is particularly timely for MSSPs, considering Qualys recently acquired Spell Security for endpoint detection and response (EDR) capabilities.
Where might CrowdStrike head next with partners and customers? The answers will likely surface during the CrowdStrike Cybersecurity Conference -- known as fal.con 2020 virtual -- which is scheduled for various dates and regions in October.