CrowdStrike's venture capital fund -- known as the CrowdStrike Falcon Fund -- has invested in Cybersixgill, an Israeli threat intelligence company that develops a multi-tenant security platform for MSSPs.
Indeed, MSSPs can leverage Cybersixgill's software for dark web monitoring and ransomware protection. Cybersixgill's additional early adopter customers include global enterprises, financial institutions, government and law enforcement agencies, the company indicated. Typical users include CISOs, Security Operations Center (SOC) analysts and threat hunters, the security startup indicated.
Cybersixgill Series B Funding Details
Multiple investors participated in the latest Cybersixgill funding round -- a Series B raise that pulled in $35 million. More Provident and Pension Funds and REV Venture Partners led the round. Additional participating investors included Elron Ventures, SonaeIM, and OurCrowd.
Cybersixgill has 117 employees listed on LinkedIn. The company will use the Series B funding to enhance its threat intelligence solutions, expand globally and bolster sales and marketing, according to a prepared statement.
The Series B funding arrives roughly four months after Cybersixgill hired:
Payoneer and Check Point Software Technologies veteran Gabi Reish as chief business development and product officer; and
IntSights Cyber Intelligence, Carbon Black and VMware veteran Christopher Strand as chief risk and compliance officer.
Cybersixgill's Security Focus: More Details
Cybersixgill delivers automatic threat intelligence solutions to help organizations detect and protect against phishing, data leaks, fraud, malware and vulnerability exploitation, the company indicated. A multi-tenant platform design gives MSSPs and channel partners a single pane of glass (one dashboard) to manage all end-customers.
Organizations can use Cybersixgill's Darkfeed product to track malicious indicators of compromise, including domains, URLs, hashes and IP addresses, the company said. They also can access a Dynamic Vulnerability Exploit (DVE) Score that predicts the probability of a vulnerability being exploited based on automated artificial intelligence analysis of threat intelligence.
Furthermore, Cybersixgill real-time context into cyber threats, the company stated. In doing so, Cybersixgill helps organizations investigate vulnerabilities to learn more about CVE popularity, potential exploits and relevant threat actors and prioritize remediation.
CrowdStrike Venture Fund Investments, MSSP Partnerships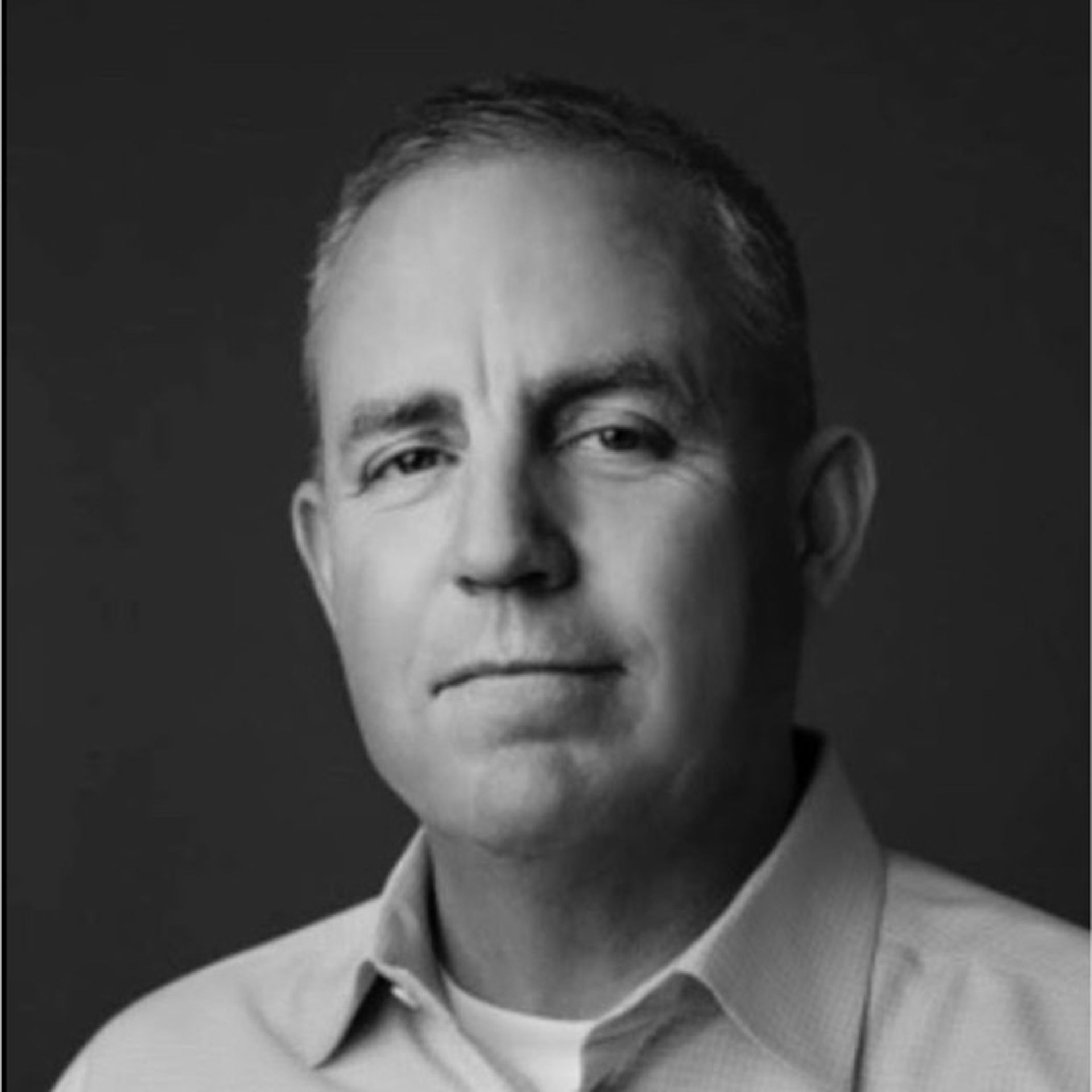 Meanwhile, CrowdStrike remains active in the venture capital world. The company's VC arm has invested in such security startups as:
Also of note: CrowdStrike's own security software continues to gain momentum with service providers. A case in point: or fiscal year 2022, CrowdStrike's MSSP business grew more than 200% year-over-year, the company disclosed in early March 2022.
Around the same time, CrowdStrike promoted McAfee and Sophos veteran Michael Rogers to vice president of global business development, channel and alliances — essentially, global channel chief.
Additional insights from Joe Panettieri.